The Union Budget 2023 will be presented in the Lok Sabha on February 1.
What are the key challenges in the technology sector the budget should consider? Here are a few thoughts.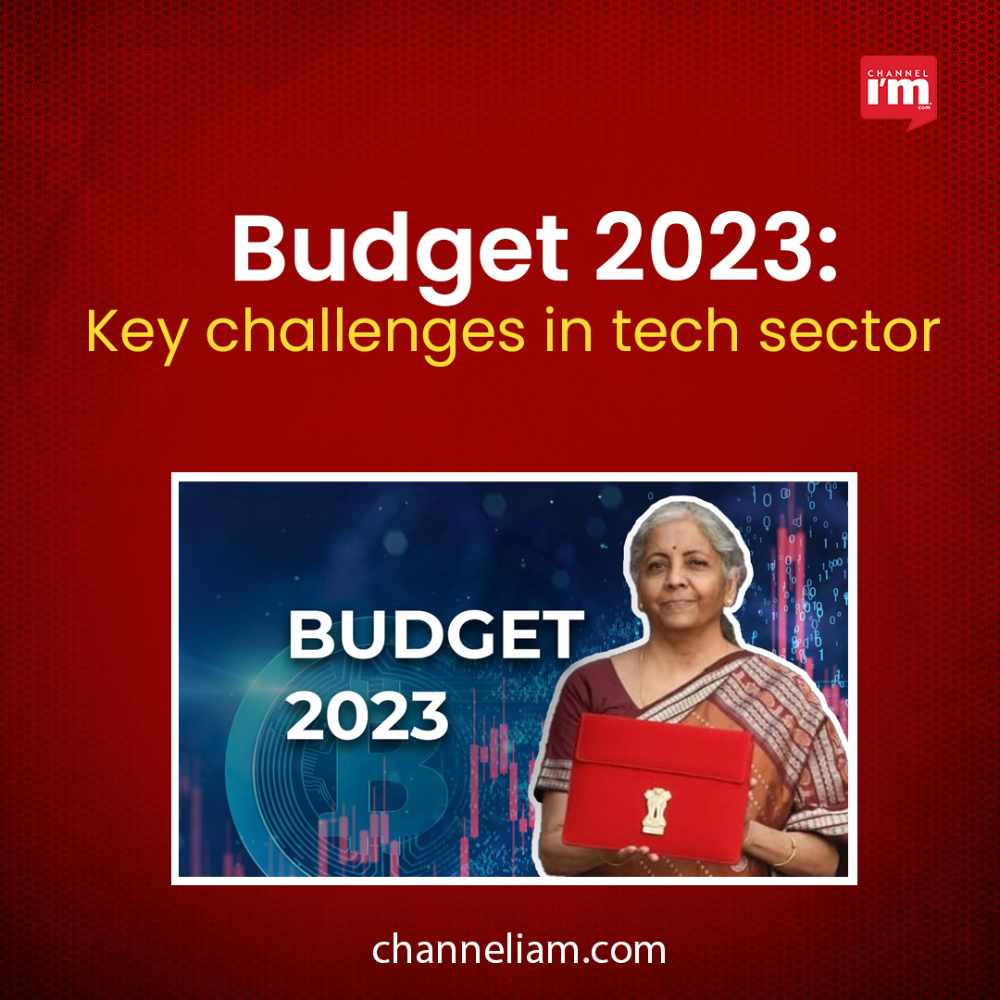 Although India is currently the best market in the world, its infrastructure is not completely developed across the nation. This poses a major obstacle for firms. Another challenge for running a business in India is bureaucracy and regulations. Several businesses get entangled in the web of bureaucracy and find it difficult to take off.
There is no doubt that digital is the future. India should equip itself for digital adoption. However, in order to attain that, India should address the digital divide that exists in the country. When it comes to technology and awareness, rural and remote areas lag behind. Granting capital subsidies, grants or low-interest loans to firms investing in ESG would also benefit.
Revising digital taxes would smoothen the online functioning of organisations and SMBs. The government can achieve this by reducing tax burdens, promoting e-invoicing, and reducing compliance costs. To encourage innovation, the government should also make stronger protection laws for software and other digital products.
Above all, a reduction in the GST rate on certain services would motivate firms to increase investments in R&D. If companies can offer their services at lower prices, it would increase exports.