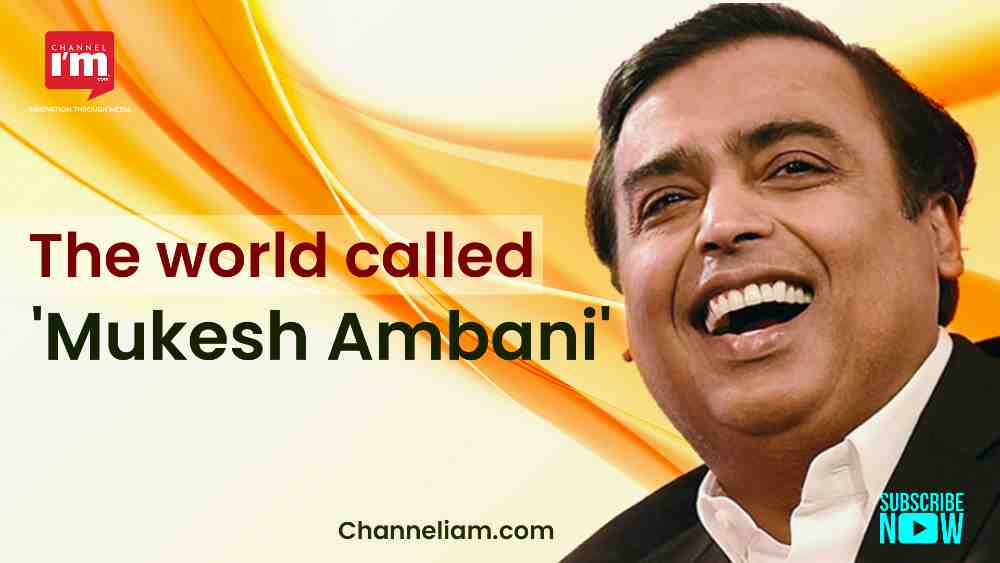 Mukesh Ambani has just turned 65. Even at this age, he continues to introduce new ideas and inspire business enthusiasts. Both existing and budding entrepreneurs look up to him for business strategies. Over the years, there have been books, videos, podcasts and interviews about the billionaire.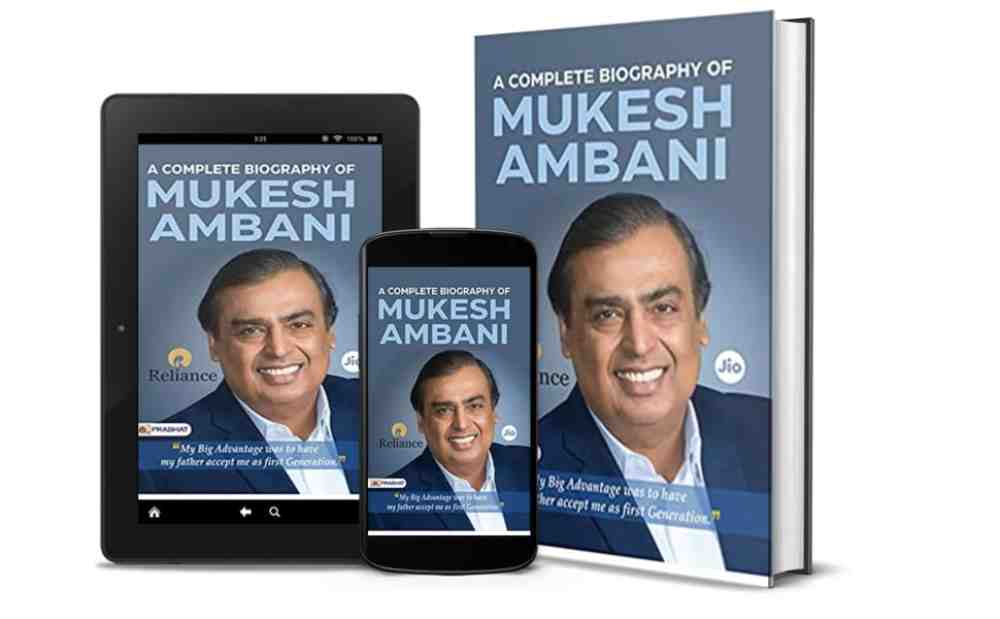 Channel I am introduces to you four books that detail the life and career of the business mogul.
A Complete Biography of Mukesh Ambani by A.K. Gandhi
This book by A.K. Gandhi discusses the life and success mantra of the business tycoon who started his entrepreneurial journey assisting his father Dhirubhai Ambani in 1981. Today, he is the largest shareholder of Reliance Industries Ltd.
Presevere and Previal Like Mukesh Ambani by Rajiv Agarwal
People have always been curious about the inner workings of the world's richest man. In his book, Rajiv Agarwal explores significant decisions Mukesh took, elaborating on his business acumen and strategies.
Ambani & Sons by Hamish McDonald
Australian journalist Hamish McDonald looks into the lives of one of world's richest families. The book's focus is not Mukesh Ambani, but it gives a glimpse of some of the most definitive moments the family faced.
Ambani Vs Ambani: Storms in the Sea Wind by Alam Srinivas
In his book, business journalist Alam Srinivas focuses on the tiff between Mukesh and Anil that lasted for seven months. The fight caught the public's attention in the 2000s. The book explains the fight that erupted following the demise of Dhirubhai Ambani and the role each family member took in that critical phase.