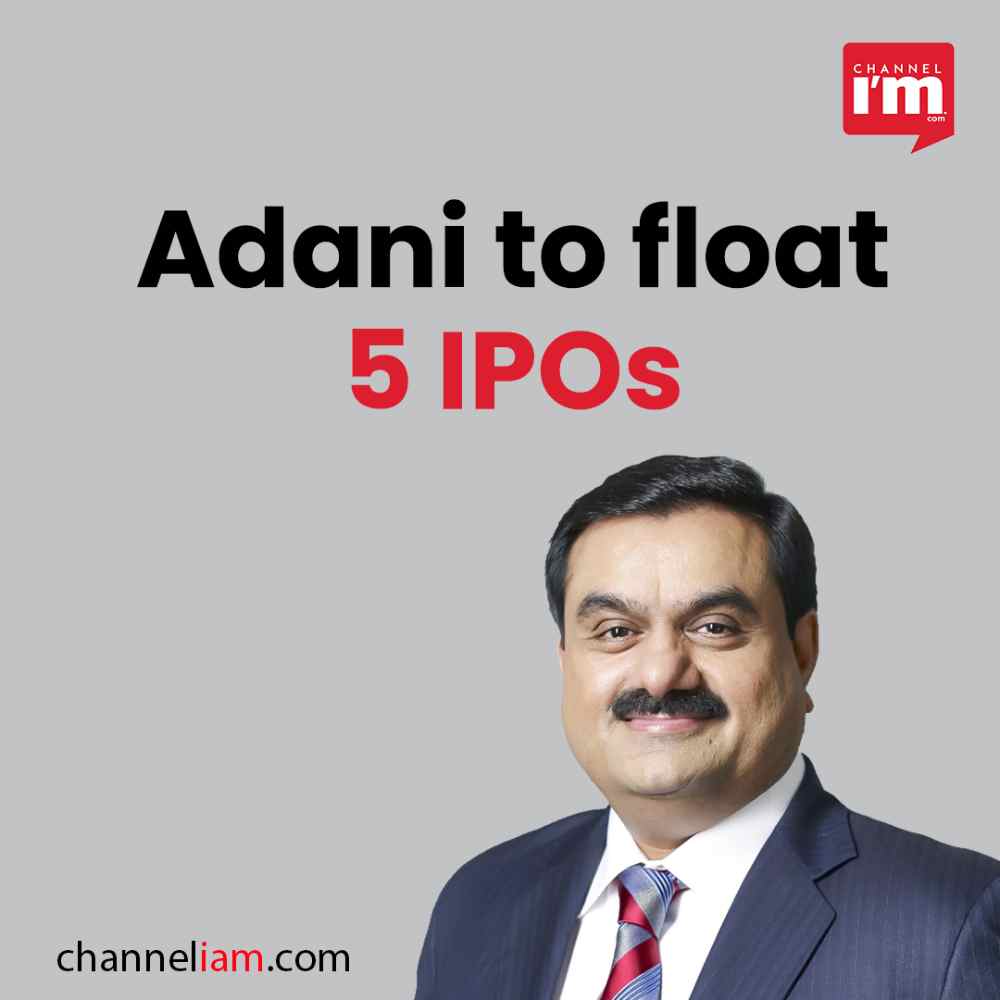 The public share sales by Gautam Adani, the richest man in India, are expected to take place in at least five businesses between 2026 and 2028. This would assist the port-to-power company reduce its debt levels and increase the number of investors it has.
According to Jugeshinder Singh, chief financial officer of the Adani Group, "at least five units will be ready to go to the market in the next three to five years."According to him, the group's metals and mining companies as well as Adani New Industries, Adani Airport Holdings, Adani Road Transport, and AdaniConnex would become independent units.According to Singh, companies like the airport operator, which serves almost 300 million people, are consumer platforms that must run independently and manage their financial needs in order to thrive.
Before a formal demerger can be put into effect, the firms, according to him, must demonstrate that they can pass the fundamental requirements of independent execution, operations, and capital management.For the five units, scale is already present, according to Singh. While Adani New Industries is doing well in the field of renewable energy, the airport industry is already self-sufficient.
"Adani Road is showing the country new build-operate-transfer business models, and the data centre industry will continue to expand. Our services in aluminium, copper, and mining would fall under "metals and mining."
Adani has been slammed for the organisation's quick transformation from a conventional port operator to a vast conglomerate with holdings in media, cement, and green energy, which critics claim has raised debt and financial complexity.
When it launches a $2.5 billion follow-on offer later this month, the conglomerate's flagship company Adani Enterprises is expected to sell new shares at a discount and permit payments in three instalments. This is an unusual move for one of the nation's top stocks that is intended to draw domestic mom-and-pop investors.A more diverse shareholder base would increase the sparsely traded stock's liquidity and offer capital for debt repayment.
The Adani Group of India has continuously supported the goals of Prime Minister Narendra Modi. It has offered more than $70 billion to support India's transition from being an importer of fossil fuels to a producer of renewable energy.The company would become a more useful platform for exhibiting India's infrastructure prowess abroad as a result of these demergers, according to Singh.
The richest guy in India is placing enormous bets on the nation's expansion and predicts that, given its sizable middle class and youthful population, it will add a trillion dollars to its GDP every 12 to 18 months within the next ten years.