India has deployed an S-400 air defence squadron along the border with China near Doklam. India will not compromise on military air surveillance that has blocked the border.
Because Chinese planes and drones are occasionally peeking into India from across the border. Since the S-400 surveillance is operational, it will respond immediately if the Chinese planes cross the border. For that, the Indian Air Force is preparing a Pralay air exercise.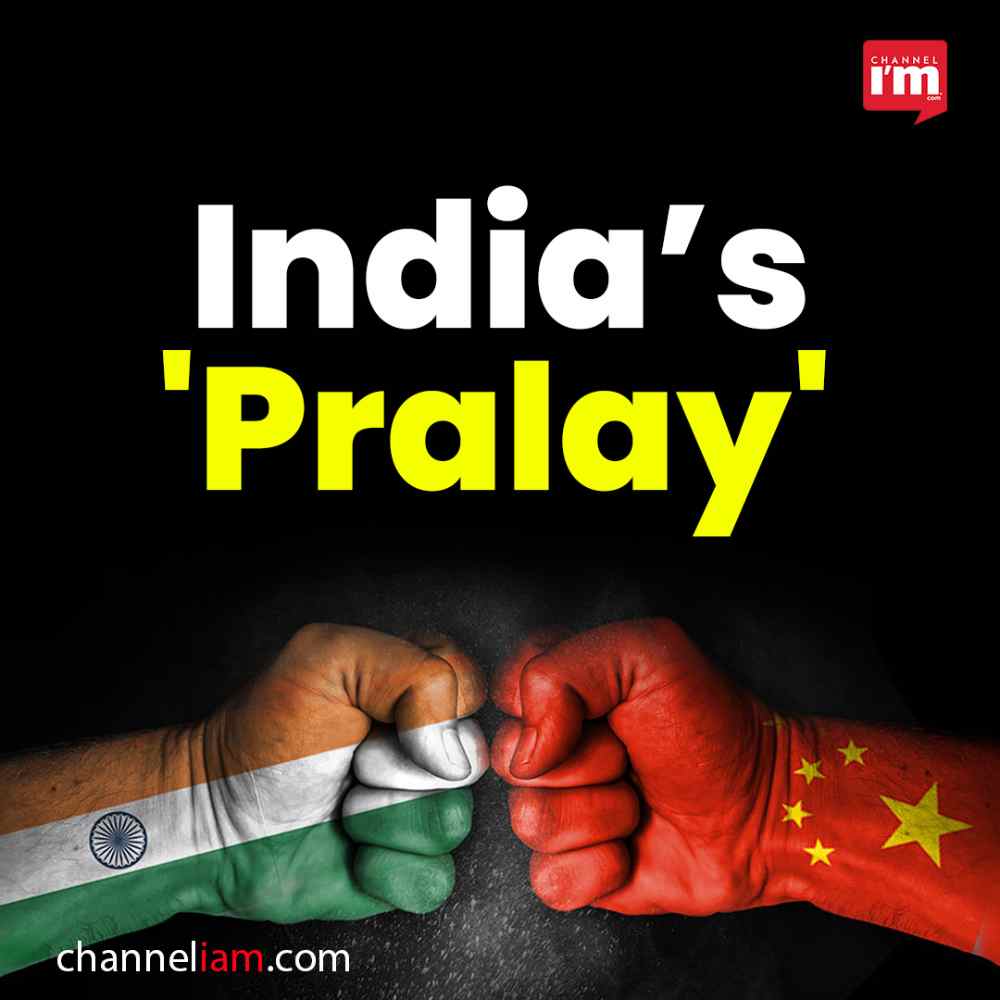 The Indian Air Force is preparing to conduct an exercise involving all the major air bases in the North-Eastern region. The exercise is planned to be held near the Line of Actual Control with China in the coming days. Rafale, SU-30 jets, transport aircraft and other major combat aircraft will participate in the air exercise. The border will witness various aerial exercises by Rafale and Sukhoi aircraft.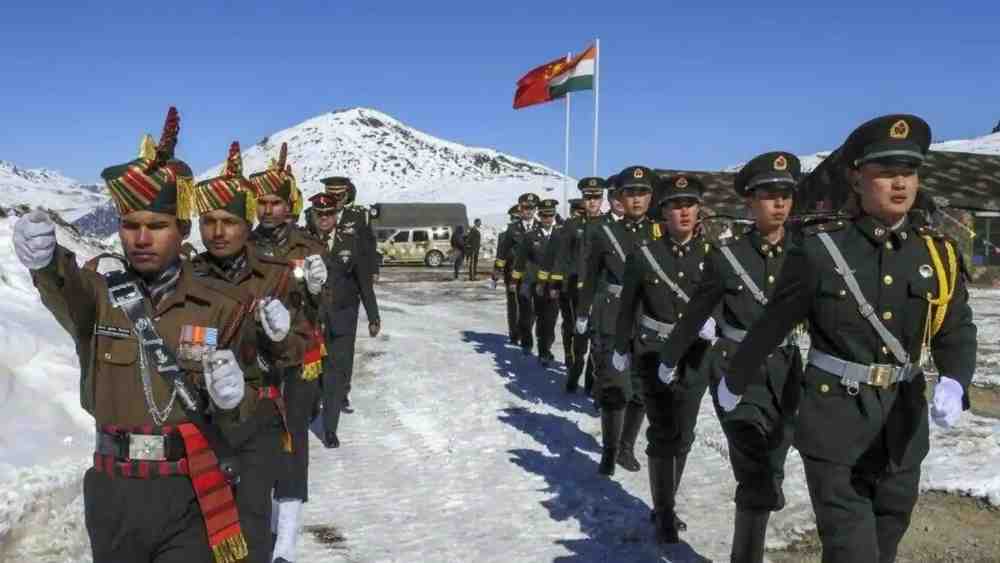 With the Indian Air Force deploying and activating an S-400 air defence squadron in the border region with China, air security in the region has become more strategic. The second S-400 air defence system delivered by Russia is capable of countering any enemy aircraft and missile that crosses a range of 400 km. India has deployed its first S-400 at Ambala. To increase monitoring capacity. The Air Force recently deployed a squadron of drones to the northeast. As China has suspiciously stepped up its operations in the Doklam region, the Indian Armed Forces are also gearing up. Pralay is the second command level exercise of its kind to be conducted by the Air Force in recent months.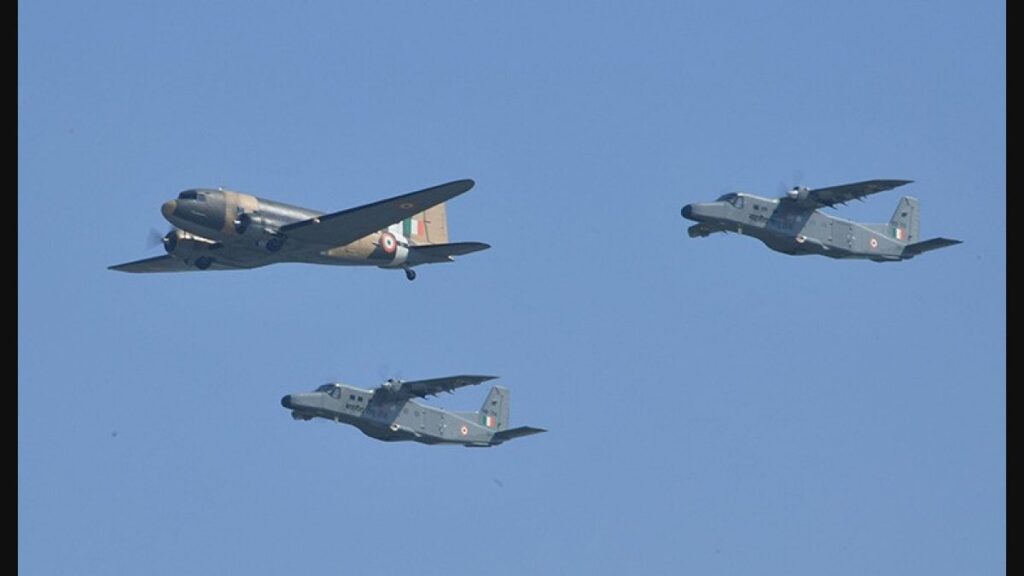 The entire Northeast Air Zone will actively participate in the exercise to monitor China's border under the Eastern Command in Shillong.
The Indian Air Force had conducted a similar command-level drill along the border in the same area in recent months. The entire northeastern airspace along the China border is under the control of the Indian Air Force's Eastern Command in Shillong, which regularly dispatches fighter jets to repel Chinese aircraft that attempt to fly or move too close to the Line of Actual Control. .
A squadron of drones was recently moved to the northeast to improve its ability to track enemy activity in the Sikkim and Siliguri corridor sector.
The 2017 standoff between Indian and Chinese troops in the Doklam area was recently resolved following diplomatic talks between the two countries, but clashes continue along the Chinese border. It is in this context that India decided to conduct drills as a warning to China.