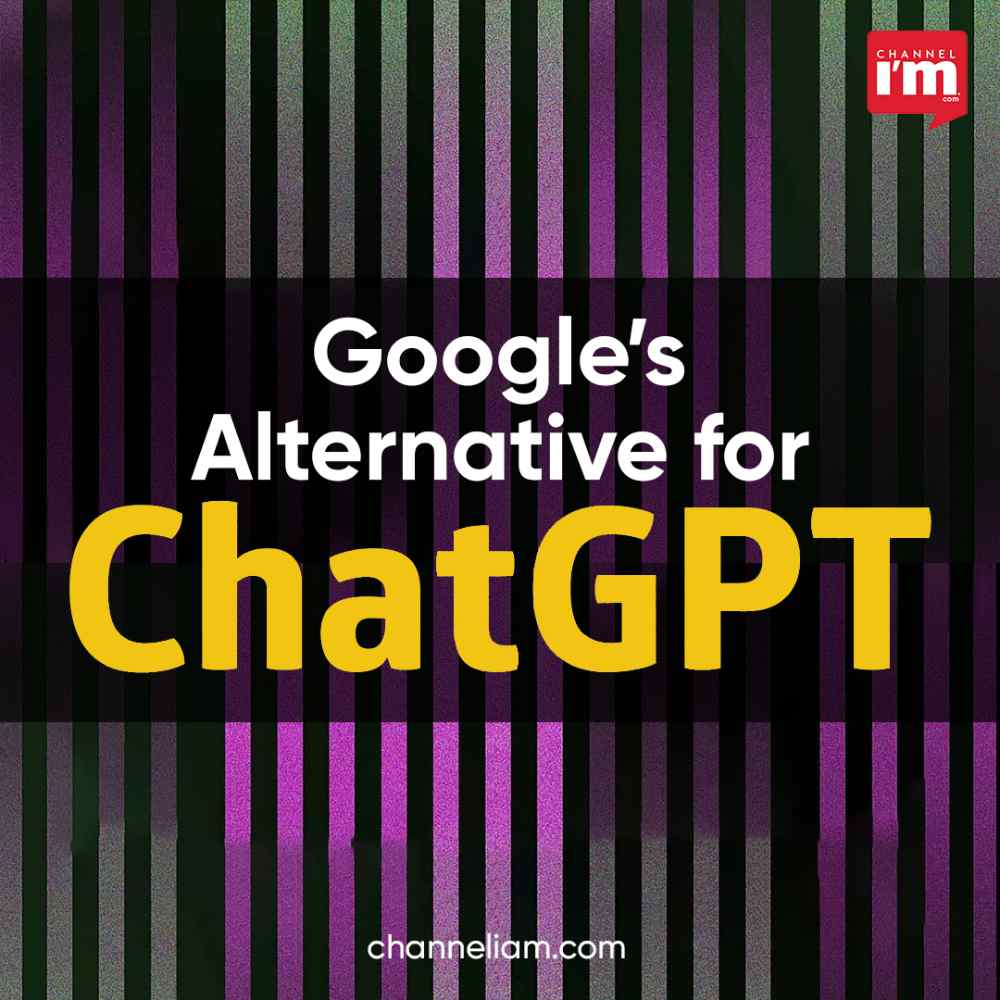 Los Angeles, The tech behemoth Google is reportedly getting ready to unveil at least 20 AI-powered products and a search chatbot at its annual developer conference in May this year, under pressure from OpenAI's ChatGPT.
According to Engadget, ChatGPT, an AI-powered chatbot, has taken over the tech industry in recent months due to its ability to provide users with the information they require in an easily accessible manner.Sundar Pichai, the CEO of Google, has issued a "code red" and increased AI research because the internet giant sees ChatGPT as a danger to its search business.
An image production tool, an improved version of AI Test Kitchen, a YouTube green screen mode inspired by TikTok, and a tool that can produce movies summarising other footage are among the internet giant's AI developments, according to a slide deck.
Additionally, it's possible that the business is working on a function called Shopping Try-on, a wallpaper maker for Pixel phones, and AI-driven tools that might aid developers in creating Android applications.
As the main threats associated with AI technology, the presentation deck also listed "copyright, privacy, and antitrust."
According to the article, Pichai invited Larry Page and Sergey Brin from Google to a meeting last month to discuss AI goals and solicit input.