Electric Mini Cooper worth 56 lakhs , 1.32 crores  worth BMW,and vehicles with battery warranties up to 5 lakh kilometres were at the fair. All the industry titans, from Kia to BYD, have brought new models to the event, along with Tata's electric vehicles.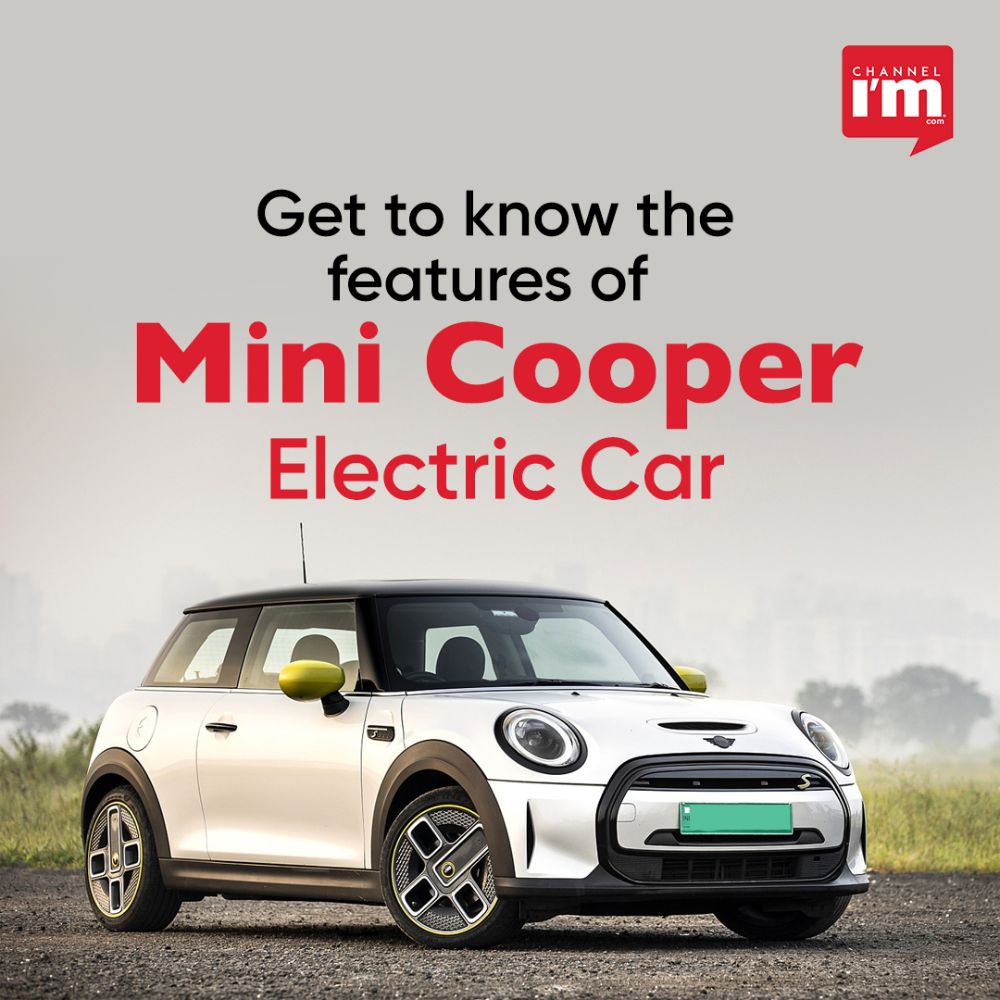 Future electric sports cars and two-wheelers were unveiled at the Evolve 2023 E-Vehicle Exhibition at Thycaud Police Ground. The exhibition has been established by the Department of Motor Automobiles to inform consumers about the benefits of electric vehicles. The fair also features more than 20 electric vehicles.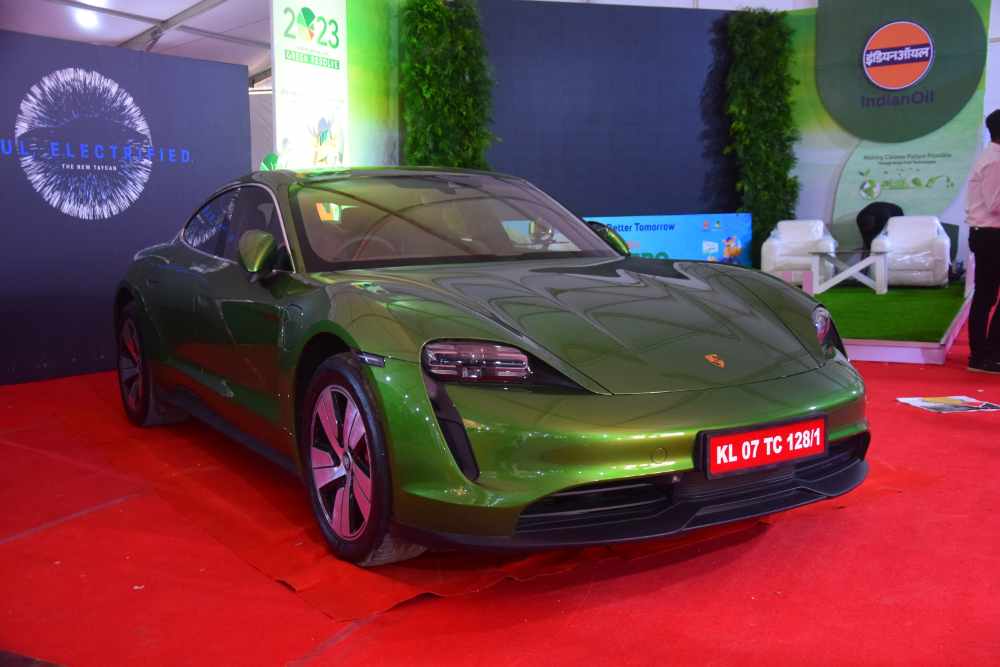 The Mini Cooper electric automobile owned by Prithviraj, Kunchakko Boban, and Manju Waryar drew a large throng to the exhibition. When people heard about it, they came to see these cars.
The Department of Motor Vehicles has prepared a wide selection of electric vehicles, including the electric Mini Cooper and BMW and Porsche worth Rs. 56 lakh and Rs. 1.32 crore, respectively. Smaller vehicles are also available at the fair for middle-class families who cannot afford the cost of petrol.
Additionally, there are representatives present to allay the concerns of those who have come to witness the electric cars. At the show, those who have avoided electric vehicles out of concern over the necessity for constant charging will also have their questions answered. There are vehicles at the expo with battery warranties of up to five lakh kilometres and vehicles that can travel 500 kilometres on a single charge.
According to industry experts, switching to e-mobility will be financially advantageous for people who spend more than Rs 1,500 a month on gasoline. The investment will be made up in fuel savings in a year or two.