FUSELAGE INNOVATIONS

Fuselage Innovations, a maker of low-cost, make-in-India drones, is looking to revolutionise the agriculture sector.
FuseLage Innovations is a startup that combines agriculture with drone technology. Fuselage uses drones to analyse the characteristics of the leaves of each agricultural crop and develop a suitable cultivation method for it. Devan Chandrasekaran and his sister Devika started the company. It started as a project in association with Kerala Agricultural University. Later in 2020, the company was incorporated.
Technology
Fuselage uses advancing technology that combines two drones: a surveillance drone and an aerial spraying drone for prescription. Prescription (remedial action) is given based on the data collected by the surveillance drone.
Currently, the startup has successfully implemented this technology in about 35,000 hectares of land in South India. About 3500 farmers have been served.
The solution is developed according to the input size or micron particle size of each plant.
This increases the plant's ability to absorb nutrients and fertilisers, enabling it to respond more quickly to attacks from pests.
It helps in increasing the production of crops.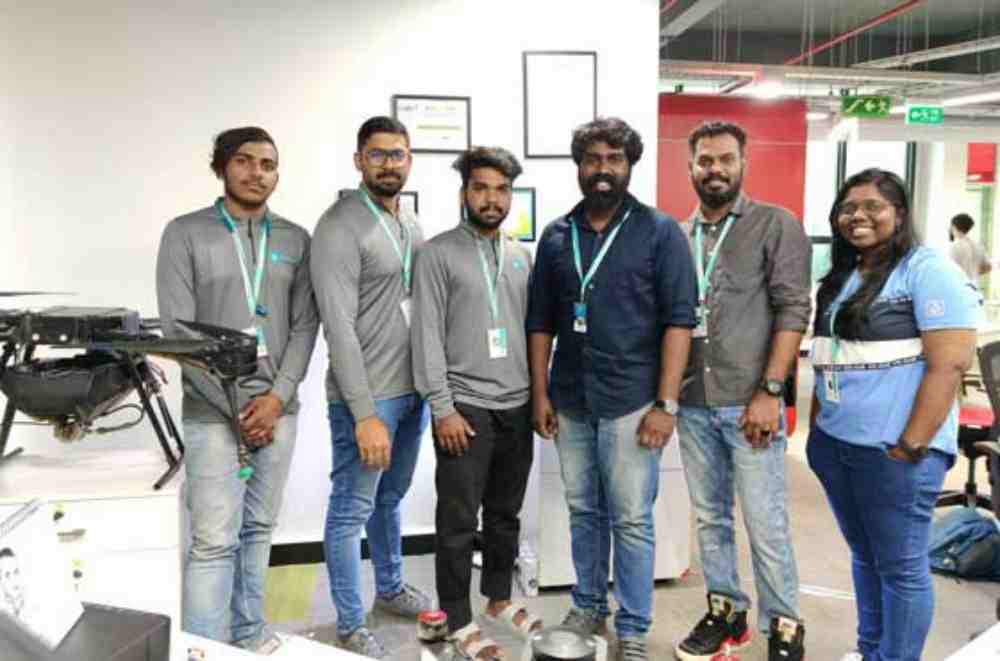 The team
Fuselage Innovations was incubated at Maker Village in Kerala Startup Mission. Devan Chandrasekharan and his sister Devika are the founders of the startup. The fuselage team consists of 15 people working directly and ten outsourced.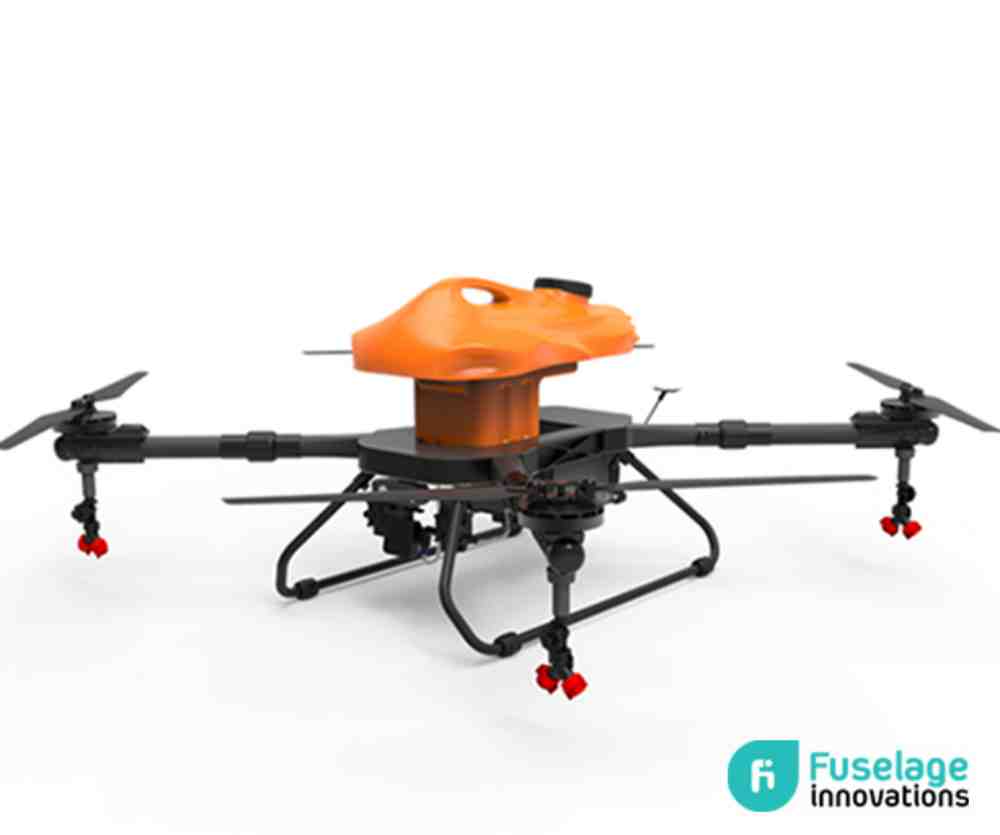 Acknowledgments
Currently the company is bootstrapped. The startup has received seed funding from the Union Department of Agriculture. Support has been received from Kerala Agricultural University, stakeholders UNDP India and research institutes. It has also received support from acceleration programs such as FLCTD and Adani Foundation. We have also been successful in various innovation challenges.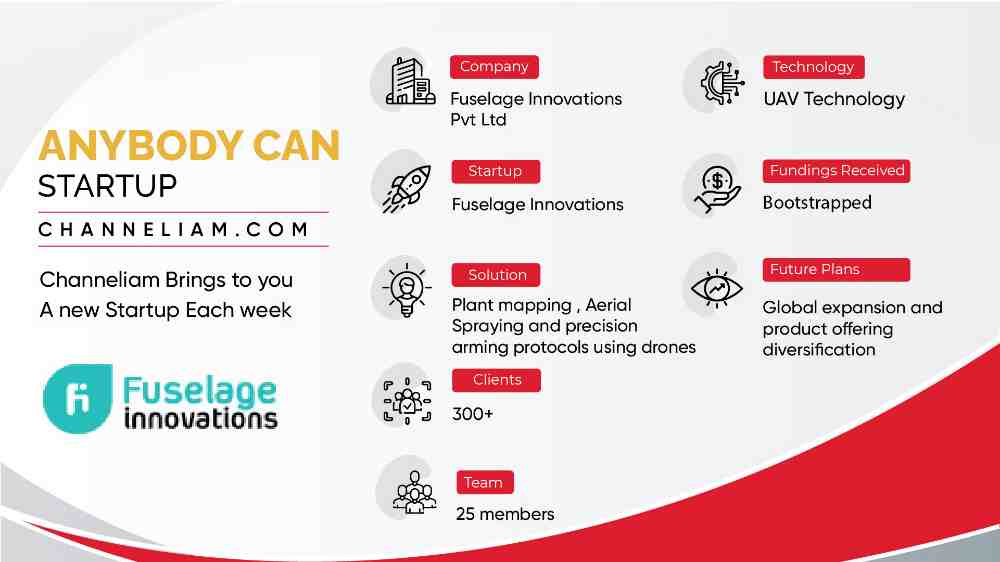 Future plans
Fuselage manufactures low-cost, make-in-India drones. The startup delivered around 14 drones across India in the last 4 months of 2022. The new product developed by FuseLage is currently in the certification process. The startup is also planning to enter international markets from this year.