In order to achieve greater economic growth, New India believes in the collective potential of gender inclusion across all economic sectors. Support for female entrepreneurs in their quest for liberation and a stable place in the industry is a significant component of this development.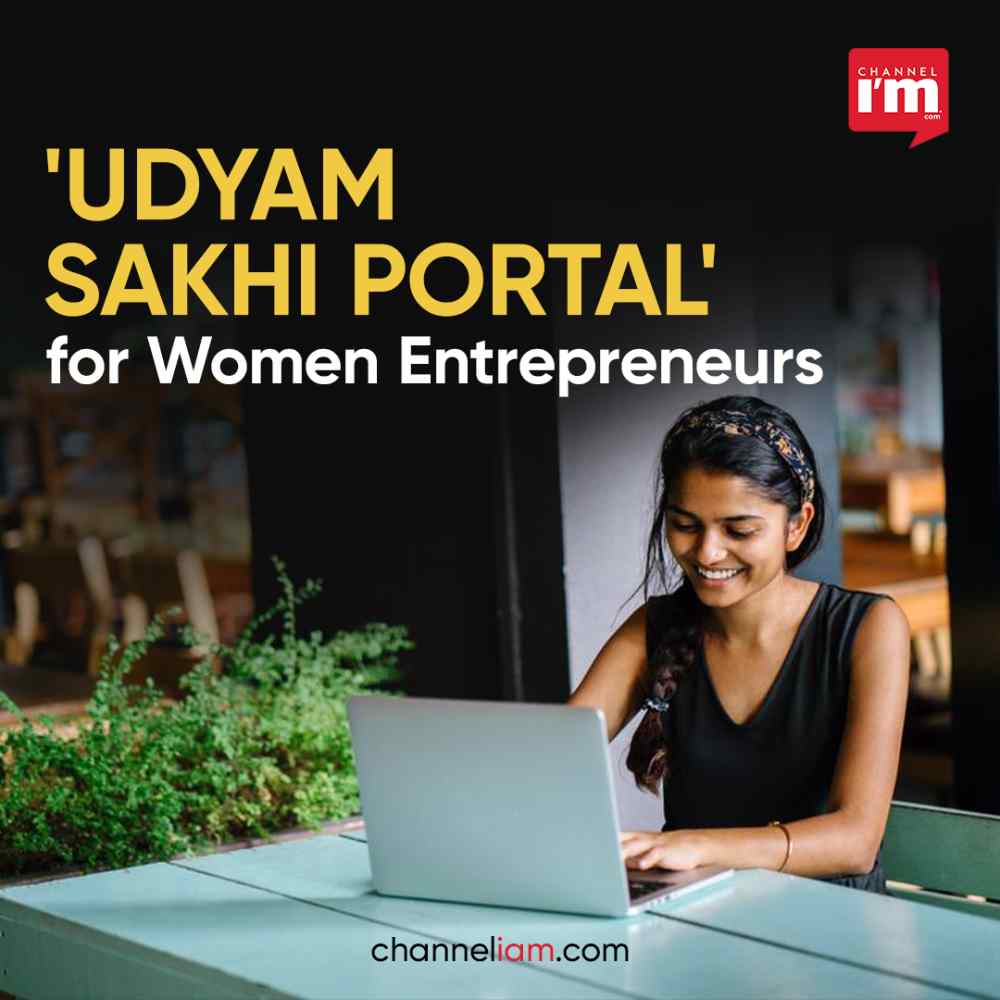 By registering on the Udyam Sakhi Portal, a total of 4207 women—of whom 943 are from Bihar—have made a crucial step toward this aim.
The Udyam Sakhi Portal (https://udyam-sakhi.com/) was introduced in March 2018 to teach current and potential women business owners on the financing schemes, policies, and programmes of the Ministry of Micro, Small, and Medium Enterprises (MSME).
What does the platform have to offer women business owners?
The Udyam Sakhi Portal aids women in launching, expanding, and running their companies. It is a website that offers information about;
The Prime Minister's Employment Generation Programme (PMEGP), as well as other Central Ministries' financial programmes;
MUDRA, the Credit Guarantee Trust for Micro and Small Enterprises, etc.
The Ministry of MSME and other Central Ministries' Policies and Programs
Development of a business plan;
Information on the Ministry of MSME's Nodal Offices and Supporting Organizations in the relevant States and the Country;
Information about exhibitions, trade shows, and international events that the Ministry of MSME is organising or supporting, etc.