The go-to short-video app for entertainers, PlatfomTM, has been released in collaboration with Jio Platforms Limited, Creativeland Asia, and Rolling Stone India. With a built-in environment for organic growth and sustainable monetization, it is positioned to be the ideal destination for star entertainers. It serves as the social hub for all cultural producers, including musicians, actresses, comedians, dancers, and fashion designers.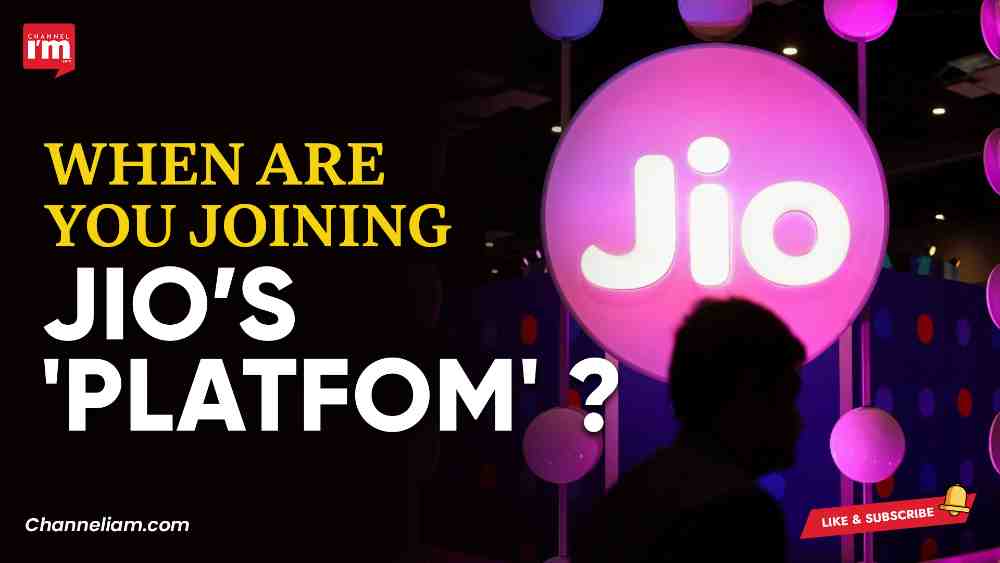 PlatfomTM is powered by the technological foundation of Jio Platforms Limited, which also powers platforms for Jio Media, Jio Entertainment, and Jio Digital Apps. Jio Platforms Limited is the driving force behind the meteoric rise of India's top telecom operator, "Jio."
On November 24, 2022, the creme de la creme of the industry hosted a red-carpet premiere event to commemorate PlatfomTM, a home for entertainers. Respected board members from Rolling Stone, Warner Music India, and Jio Platforms Limited graced the occasion.
The app's first 100 initial members can only join by invitation and can be identified by the golden tick on their profiles. These members will be the first to see new features added to the ecosystem and are entitled to invite new artist members to join through referral schemes. Additionally, the software will soon be accessible to producers from many industries.
Instead of prioritising paid algorithms that define growth, PlatfomTM empowers creators to gain popularity and respect naturally, allowing them to monetize their talent and generate ongoing income. The silver, blue, and red tick verifications—which are based on fandom growth and content interaction rather than paid promotions—will be used to accomplish this.
Users, fans, and brands can interact with artists and quickly book them for events of all kinds, partnerships, white-label content creation, and more by clicking the "Book Now" button on each creator profile. Additionally, creators will receive premium verification, be highlighted in the digital editorials of Rolling Stone India, and have the opportunity to monetize their expertise through in-app bookings.