A Bengaluru-based electric vehicle start-up called Ultraviolette Automotive unveiled its first electric motorcycle. The brand-new Ultraviolette F77 has been introduced in India with an ex-showroom starting price of Rs 3.80 lakh. It is available in three variations, one of which is a limited-edition model.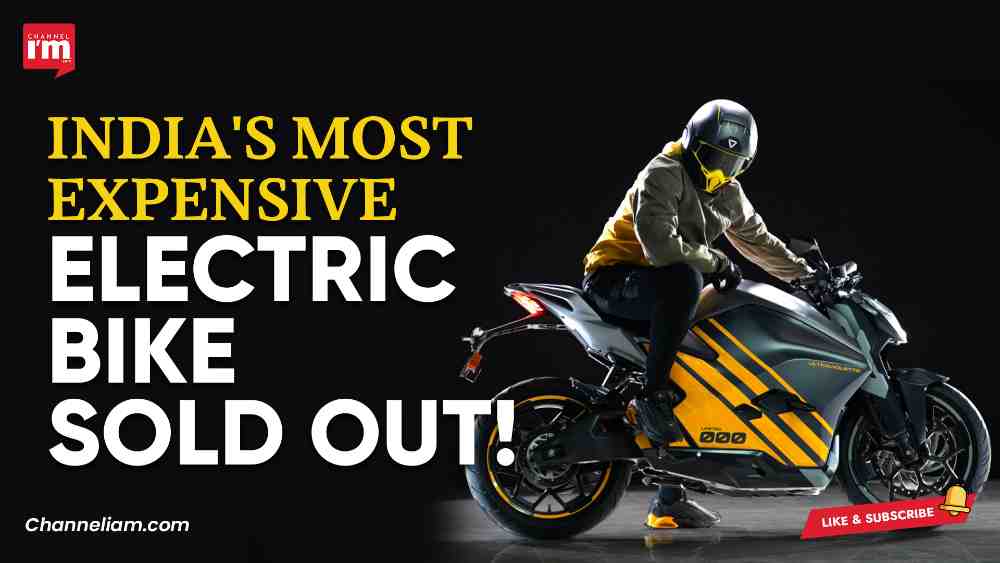 According to the company, the limited-edition Ultraviolette F77 sold out of all 77 pieces in just two hours.
Priced at Rs. 5.50 lakh, ex-showroom, the Ultraviolette F77 e-motorcycle is a limited edition model. It offers more power and a bigger battery pack than other models for the extra cost. The Recon and Limited Edition versions of the Ultraviolette F77 have electric motors that produce 29 kW (38.9 bhp) and 30.2 kW (40.5 bhp), respectively. The ordinary Ultraviolette F77 has a 27 kW (36.2 bhp) electric motor.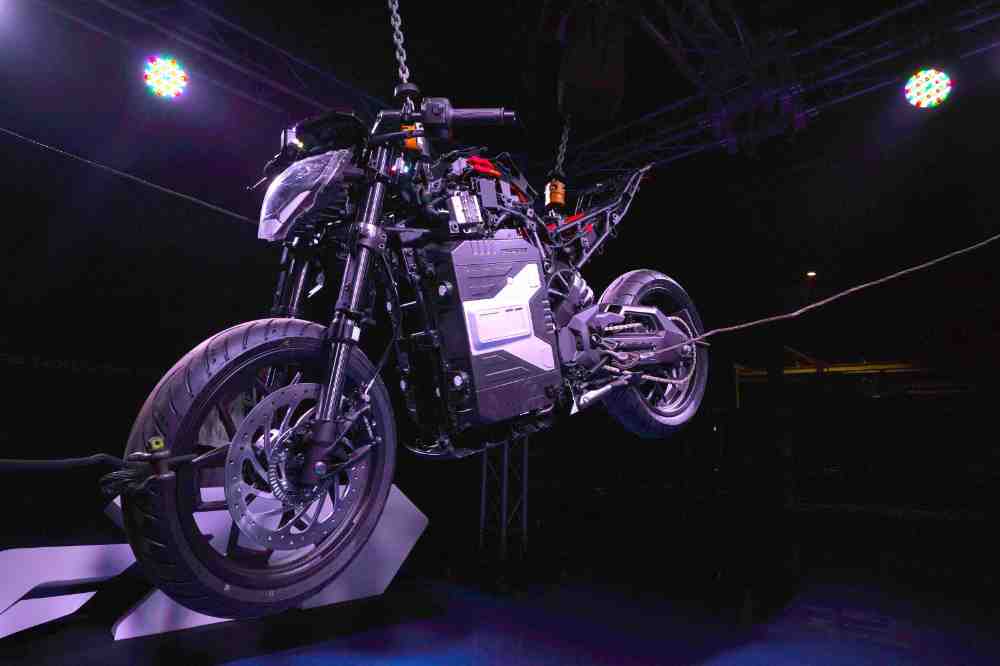 They are said to have battery packs that are 7.1 kWh, 10.3 kWh, and 10.3 kWh, respectively, and to have ranges of 206 km, 307 km, and 307 km per charge.
The F77 is available from Ultraviolette Automotive in three variations: Standard, Recon, and Limited Edition. The Ultraviolette F77's regular version costs Rs 3.80 lakh, the Recon is priced at Rs 4.55 lakh, and the highest-specified, already-sold-out limited edition model has a suggested retail price of Rs 5.50 lakh, ex-showroom. There aren't any obvious competitors for this high-performance electric motorcycle in India.