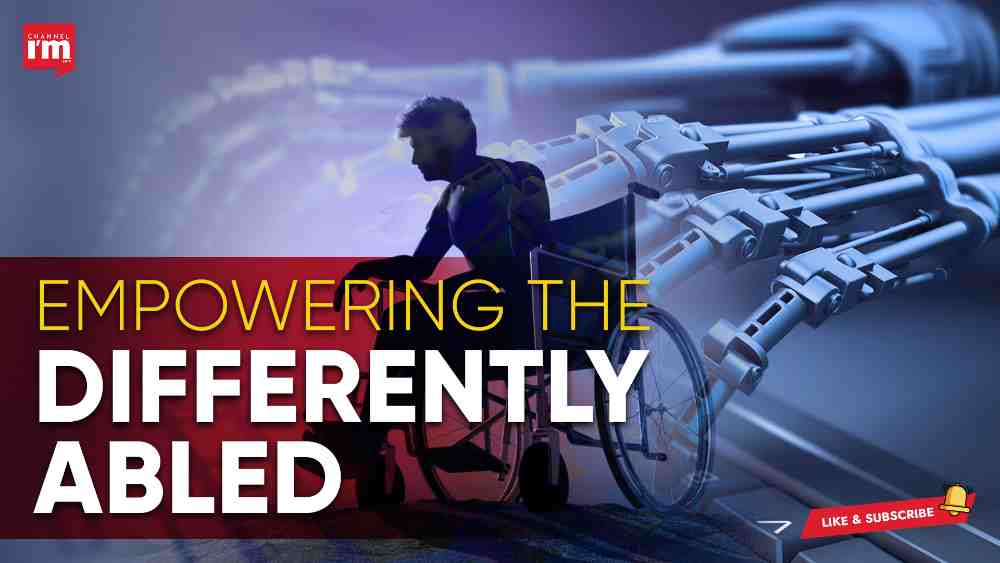 A statewide awareness campaign to promote entrepreneurship, technology, skill development, and empowerment for people with disabilities in conjunction with World Disability Day . For the beneficiaries (parents, siblings, and others) of people with disabilities, as well as students from various universities in Kerala, an Ideathon event is hosted as a first step. It is anticipated that this will give the able-bodied society the chance to thoroughly research and examine the lives of their atypical counterparts as part of the awareness campaign. This will serve as a forum for the community of people with disabilities to voice their aspirations for the future and to put up suggestions for ways to improve their lives and increase their level of independence.
Campaign Themes
The following topics will be highlighted by the campaign "Inclusys – Inclusion matters with togetherness":
Raising awareness of the need for job inclusion for people with disabilities among the people of Kerala and other communities.
Educating people with disabilities in Kerala about digital technology and giving them power (IEEE, Inclusys, ICT Academy, KKEM).
Establishing forums and communities in cooperation with KSUM, NASSCOM, TIE, CII, and with government backing to provide employment possibilities.
Working with Kerala's special schools and Buds schools to develop a model that will empower and better their day-to-day existence.
Aiding in the creation of technologies, businesses, and opportunities that will help people with disabilities by supporting inclusion, entrepreneurship, and technology research initiatives across Kerala.
The campaign's goals include raising awareness, developing skills, empowering, and fostering entrepreneurship in people with disabilities.
The campaign also strives to engage, empower, and enable persons with disabilities and to bring everyone together to assist them.
To ensure that the greatest amount of knowledge is spread, we shall communicate with every district in Kerala on a monthly basis.
The Ideathon (IDEA CONTEST)
Subject: Improve the quality of life for people with disabilities
What kind of ideas can you submit? Describe your proposal in detail, mentioning the problem definition, the anticipated solution, the execution strategy, and how it would benefit society.
Domains: An idea may encompass a technology, product, method, process, change path, or system.
Evaluation Criteria: Based on the creativity, usability, accessibility, and utility that will be developed for citizens with disabilities, evaluation will be done.
Prize Money
1st Prize: Rs. 15000
2nd Prize: Rs 10,000
3rd PRize: Rs. 5,000
Selected concepts would receive support for implementation as part of the social entrepreneurship and inclusion initiatives of the Inclusys Org Foundation.
Ideathon Participation Last Date: 30th November 2022
Participants may use the Google Form below to submit their ideas