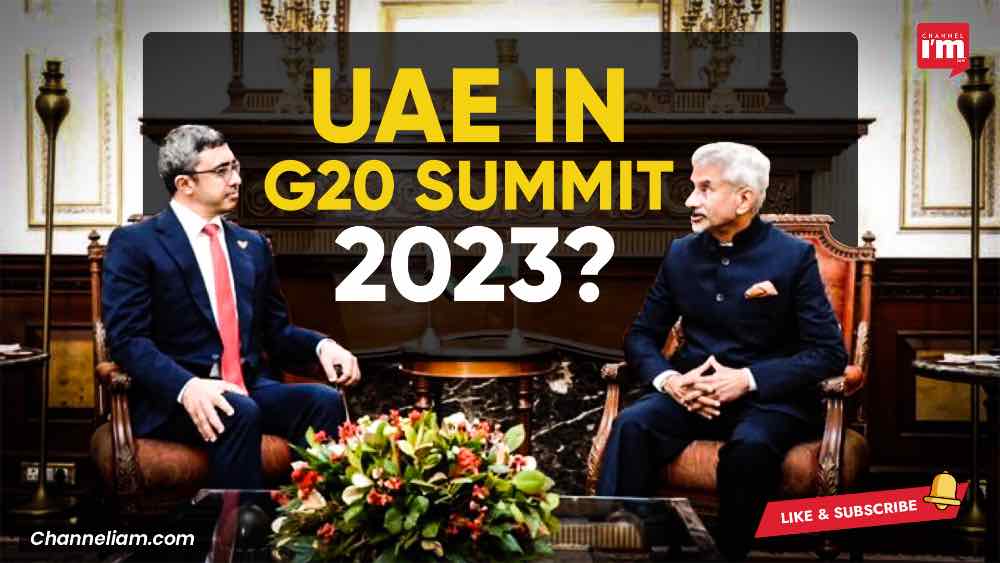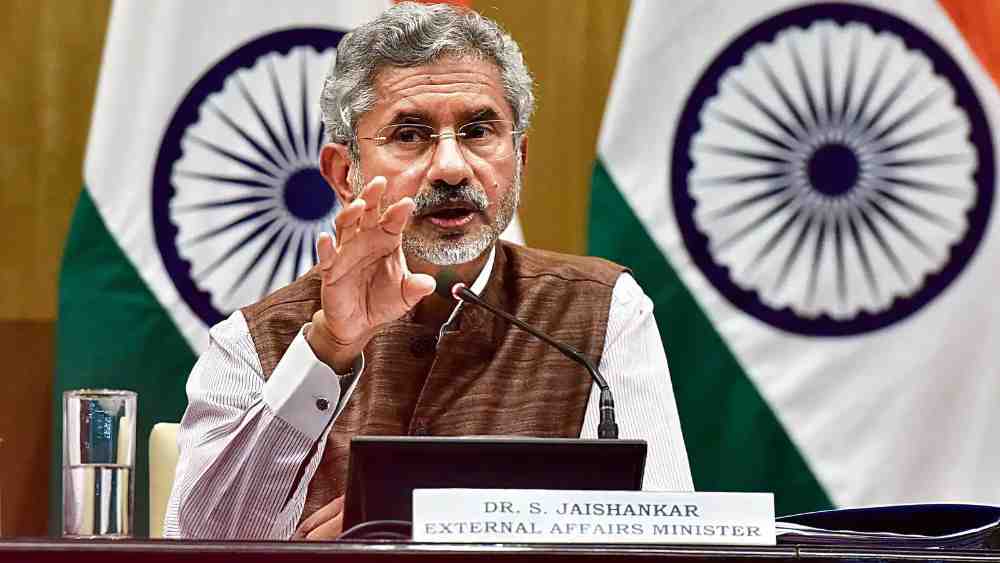 During their bilateral discussions in New Delhi, Dr. S. Jaishankar, the Minister of External Affairs (EAM), sent this message to Sheikh Abdullah bin Zayed Al Nahyan, the Foreign Minister of the United Arab Emirates.
Since their 14th Joint Commission Meeting in September 2022, both ministers evaluated the ongoing "progress" in bilateral relations across all fields. According to a statement from the Ministry of External Affairs, "They appreciated the progress in the bilateral relationship, especially in commerce, investment, consular concerns, education, and food security" (MEA).
Since 2014, there have been significant transformations in the relationship between India and the UAE. India and the UAE anticipate surpassing USD 88 billion in annual bilateral commerce. The UAE overtook the US and China as India's third-largest commercial partner.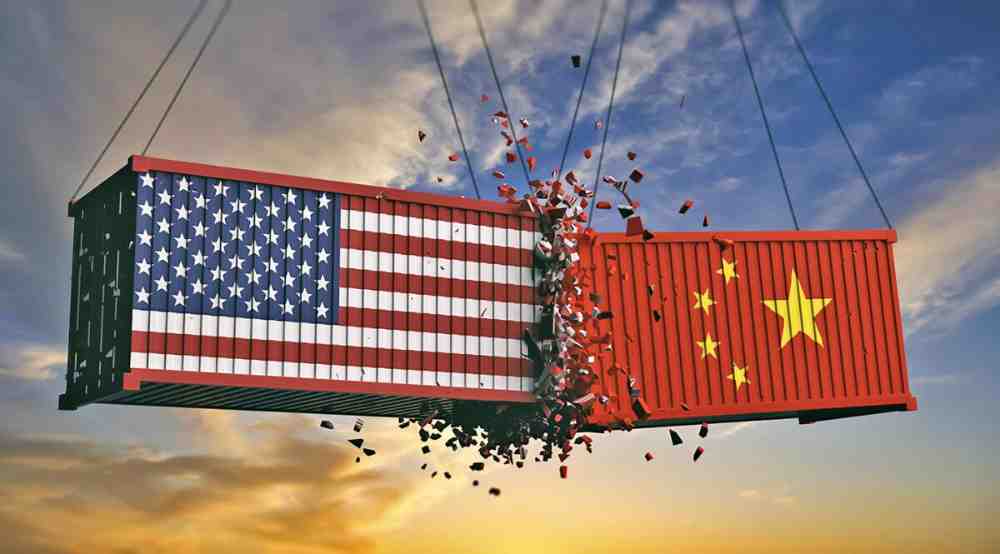 "Both ministers underlined that since the CEPA Agreement went into effect on May 1, 2022, bilateral commerce has increased noticeably. The MEA statement noted that between April and September 2022, India's exports to the UAE increased by 24% year over year to about USD 16 billion, while its imports rose by 38% to USD 28.4 billion during the same period.
The 3.5 million-strong Indian community in the UAE is also being discussed by both nations as a potential UPI payment platform for remittances.
Both ministers discussed their respective nations' collaboration in the UN Security Council as well as the global situation, numerous regional hotspots, and the Russia-Ukraine war that caused the food and energy crises.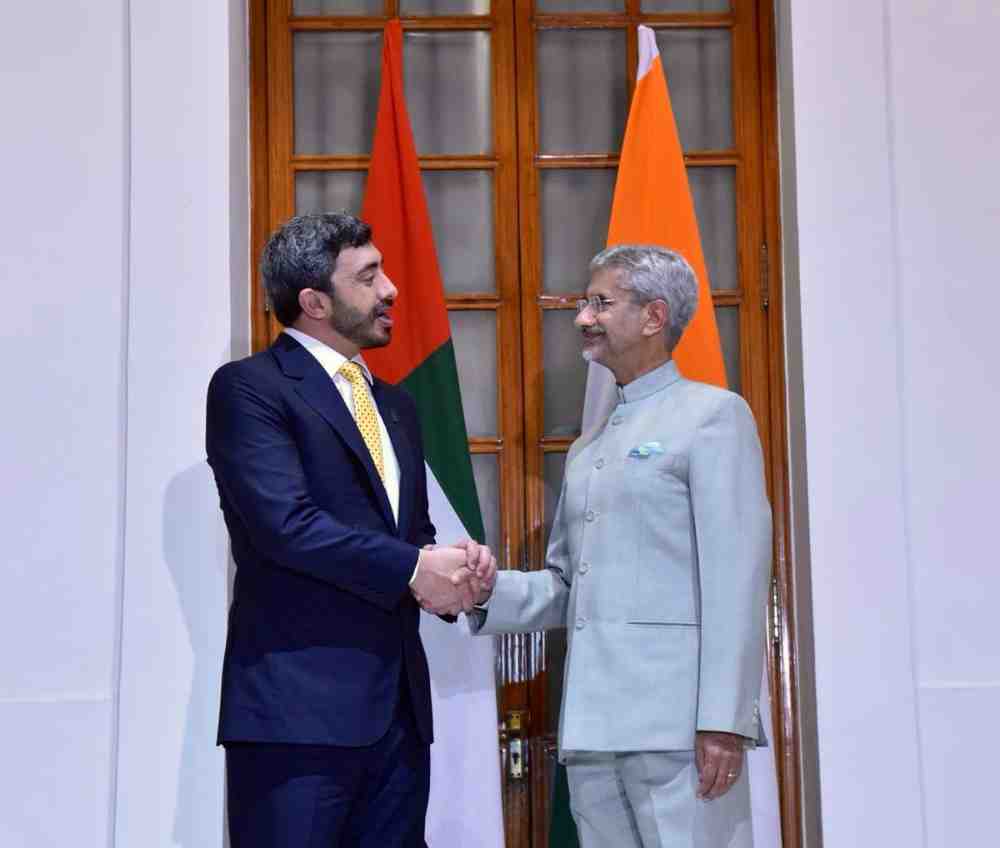 India has a strategic relationship with the United Arab Emirates, and both parties value this relationship highly. Prime Minister Narendra Modi has made four trips to the Arab country during the past eight years. In the past three months, even the foreign ministers have met four times.
In February of this year, the UAE and India inked their first-ever Comprehensive Economic Partnership Agreement (CEPA). It was India's first in the previous ten years.