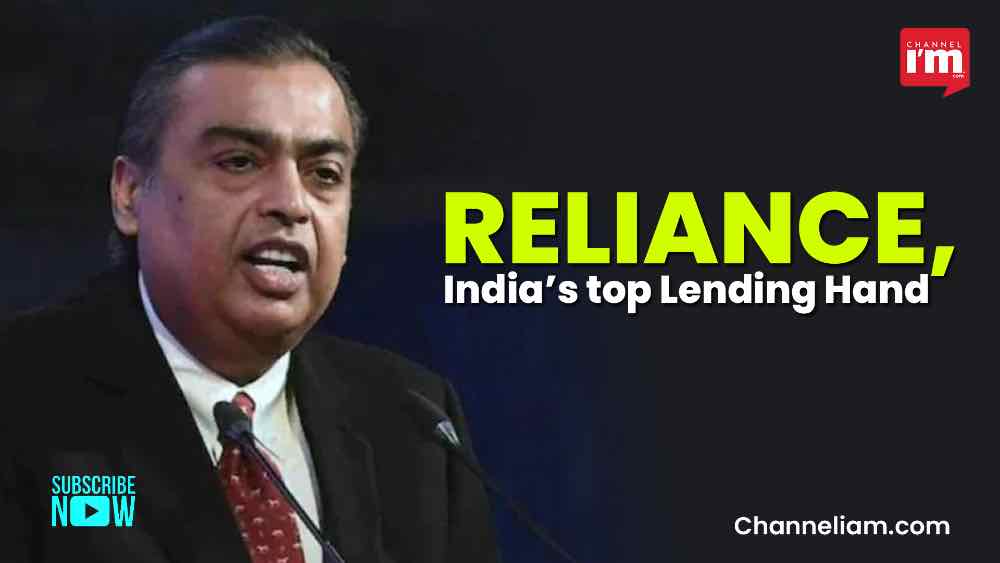 A demerger and IPO are planned for Jio Financial Services (JFS), a Reliance Industries unit. In a recent analysis, Macquarie Research predicted that JFS, upon listing, will grow to be India's fifth-largest financial services company.
The report indicated that JFS may rank as the fifth-largest financial services corporation in the nation with a net worth of $1 trillion, assuming a 6.1 percent interest in Reliance Industries Ltd. is eventually realised.
It further emphasised how the Reliance company might undermine the payments industry and endanger other fintech models. According to Macquarie, consumer and merchant lending—the foundation of NBFCs like Bajaj Finance and fintech companies like Paytm—seems to be the emphasis.
Reliance announced last month that it will demerge its financial services division to form a new company that would be placed on the exchanges in its Q2 results report. RIL will give Jio Financial Services 6.1 percent of the company's shares held by a wholly owned subsidiary.
According to Macquarie, Jio Financial Services has stated that it intends to introduce a consumer and merchant loan business based on its own data analytics to complement and expand the current credit bureau-based underwriting.
According to the article, JFS may not be able to obtain a banking licence because the regulator is against allowing corporate groups, but since Reliance currently holds an NBFC licence, JFS can use that for consumer and business lending.