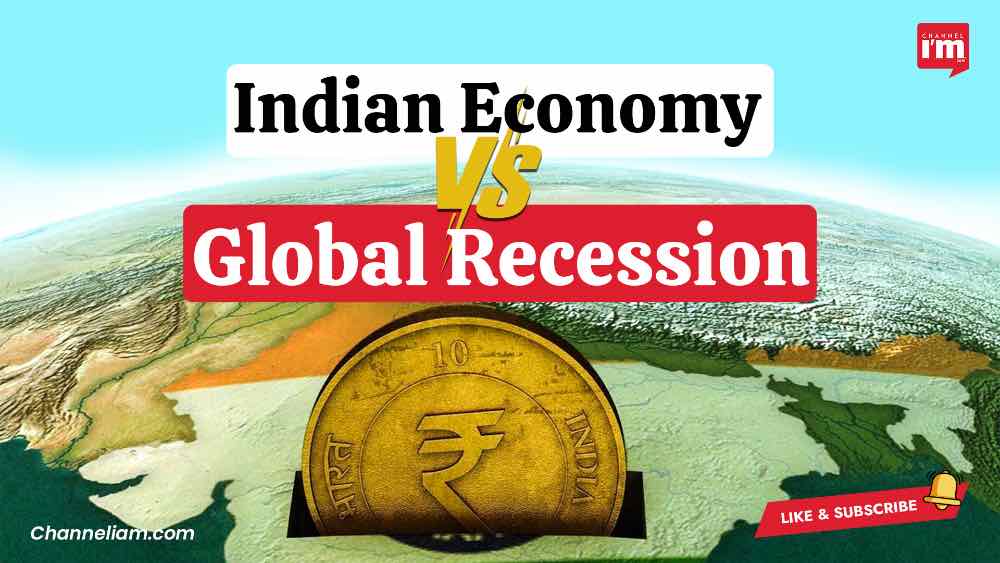 According to the OECD, India has one of the fastest growing economies in Asia with a growth rate of 6.6% this fiscal year, despite a worldwide slowdown brought on by a severe oil shock from the current Russia-Ukraine conflict.
Despite slowing global demand and tightening monetary policy to combat inflationary pressures, the Organisation for Economic Cooperation and Development (OECD), a Paris-based intergovernmental organisation that focuses on economic policy, projects that India will have the second-fastest growing economy in the G20 in FY 2022–2023 behind Saudi Arabia.
As exports and internal demand growth decline, the country's GDP growth will slow to 5.7% in FY 2023–2024. Despite this, the country's GDP growth will still be higher than that of many other G20 nations, notably China and Saudi Arabia.
The paper stated that after reaching 6.6% in FY 2022–23, GDP growth is anticipated to decrease in the following quarters, to 5.7% in FY 2023–24, before reverting to roughly 7% in FY 2024–25.
According to the report, with the United States and Europe experiencing a steep slowdown, growth in 2023 will be heavily dependent on the big Asian emerging market nations, which will account for about three-quarters of the world's GDP growth in 2019.
By utilising the nation's "competitive strength in ICT, the Unified Payments Interface (UPI) and other tools," which are facilitating the transition to a cashless economy, India has made "impressive progress" in recent years in extending access to financial services to a larger portion of the population, including disadvantaged socioeconomic groups.
There are still significant opportunities to increase the effectiveness, accountability, and transparency of public expenditure, allocate more funds to health and education, and create fiscal flexibility to promote resilience, the report stated.