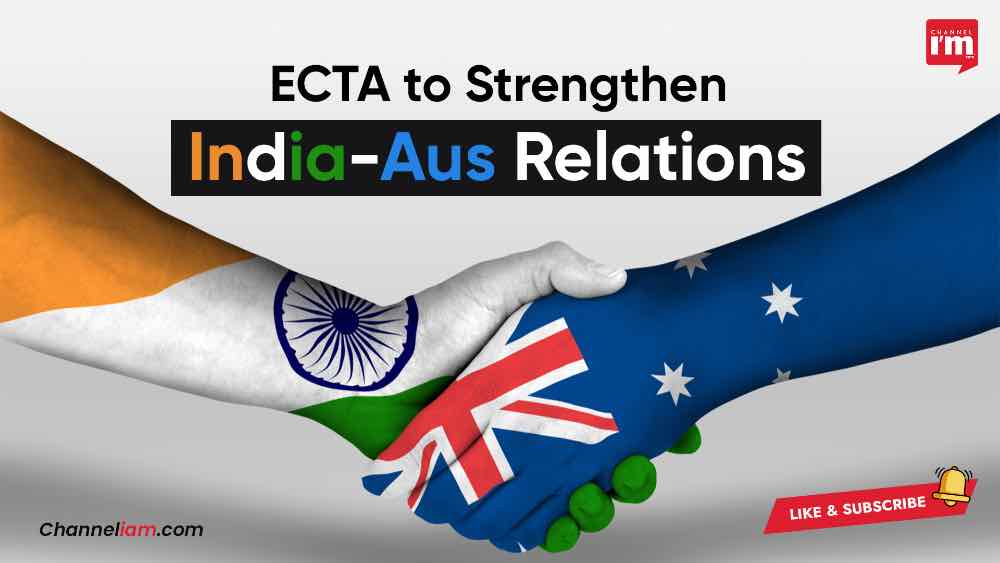 The bilateral relationship between India and Australia would grow in the future as the Australian Parliament recently passed an interim trade deal with India. The Economic Cooperation and Trade Agreement (ECTA) is expected to enhance exports of Indian products like textiles, pharmaceuticals, as well as gems and jewellery.
According to Australian Prime Minister Anthony Albanese, the new trade agreements will strengthen the bond between the nations. It will diversify trades and bring great outcomes for Australian businesses and families. The deal would play a great role in diversifying Australia's exports from China to India. It is to be noted that the agreement has been made at a time when the relations between Canberra and Beijing are on a tough terrain.
India is Australia's ninth-largest trading partner. India's main exports to Australia include refined petroleum, pharmaceutical products, pearls and gems, jewellery, and women's clothing. Between 2019 and 2021, India's merchandise exports to Australia jumped 135 per cent. India's main imports include coal, copper ores and concentrates, natural gas, and education services.
ECTA is equally an opportunity for India and Australia. It will ensure sustainable growth for both nations.