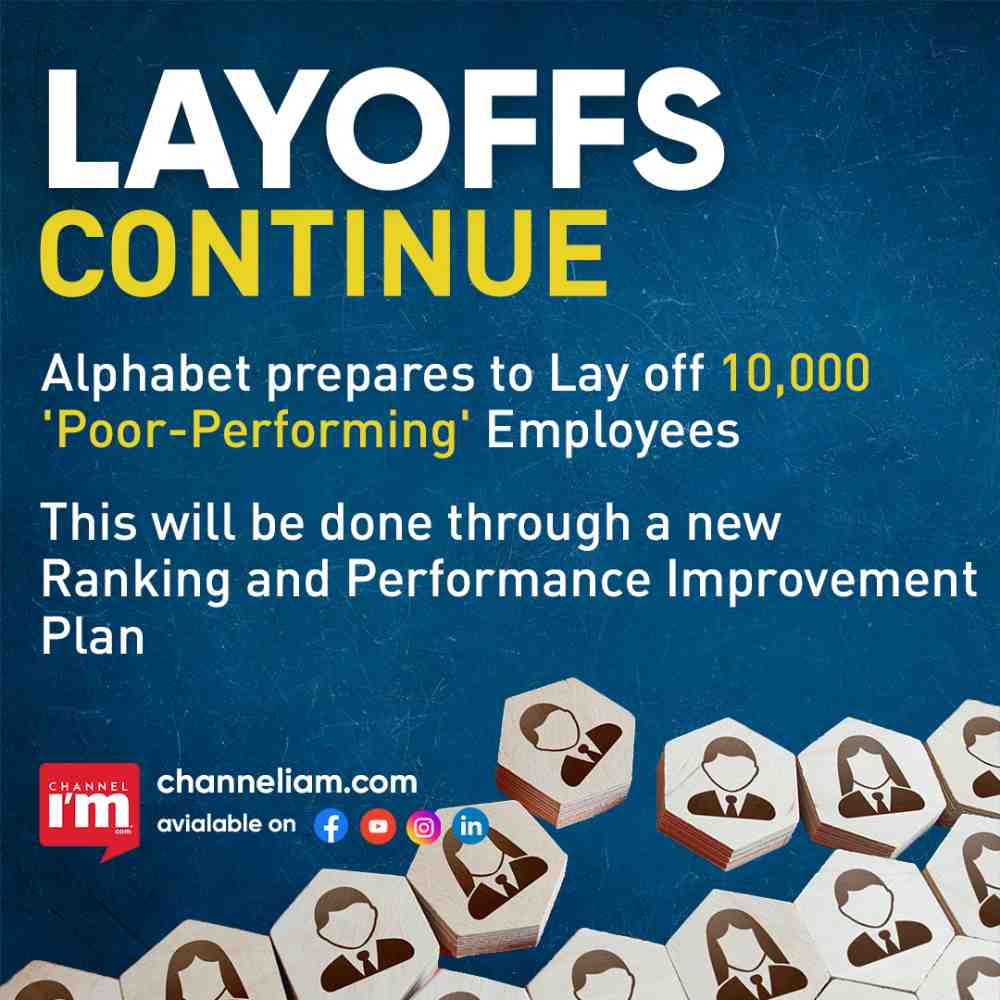 According to reports, Alphabet, the parent company of Google, plans to fire 10,000 "low performing" employees, or 6% of its staff. Amazon, Twitter, Salesforce, and other major technology companies started the Silicon Valley's Big Tech layoff season under the unfavourable global economic climate.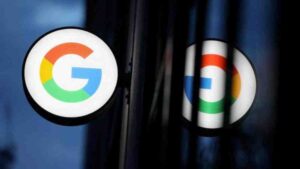 Google intends to gradually let go of 10,000 employees through a new ranking and performance improvement plan, according to a report in The Information. "Starting early next year, a new performance management system might let managers fire thousands of underachievers. Using the ratings, managers might avoid giving them bonuses and .
According to the new approach, managers must identify 6% of workers, or about 10,000 individuals, as low performers based on their significance to the company.
The number of employees who can receive a high rating has likewise decreased under the new approach. According to the article, the new performance system at Alphabet may also utilise the ratings to avoid giving out bonuses and stock grants.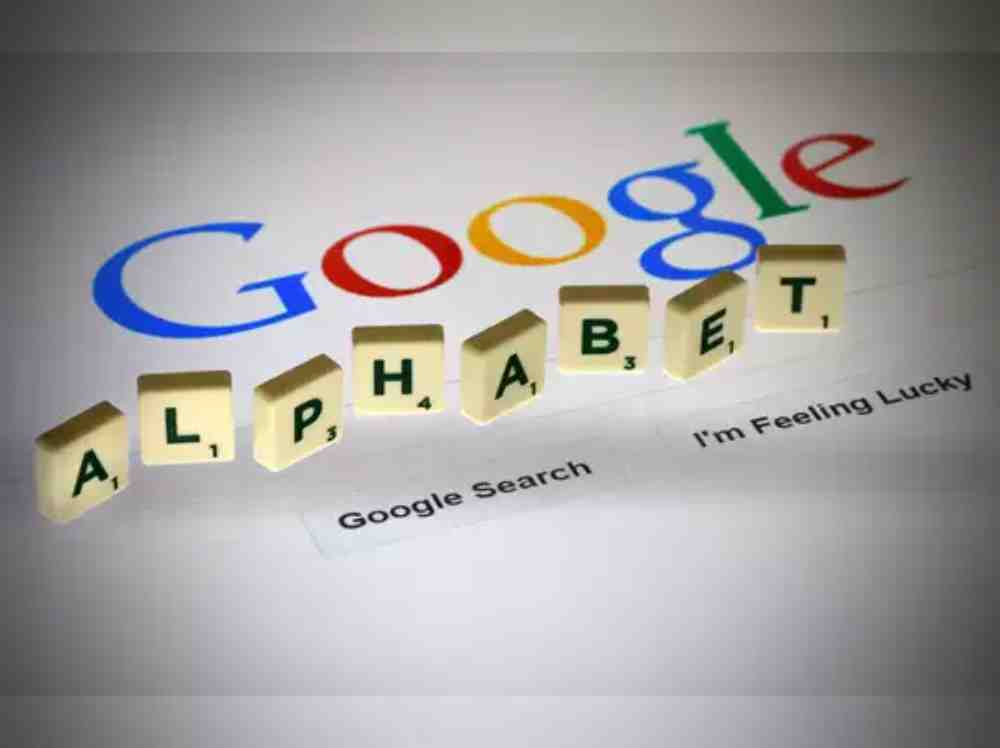 Alphabet hasn't responded to the report yet. The number of employees at Alphabet is close to 1,87,000 people. According to a US Securities and Exchange Commission (SEC) filing, the average salary for an Alphabet employee last year was roughly $295,884.