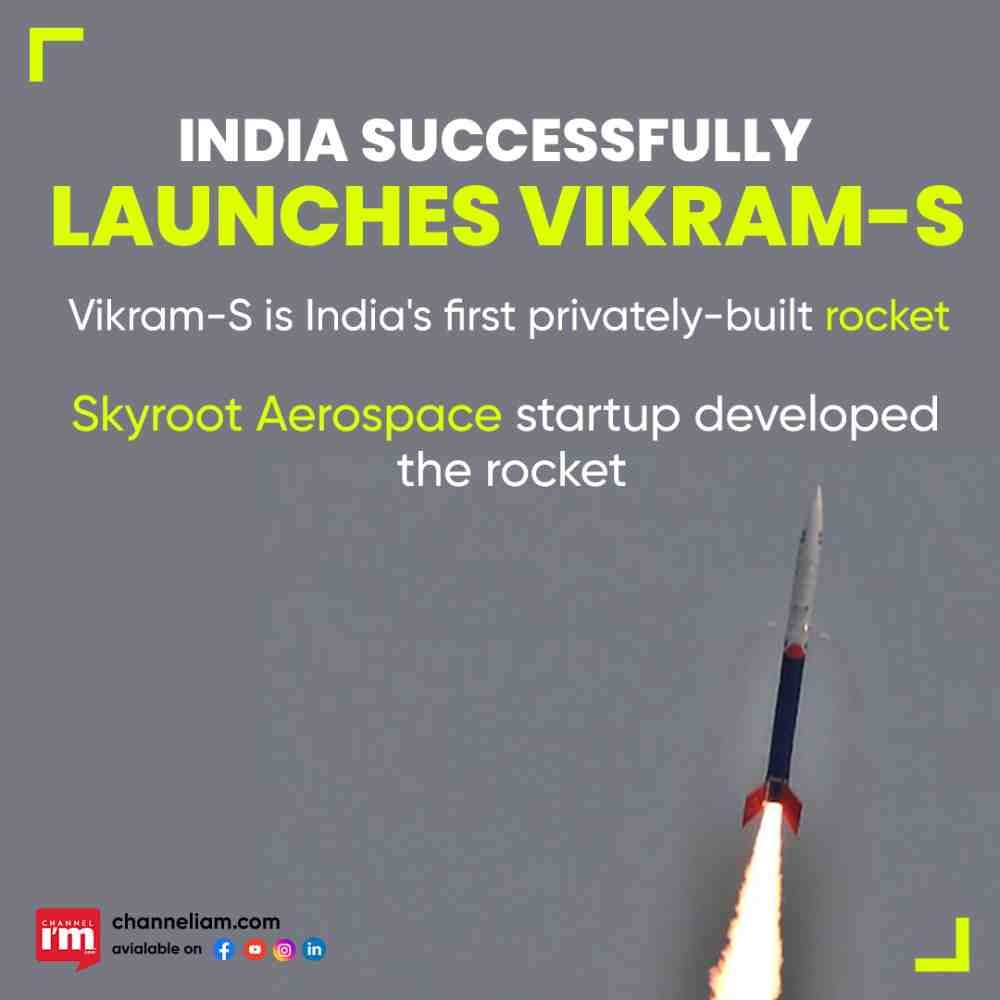 This marked the entry of private players into a sector dominated by ISRO. The space sector was opened to private players in 2020. 
The launch of Vikram-S which offers unique capabilities such as multi-orbit insertion and interplanetary missions is a milestone for Skyroot. With this, Skyroot Aerospace became the first private player to launch a rocket.
A historic moment for India as the rocket Vikram-S, developed by Skyroot Aerospace, took off from Sriharikota today! It is an important milestone in the journey of India's private space industry. Congrats to @isro & @INSPACeIND for enabling this feat. pic.twitter.com/IqQ8D5Ydh4

— Narendra Modi (@narendramodi) November 18, 2022
The rocket worked as planned. It achieved an altitude of 89.5 km and a range of 121.2 km.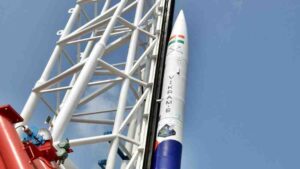 The rocket was launched from the Indian Space Research Organisation's Satish Dhawan Space Centre. ISRO Chairman S Somnath unveiled the three payloads – two from domestic customers and one from a foreign customer. The domestic payloads were from Chennai-based startup SpaceKidz, and Andhra Pradesh-based N-SpaceTech. The foreign payload belongs to the Armenian BazoomQ Space Research Lab. The 2.5 kg payload 'Fun-Sat' belonging to SpaceKidz has been developed by students from India, the US, Singapore, and Indonesia.