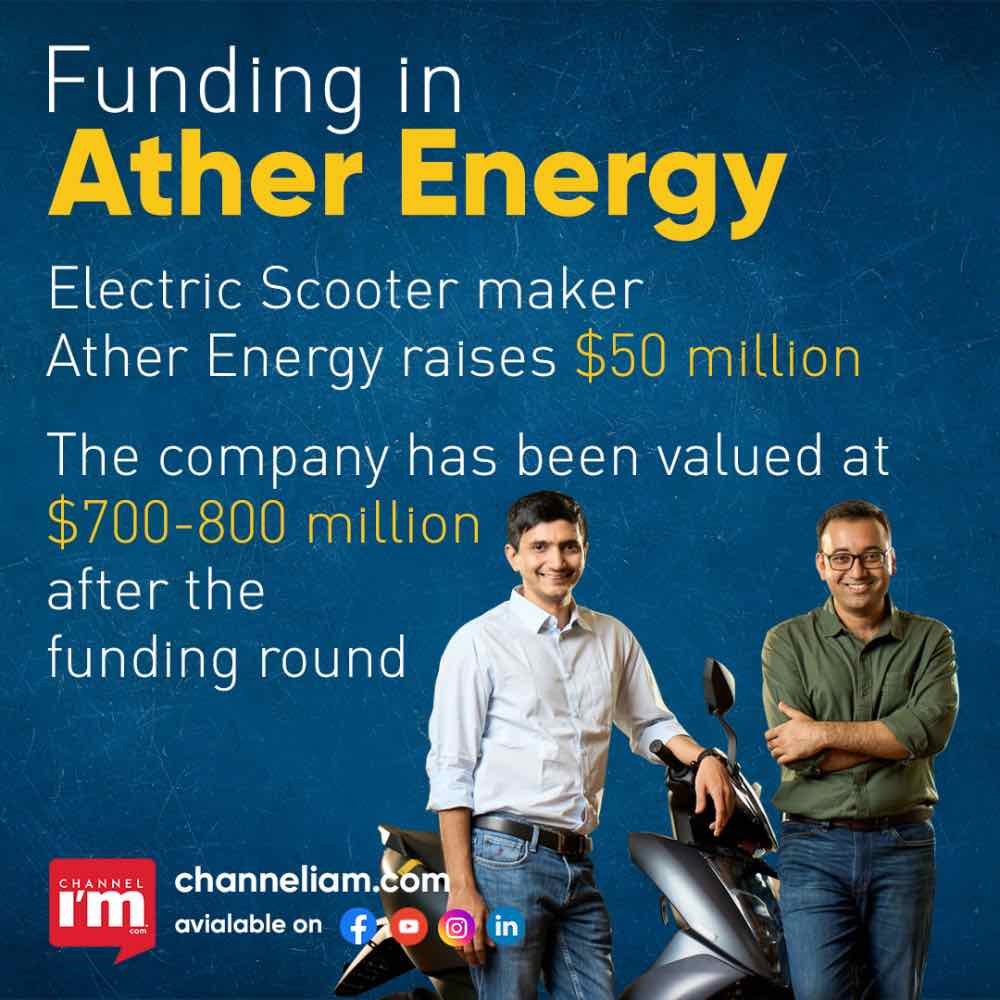 Ather Energy, a maker of electric two-wheelers with headquarters in Bengaluru, has raised 400.6 (about $ 50 million) in a new investment round that was co-led by Herald Square Ventures and an existing investor, Caladium Investment.
According to VC Circle, Caladium Investment invested 400 crore in Ather Energy and will receive 51,276 CCPS with a face value of 10 and a premium of 77,998 in exchange.
Ather, a company that develops and sells electric scooters, was founded in 2013 by Tarun Mehta and Swapnil Jain. Its most well-known model is the Ather 450x.In September, the business sold 7,435 electric scooters in India, up from 2,139 units in September 2021. This is a 247% increase year over year.Ather Energy has begun talking to investment banks about the potential of going public.