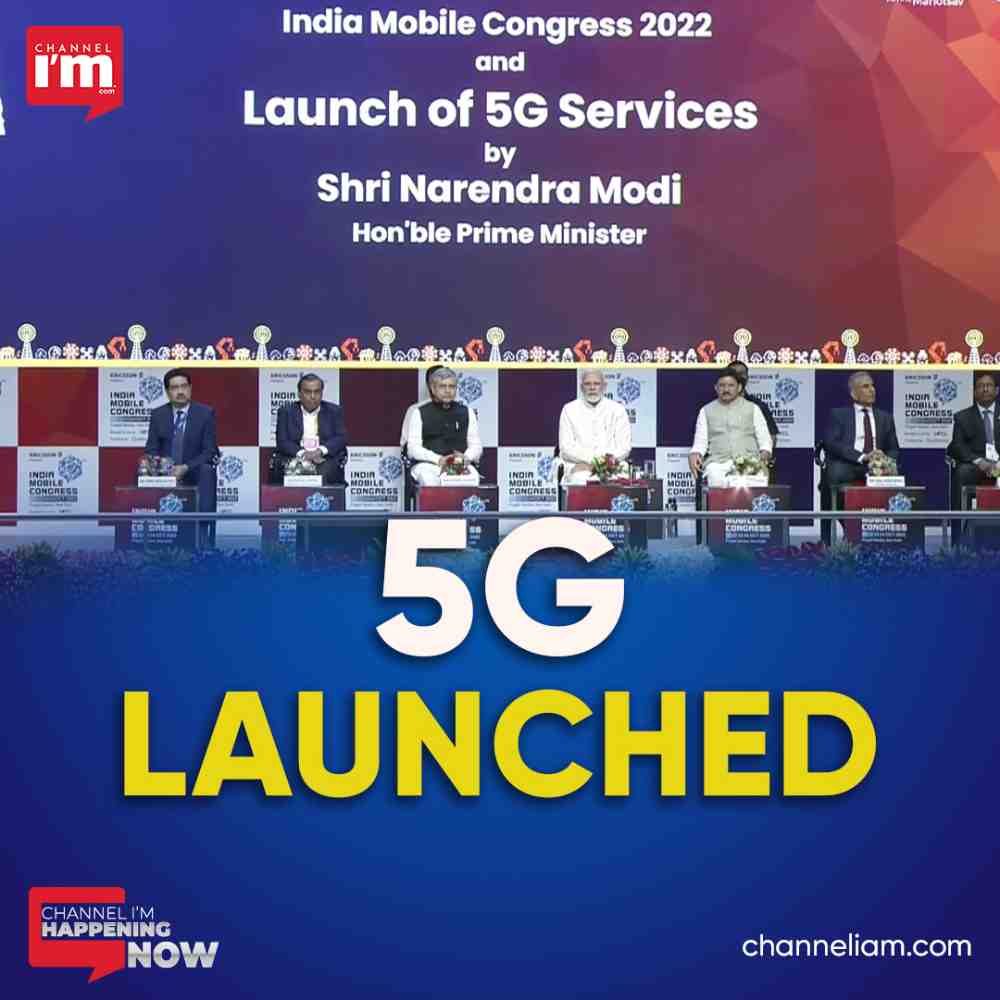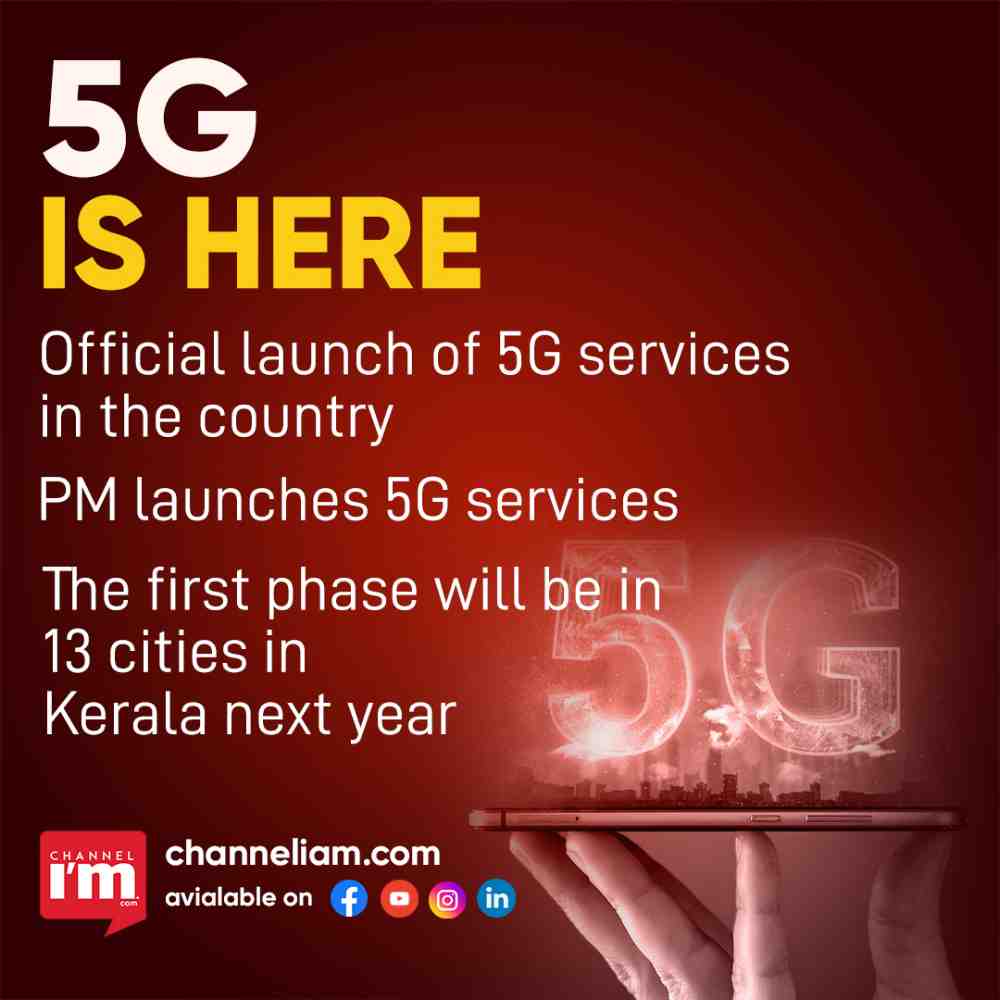 The country's 5G telephone service was launched by Prime Minister Narendra Modi, ushering in a time of extremely fast mobile internet. At the IMC 2022 conference, the Prime Minister introduced 5G services in a few localities. Over the following few years, the services will gradually encompass the entire nation. The fifth generation, or 5G, service, which can handle ultra-high-speed internet, is anticipated to unleash new economic prospects and societal advantages, acting as a transformative force for Indian society.
Following the launch, one use case was showcased by each of India's three major telecom companies to highlight the possibilities of 5G technology.
A girl from Uttar Pradesh was seen in the Airtel demo, a vibrant and engaging educational experience that uses virtual reality and augmented reality to teach students about the solar system. The girl will use a hologram to appear on the dias and discuss her educational experiences with the prime minister.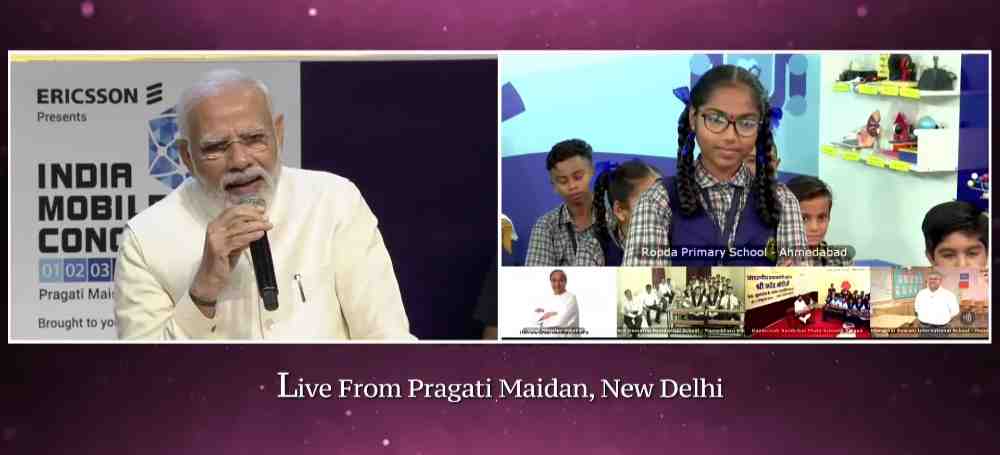 Mukesh Ambani, the chairman of Reliance Industries Limited (RIL), will use his company Reliance Jio to link children in three distinct places in Maharashtra, Gujarat, and Odisha with a teacher from a school in Mumbai.
By building a "digital twin" of the tunnel on a computer screen, the Vodafone Idea test case will illustrate how to keep construction workers safe in a Delhi Metro tunnel that is still under development. Workers can receive real-time safety alerts from a distance thanks to the digital twin. Modi will observe a live demonstration from the media to use VR and AI to track the work in real-time.
Precision drone-based farming, high-security routers, AI-based cyber threat detection platforms, automated guided vehicles, smart ambulances, augmented reality/virtual reality/mixed reality in education and skill development, sewage monitoring system, smart-agri programme, and health diagnostics are just a few of the many use cases that will be displayed in front of the Prime Minister during the exhibition.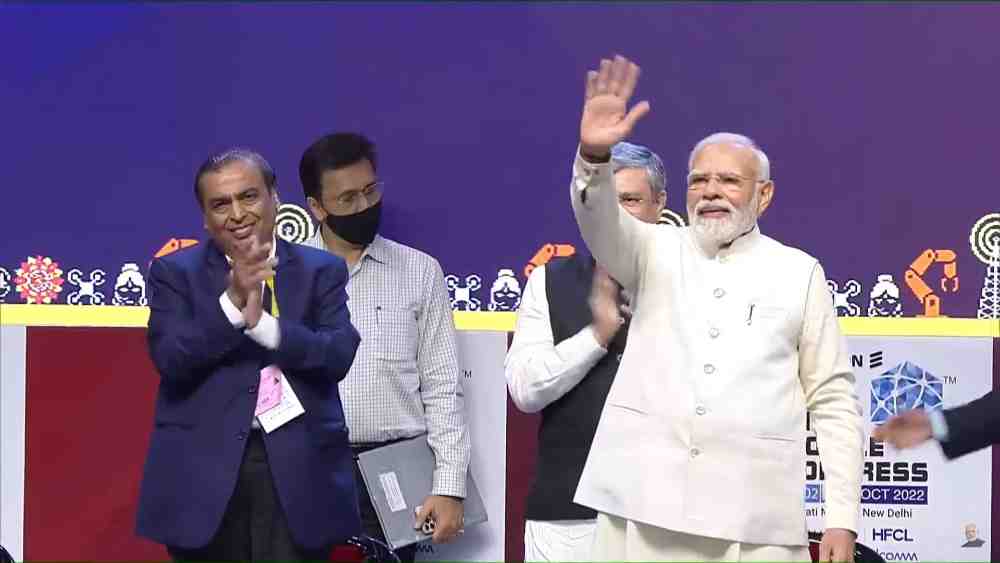 Millions of connected devices might communicate data in real time thanks to 5G's speed, which is many times quicker than 4G and allows lag-free connectivity. High data rates, low latency, and extremely dependable communications will all be made possible by it. Additionally, it will improve network, spectrum, and energy efficiency.