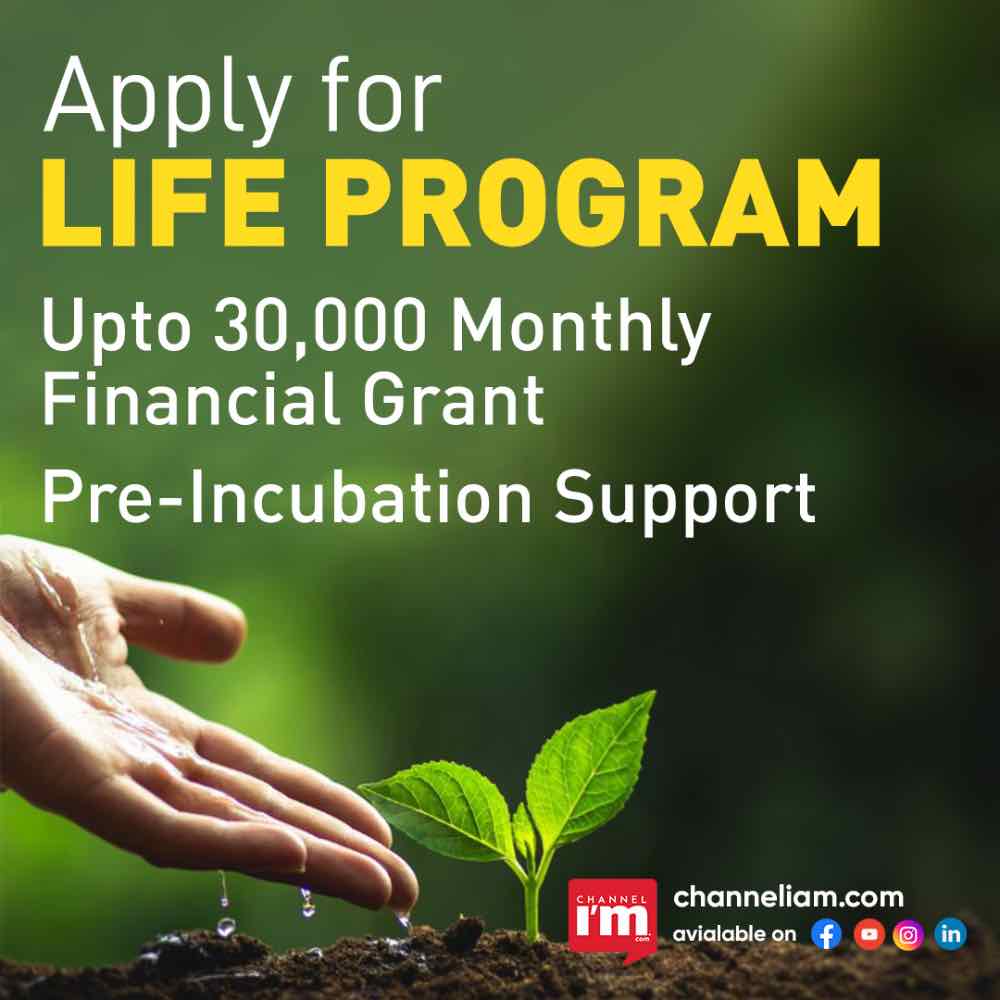 IIMK LIVE is now accepting applicants for the LIFE Program (LIVE Innovation Fellowship For Entrepreneurship)
The LIFE program's goal is to encourage entrepreneurship driven by innovation.
What LIFE Support will offer is:
The laureate of the LIFE award will be qualified for a grant in the form of a monthly stipend with a maximum of Rs. 30,000 and a minimum of Rs. 10,000 for a term of 12 months.The recipient of LIFE receives pre-incubation support, including discounted coworking space, professional services support, and guidance to establish/make the most of their ideas and develop ground-breaking innovations into a commercial endeavour.Access to IIM Kozhikode's networks of academic specialists, investors, corporations, partner institutions, alumni, and other affiliates as well as the LIVE Ecosystem network.Access to workshops and training in entrepreneurship at discounted prices.
Who is qualified?
The LIFE applicant should be a citizen of India.
The applicant should have completed

Minimum 4 years of formal full time undergraduate/post graduate education towards one or more degree programmes. Basic degree or diploma should be in science or engineering.
OR
3 years degree or diploma program and have 2 year full time work experience post degree or diploma. Basic degree or diploma should be in science or engineering.
Should be a first generation innovative entrepreneur committed to exploring a business idea and has no prior source of income.
LIFE support recipient cannot be the promoter or significant (>10%) shareholder / beneficiary of another company at the time of applying for and receiving the fellowship award approval
Apply Now: https://www.iimklive.org/life