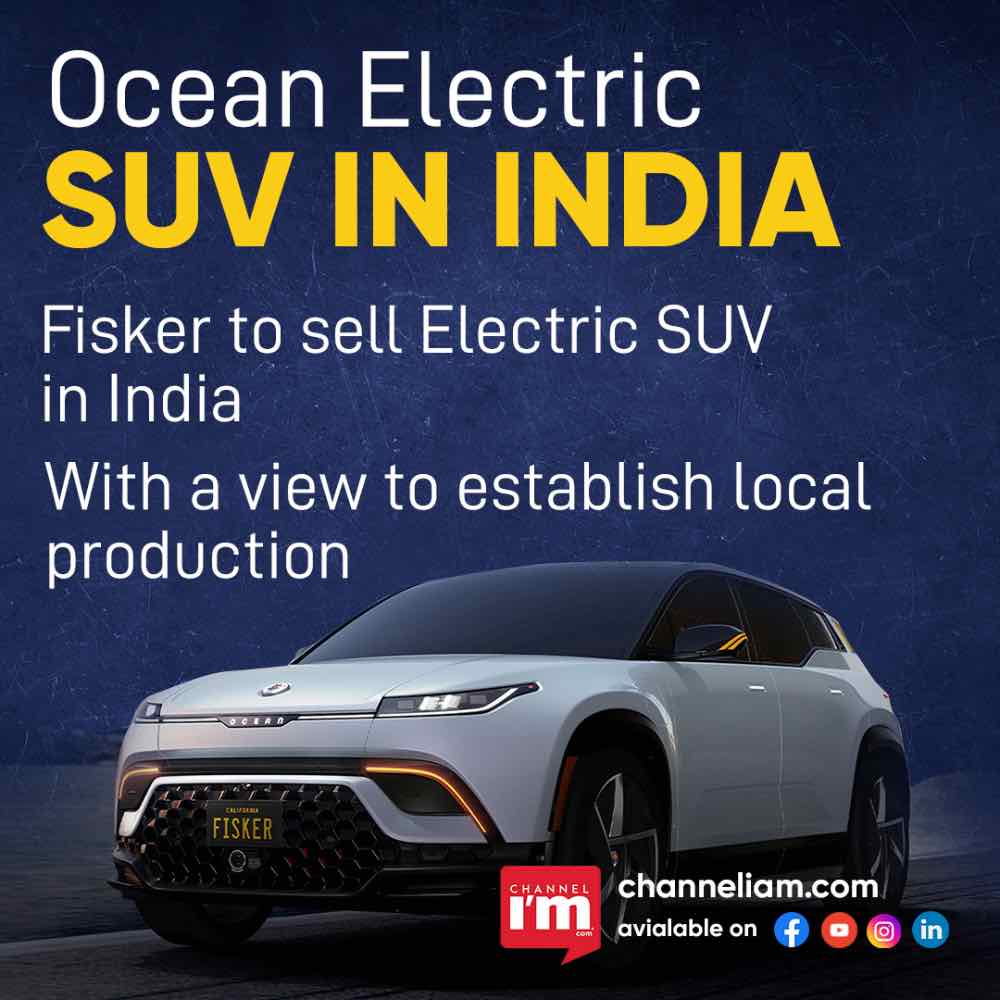 According to the chief executive officer of the US startup Fisker Inc, sales of its Ocean electric sport-utility vehicle (SUV) will start in India in July and the country may start producing its own automobiles in a few years.
Henrik Fisker predicted in an interview in New Delhi that sales of electric vehicles will pick up speed by 2025–2026 and added that the company hopes to gain a competitive edge by being the first to market.
After failing to obtain a reduced import tax for its vehicles, Fisker rival Tesla Inc. decided to postpone its entry plans into India.
Similar to Fisker, it sought to import cars to gauge demand before committing to domestic production.
The Ocean retails for about $37,500 in the US, but shipping it to India would incur additional expenditures for logistics and a 100% import duty. In a market where the majority of automobiles sold are priced under $15,000, that would make it out of the price range of the majority of purchasers.
The business is considering producing the smaller, five-seater PEAR in India, but not before 2026.
A minimum of 30,000–40,000 vehicles would need to be produced annually in order to establish a manufacturing in India.
Magna International and Fisker have a contract manufacturing agreement under which Magna will build the Ocean in its Austrian facility and send it to India. Additionally, it has a contract with Foxconn to construct the PEAR.