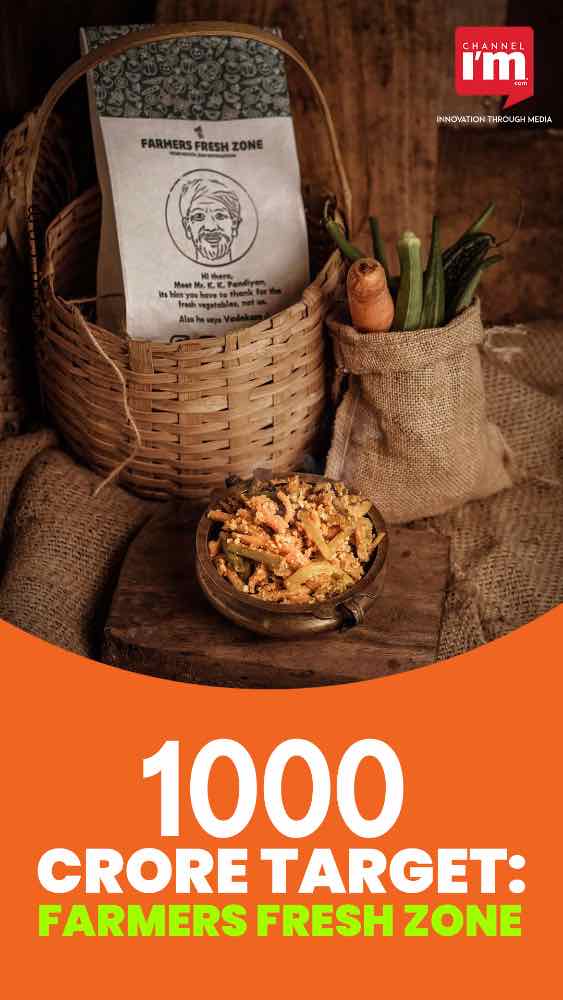 Farmers Fresh Zone, an online marketplace targeting Rs 1,000 crore in revenue over the next five years, has acquired milk delivery startup AM Needs. The cash and stock deal is worth around Rs 16 crore. With this acquisition, Farmers Fresh Zone is adding local milk and value added products to its portfolio. The acquisition will give Farmers Fresh Zone a better presence in the $144 billion milk market.
Pradeep PS, Founder and CEO, Farmers Fresh Zone said that Farmers Fresh Zone, which delivers fresh fruits and vegetables to consumers, can also efficiently distribute milk products. It is a startup funded by Indian Angel Network.
AM Needs is a startup founded in 2019 by Sujith Sudhakaran and Ranjith Balan. AM Needs has successfully built a technology stack and platform to ensure delivery of fresh items to customers before 7am every day. AM Needs currently operates in Thiruvananthapuram, Kochi, Kozhikode and Thrissur. Also excels in offering milk, vegetables, breakfast essentials etc. 12 lakh orders were distributed last year.
The current operational centers of Farmers Fresh Zone are Kochi, Thiruvananthapuram, Thrissur, Kottayam and Coimbatore.
6 crore pre-series A funding was announced in September 2021 by Farmers Fresh Zone led by Indian Angel Network. The organization is currently growing at 3 times year on year. Pradeep stated that the company aims to grow into a good food culture brand.