When it comes to electric vehicles, finding charging spots is major hurdle users face now.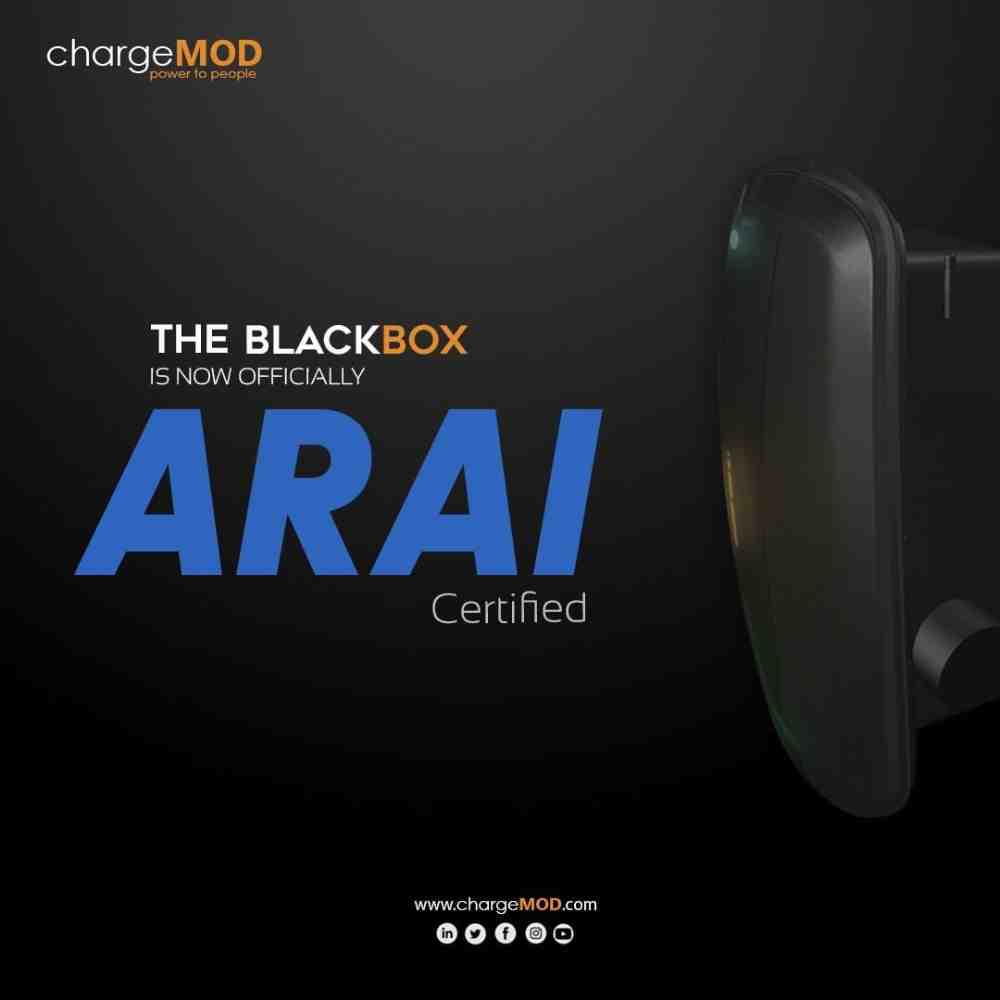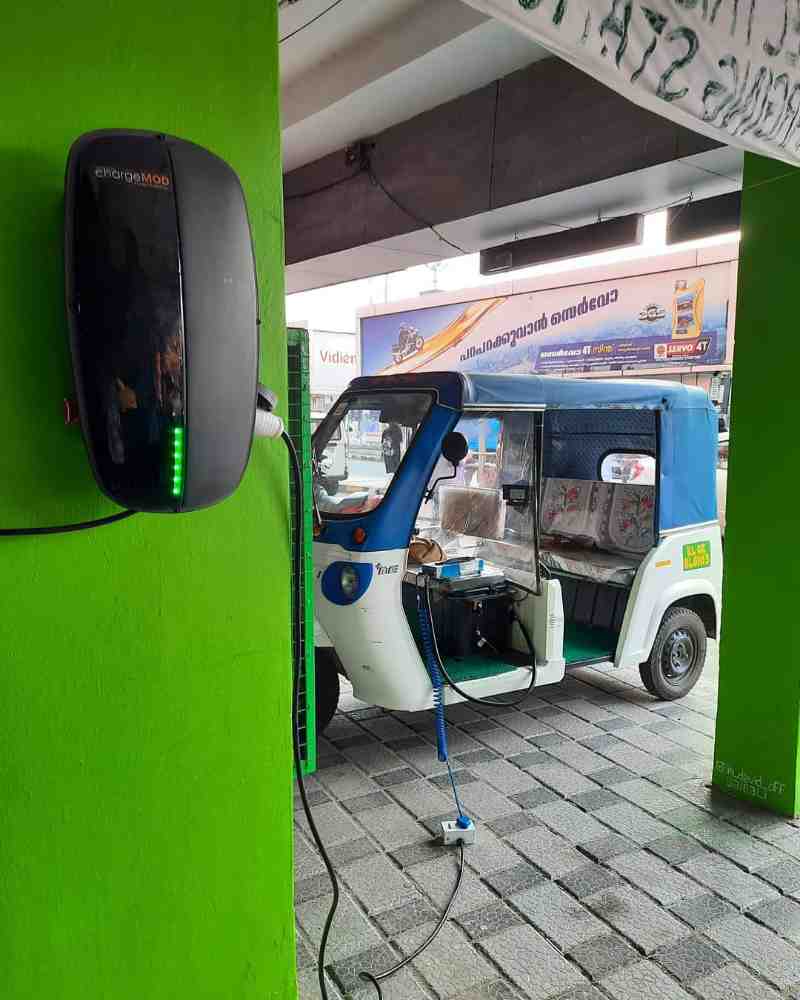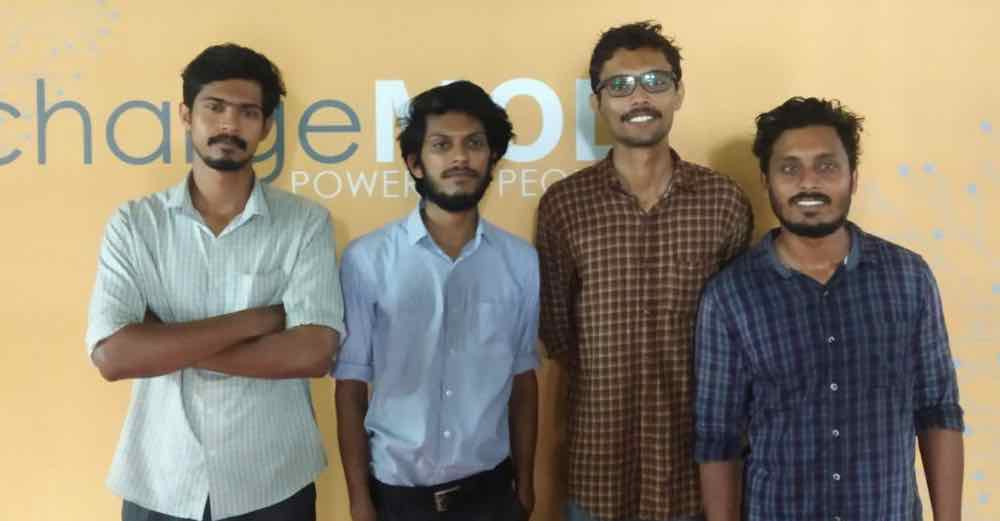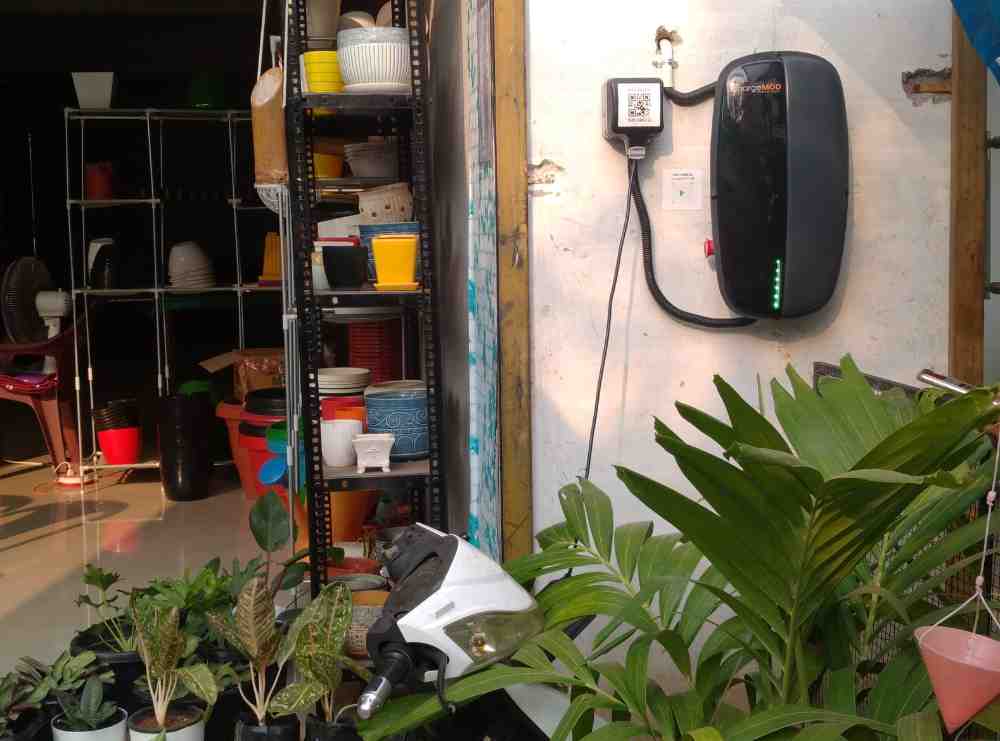 A venture by friends: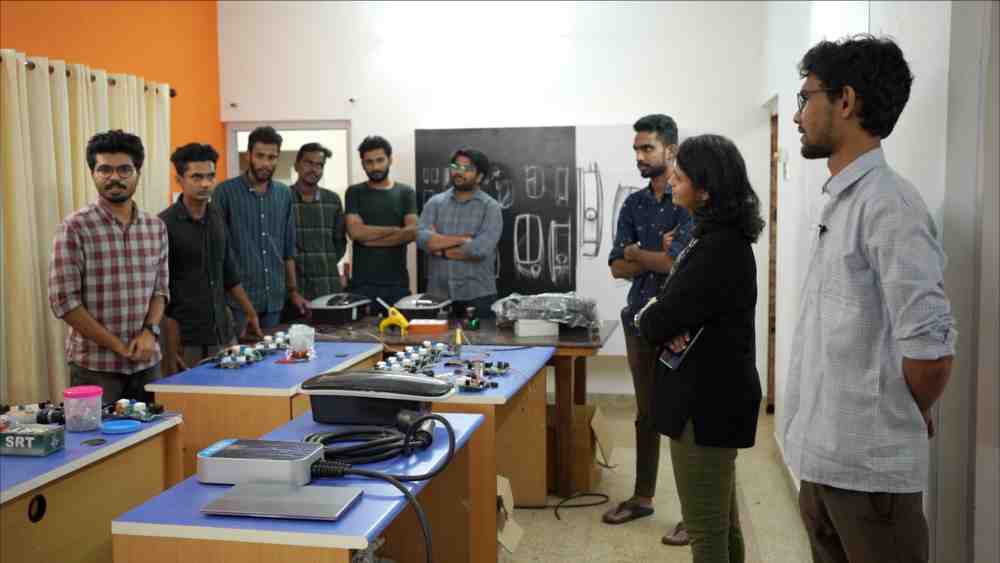 In 2018, engineering graduate Ramanunni and his friends approached KSEB with a brilliant idea. They put forward the idea of charging stations on electric posts for two-wheelers and three-wheelers. These charging stations could be mounted on a line post. KSEB accepted the proposal and the startup 'ChargeMOD' was born. 
The founders of ChargeMOD are M. Ramanunni, Chris Thomas, V. Anoop, C. Advaith, Midhun Krishnan, and V. Visakh. They are alumni of the Government Engineering College, Kozhikode. The startup has a five-year agreement with KSEB. ChargeMOD's products include tools and software for charging stations on electric posts.
7000+ users in Kozhikode:
The mileage of the vehicle will depend upon what the respective vehicle company offers. The project was piloted in Kozhikode where it has more than 7,000 users now. It started stations in Palakkad, Kottayam, Pathanamthitta, and Thiruvananthapuram thereafter. ChargeMOD is planning to expand itse business to Andhra Pradesh and Delhi.