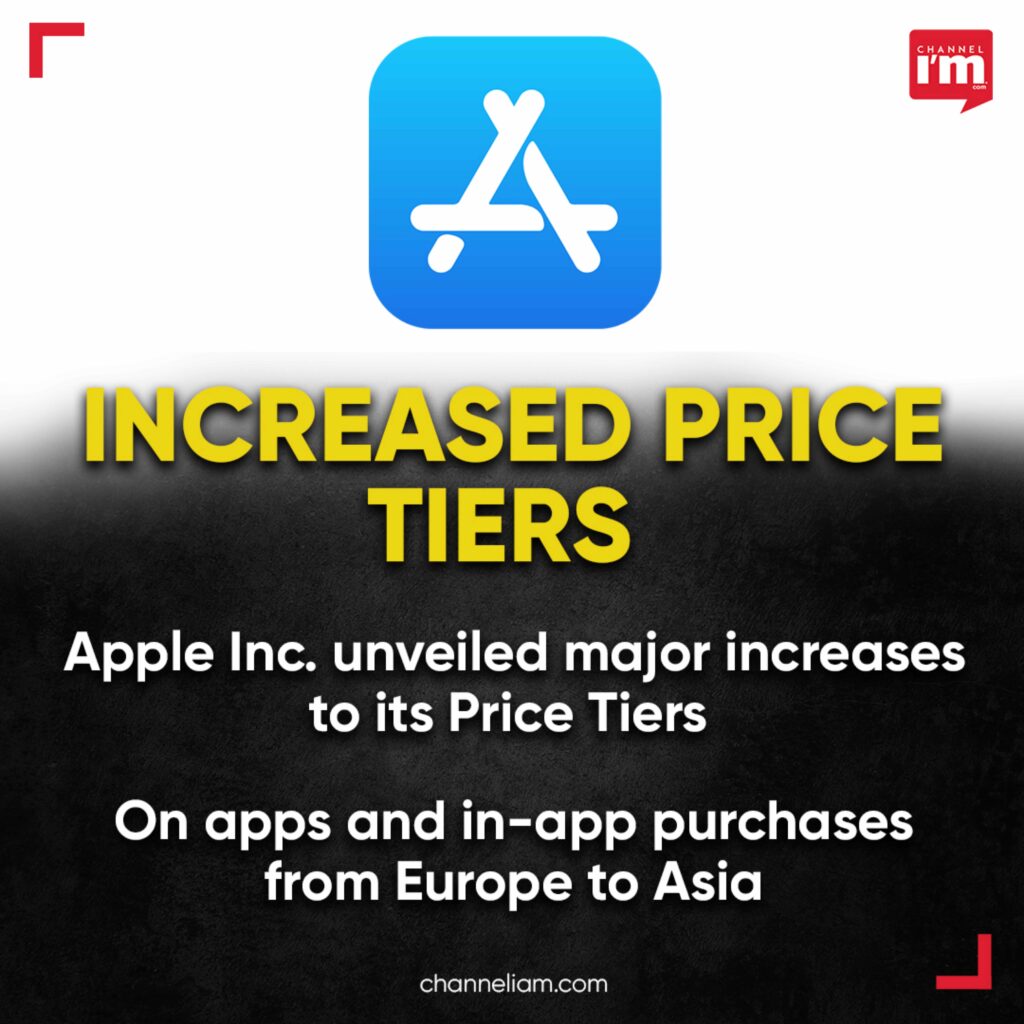 In order to safeguard its margins as key currencies fall in value against the US dollar, Apple Inc. announced significant price increases across the board for apps and in-app purchases from Europe to Asia.
The business stated in a message to developers that customers in countries that use the euro, as well as those in Sweden, Japan, South Korea, Chile, Egypt, Malaysia, Pakistan, and Vietnam, will all experience pricing increases as early as October 5. Apple claimed that the price increase in Vietnam also reflects new local tax collection procedures without going into further detail as to why it is boosting pricing elsewhere.
The strong dollar could be a major factor. Prices in Japan are growing by over 30%, which is a huge increase after the yen's sharp depreciation this year.In order to reflect the currency disparity, Apple raised prices early this summer across its Mac, iPhone, and iPad product lines. Similar events have happened to the euro, which is currently trading at almost parity with the US dollar and displaying symptoms of future weakening.
An unbiased survey revealed that app developers have already increased pricing over the past year. According to consulting firm Apptopia, the average cost of in-app purchases increased by 40% in July compared to the corresponding month in 2021. According to the business, Apple's new architecture will let developers maintain current prices for any subscription services they provide.