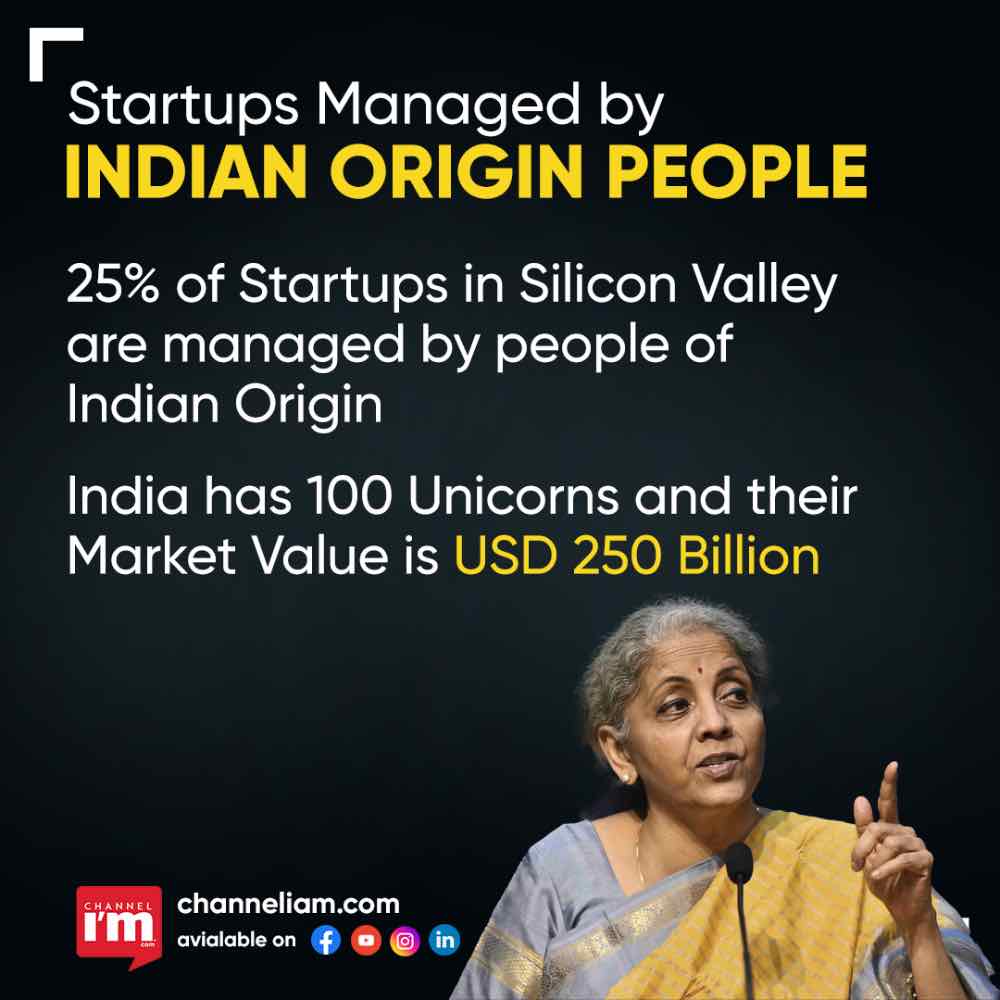 Union Finance Minister Nirmala Sitharaman was the chief guest at the 10th Convocation of the Indian Institute of Information Technology Design and Manufacturing Kanchipuram (IIITDM Kanchipuram).
On the occasion, Sitharaman emphasized that higher education in India contributes to some of the world's best business executives, with about 25% of all Silicon Valley startups being led by "people of Indian descent."
By providing equal opportunities for all young people regardless of gender or class, the entire 65% of the young workforce can contribute to India's growth. India's working-age population is much larger than China's, she said, adding, "This highlights the importance of education, skills and maintaining this momentum."
Talking about the success of Indian startups, she encouraged students to become entrepreneurs. India currently has 100 unicorns with a market value of US$250 billion. According to the minister, they have raised a total of $63 billion from the market.