The 28-year-old entrepreneur is making innovative products from natural materials such as paper, bamboo, cotton, and jute.
❝Across the globe, initiatives are being done to get rid of plastic. People are returning to eco-friendly alternatives. Artist and former IT professional Harsha Puthussery's business Iraa Loom utilises this opportunity❞
Harsha started the startup 'Iraa Loom' in 2019 with the help of her brother Nithin Raj. Iraa puts forward the idea of being in sync with nature. According to Harsha, it is not easy to reduce the usage of plastic, but natural products are better than artificial ones.
Iraa Loom first made office stationery. When department stores started charging for plastic bags, consumers were forced to bring carry bags. At this point, Harsha started making jute carry bags. In urban areas, jute bags are already a hit. These days, jute properties are a trend during wedding receptions. Jute is safe to use, too.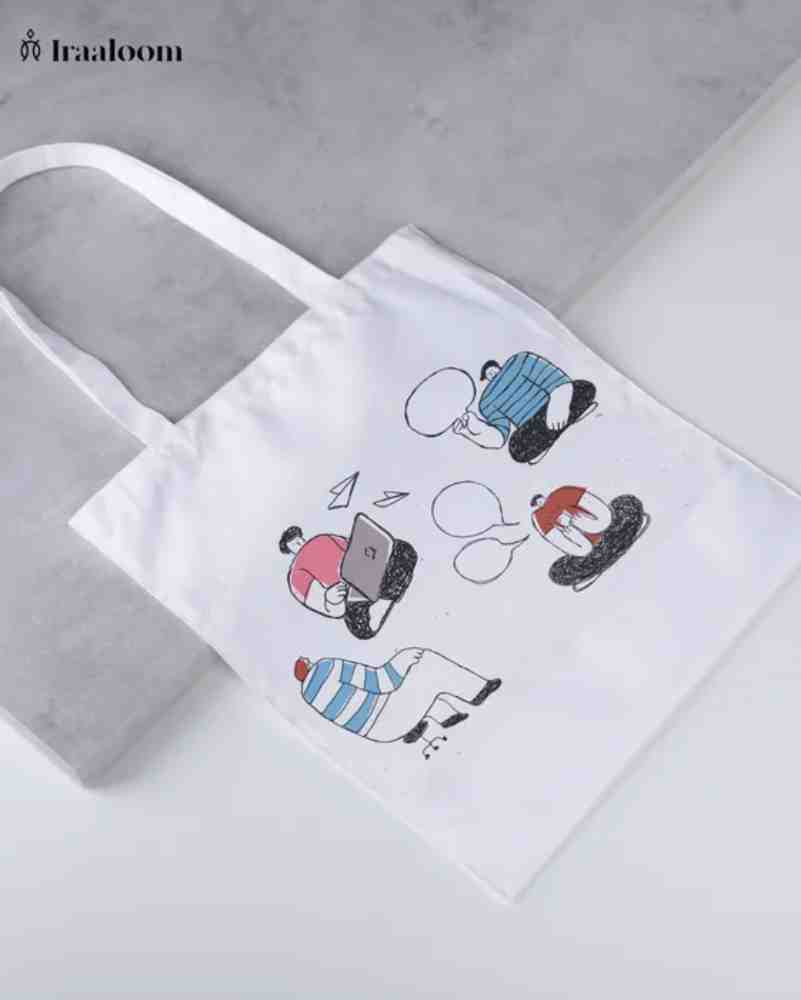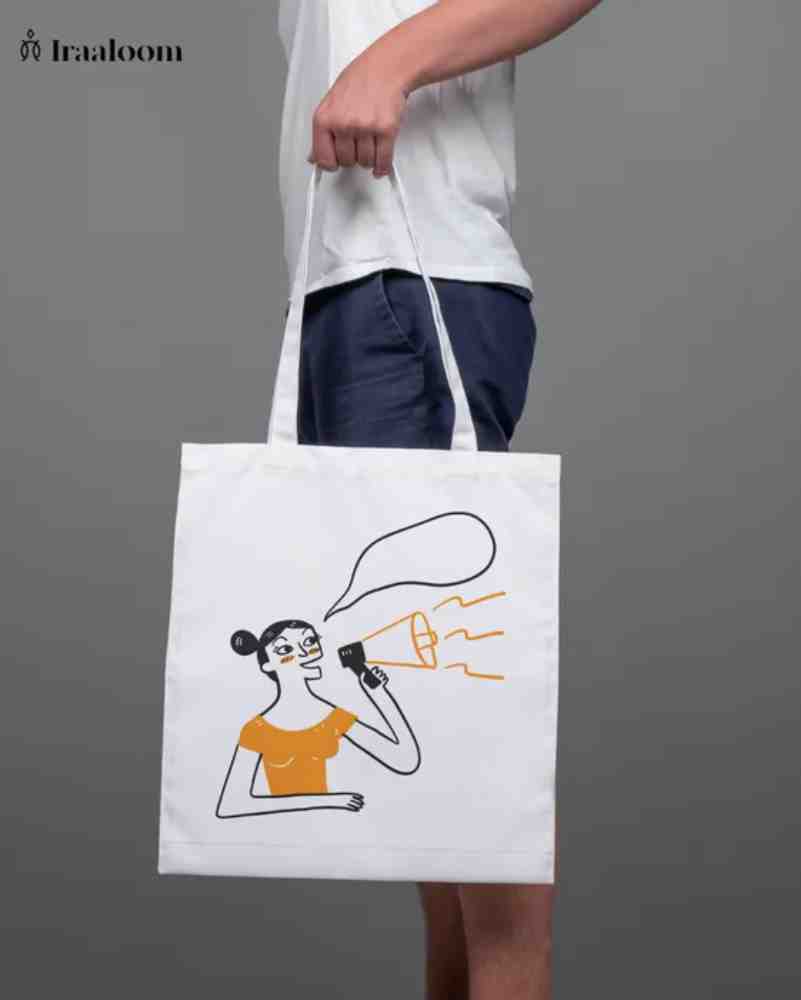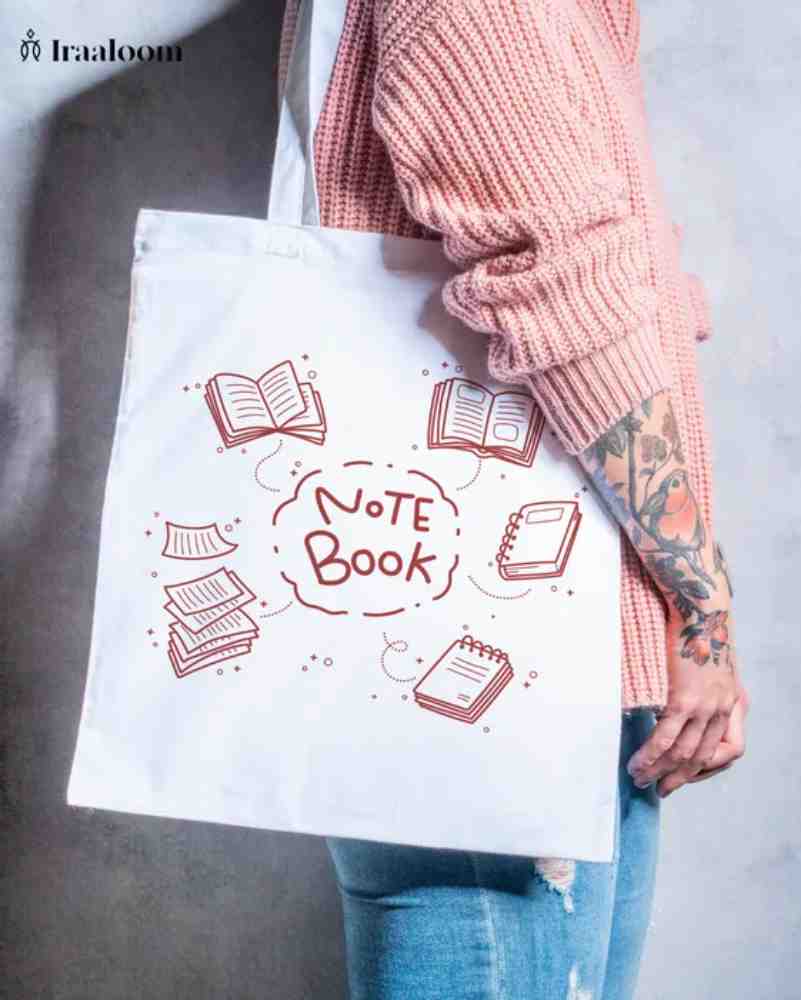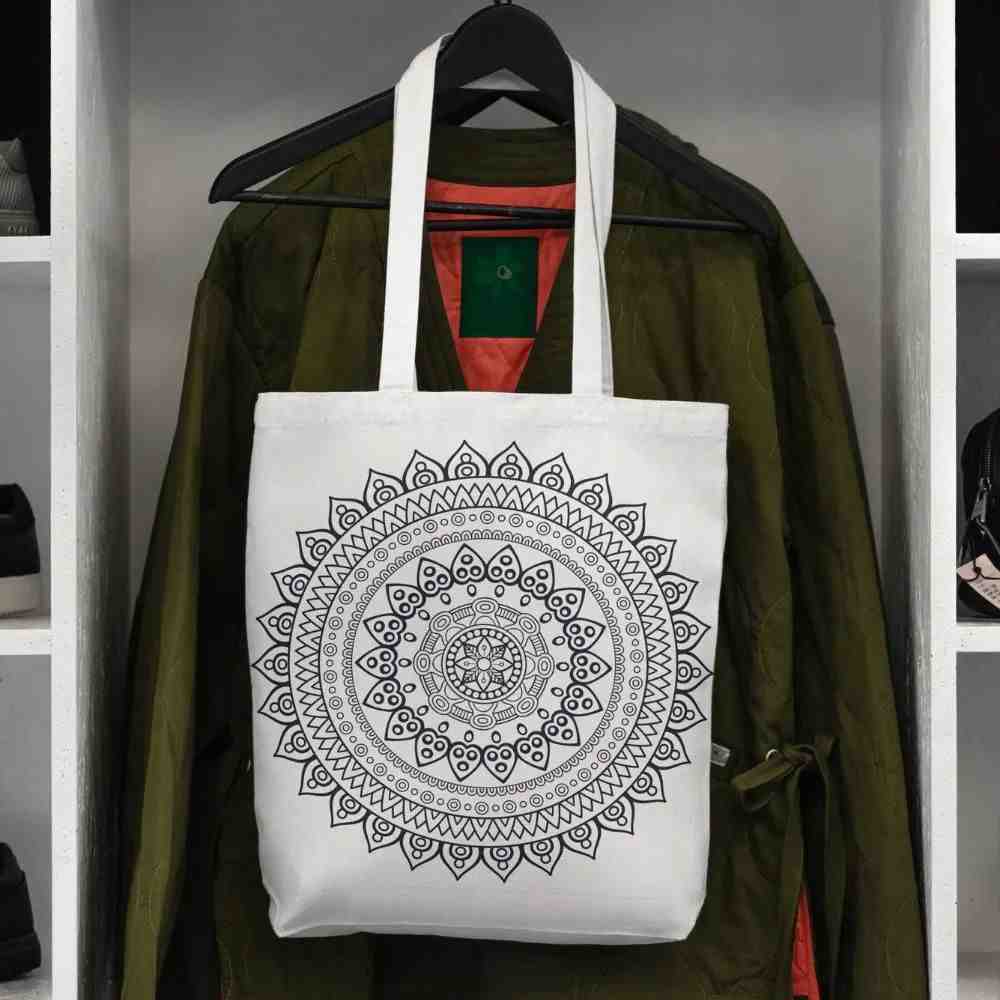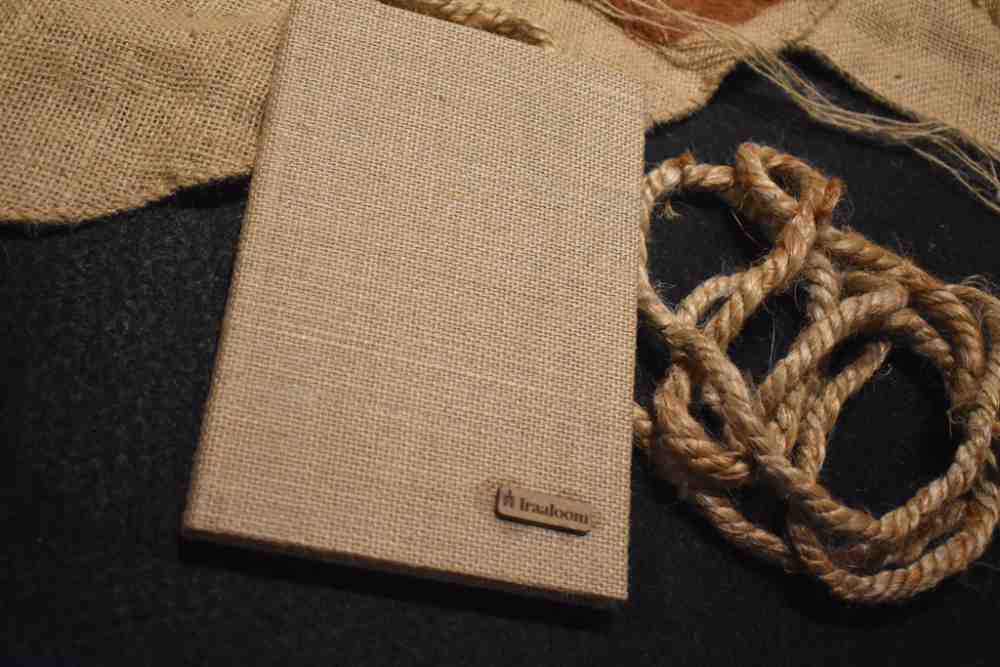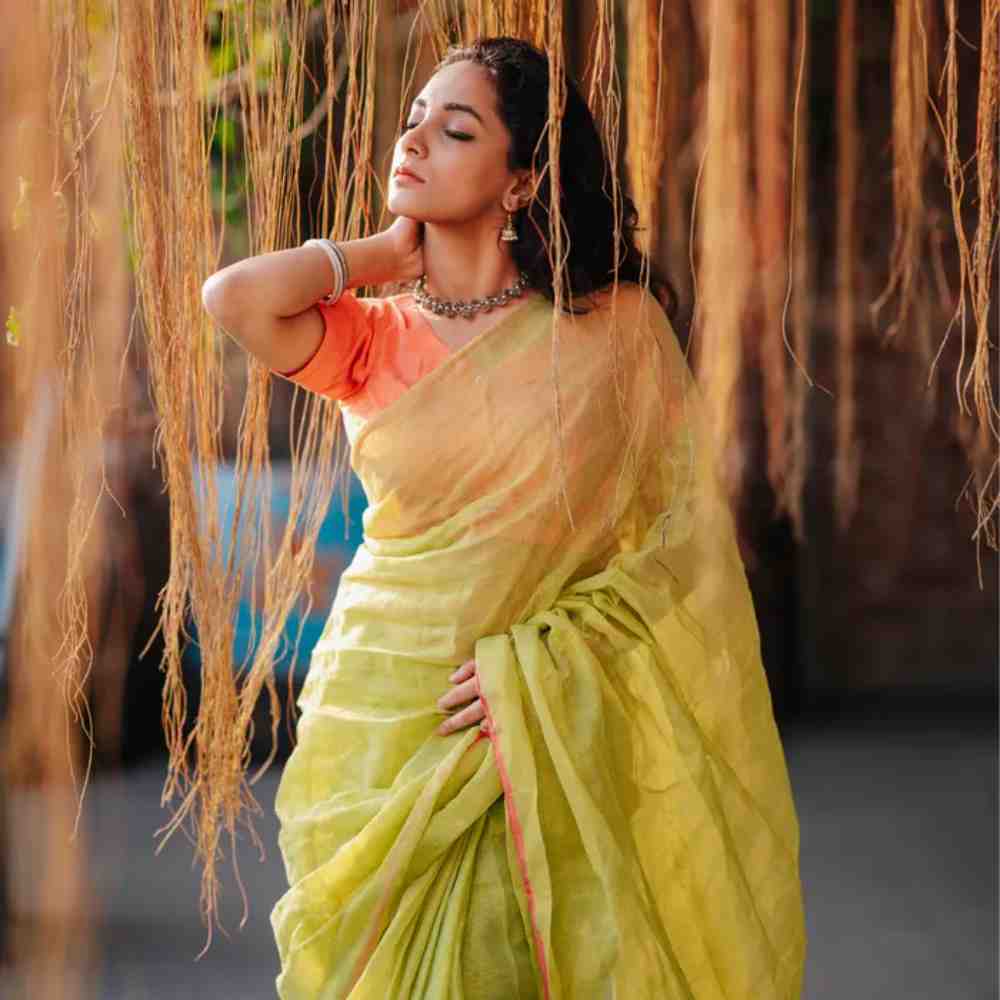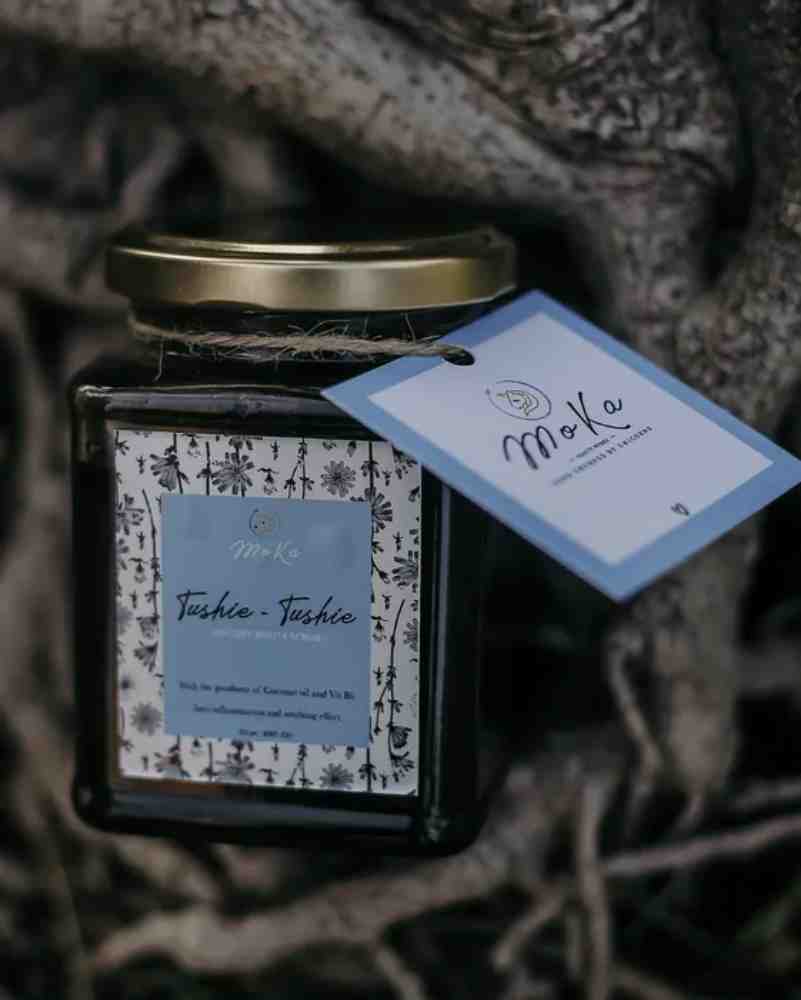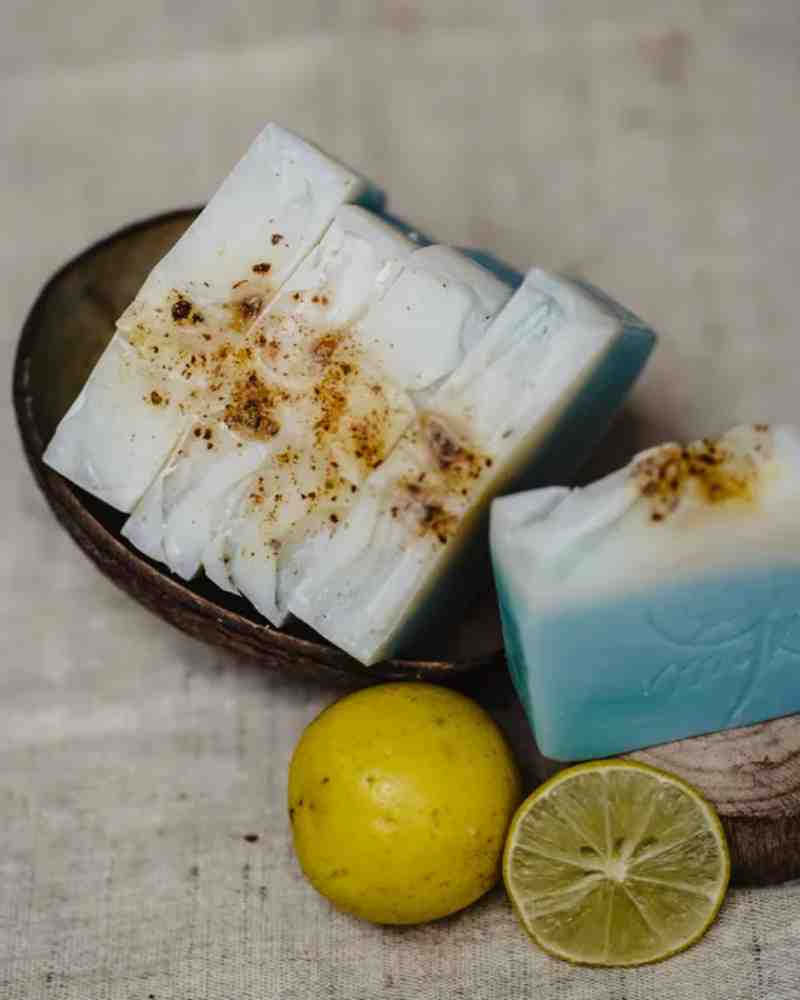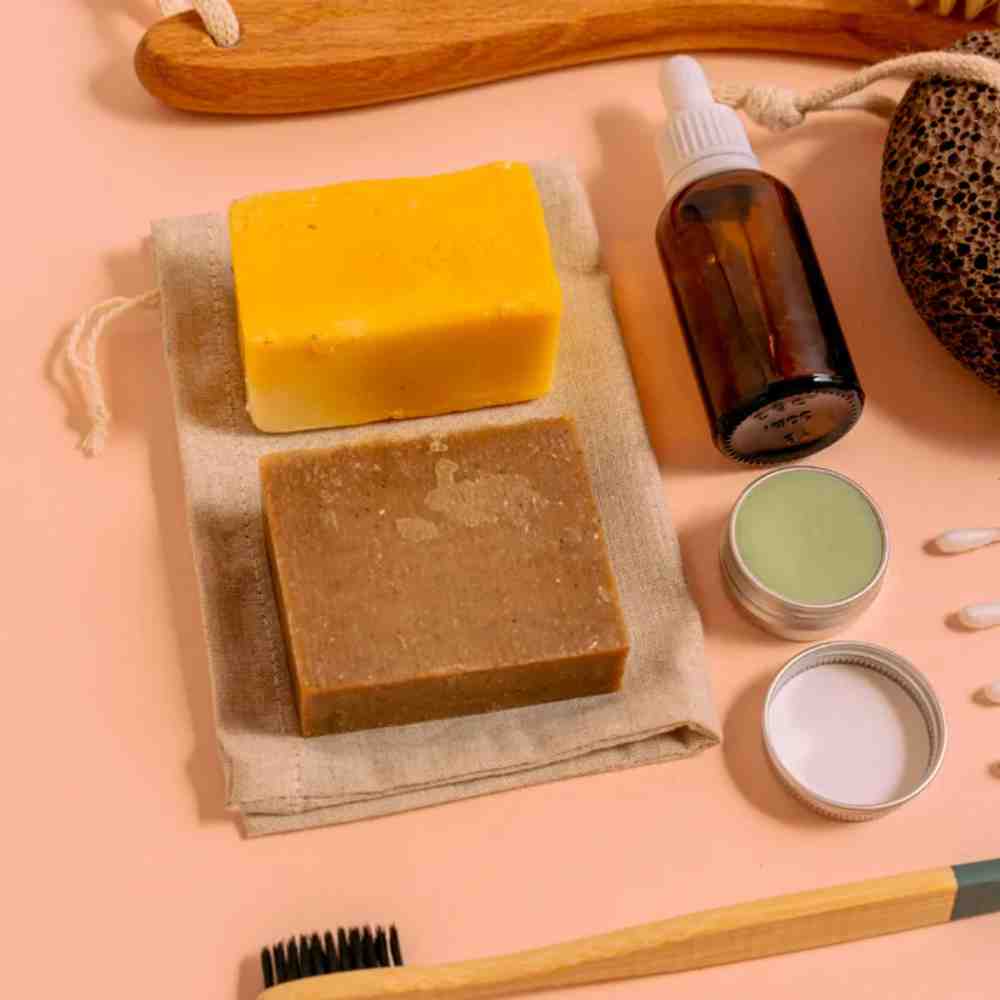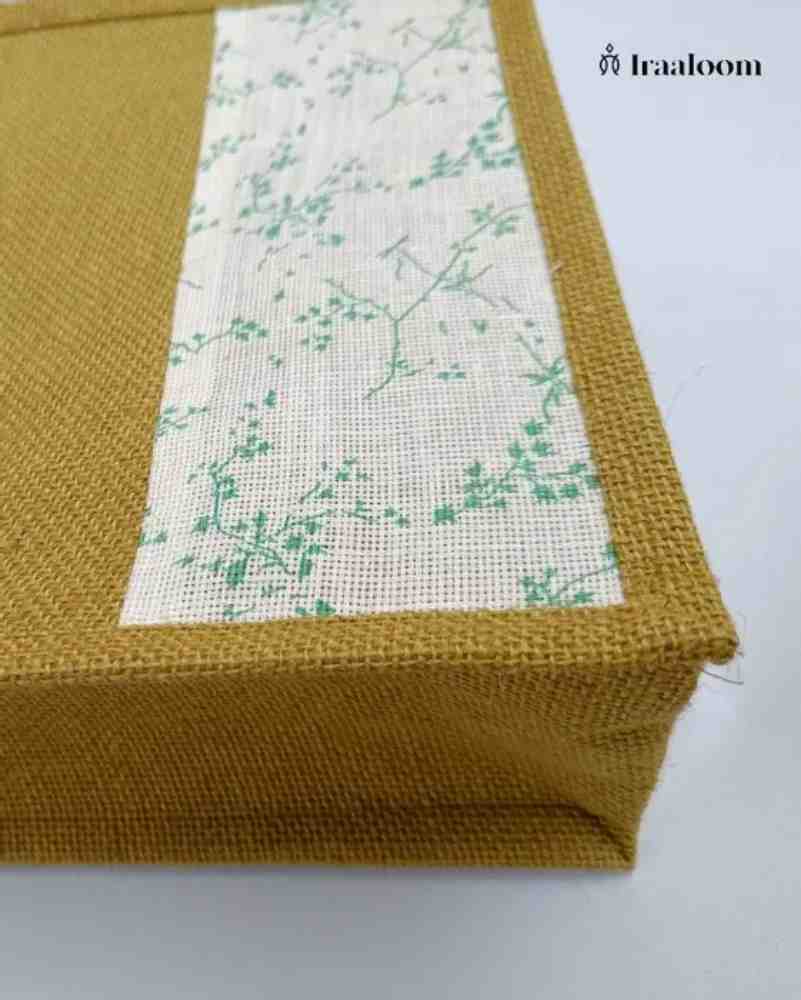 When Harsha expanded her business, she included the women weavers of Kannur, too. Iraa also has bamboo pens, baskets, essentials made of jute and artefacts.
Iraa Loom is one of the 11 startups selected by the United Nations Development Programme.​