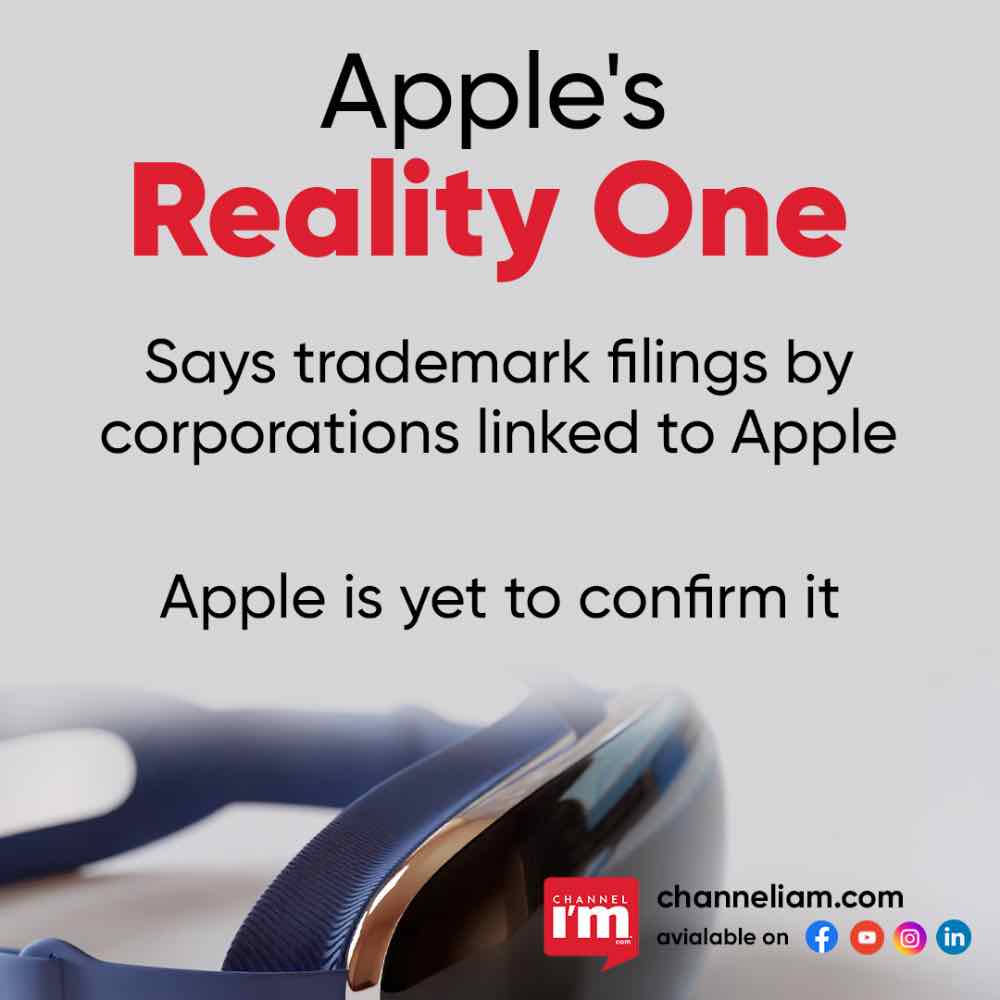 What would be the name of Apple's new mixed reality headset? According to a Bloomberg report, this could be "Reality One", "Reality Pro", or " Reality Processor". The report says that, as per trademark filings in countries such as the US, corporations linked to the company applied for these names. The filings are registered to a corporation called Immersive Health Solutions LLC. Apple is yet to confirm it.
Early in 2021, there were reports that Apple was developing a mixed reality headset with 12 cameras. It would be capable of tracking hand and eye movements. Nicknamed "N301", its potential price tag was reported as $3,000.
To power the headset, the company would use its M1 chips. It will also have Lida technology, a tech that runs Apple's iPhone 12 Pro. Its main competitors would be Facebook's Oculus Quest and Sony's Playstation VR.