Born in Rameswaram, Abdul Kalam was the youngest child of Jainulabiddin. An average student, he was a bundle of energy. Since his family was poor, he could not have toys like other children. His mother worked hard to run the family. Even when he was a student, Kalam would wake up in the morning to distribute newspapers. The money he got he gave to his mother.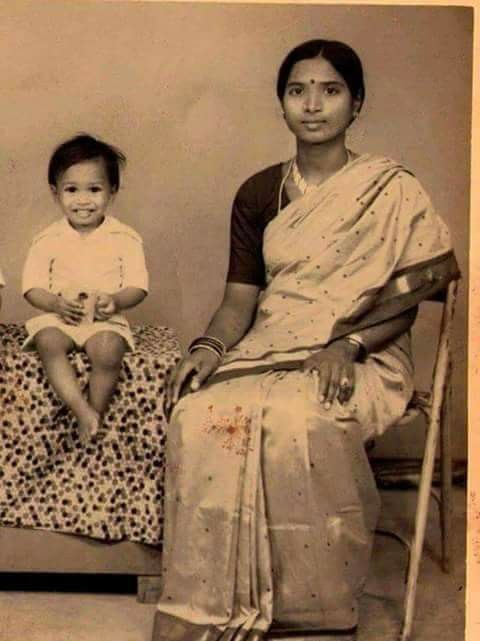 Mathematics was his interest. He scored high in the subject. Despite poverty, he dreamed big. His dream was to become a pilot in the Air Force. There were only eight seats. When the results came, he was in the ninth position. It came as a shock to everyone, including his family, neighbours, and teachers were quite sure about his victory. However, Kalam saw this as a stepping stone to scale new heights. He went on to become the most respected figure India has ever seen after its independence. He became India's biggest innovator and surprised people around him with his humility. A humble towering figure who loved to be with children. Do we have an innovator like him now?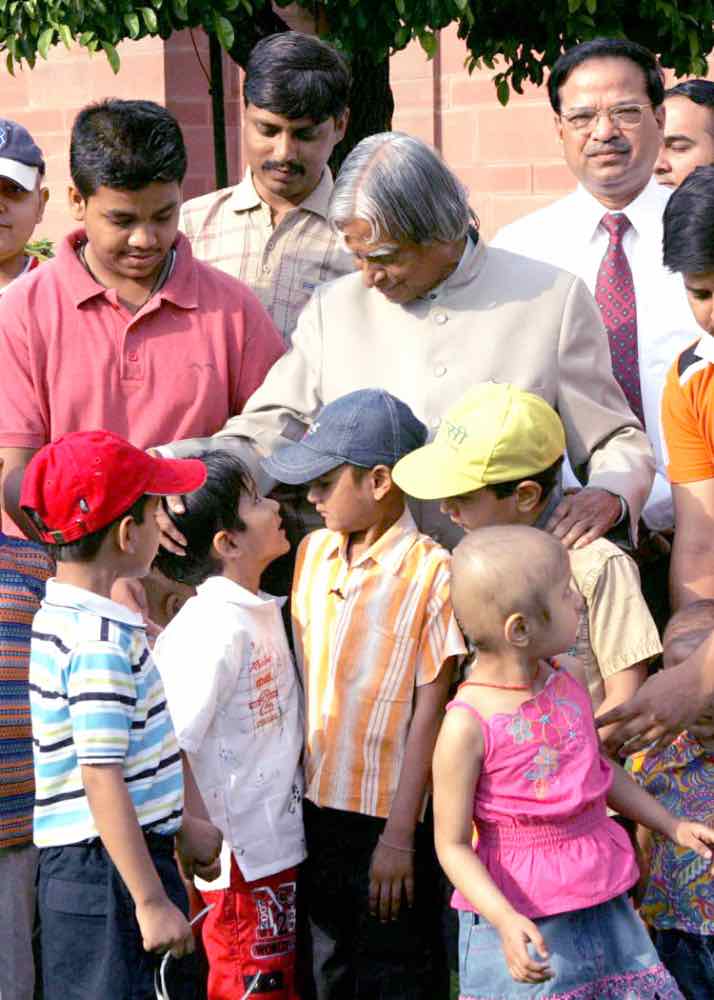 Although the world has given birth to many prominent scientists, it was only Abdul Kalam who easily handled Astro science and missile technology. He taught a generation that respect is something that should be earned, not demanded. India's missile technology innovator! He was a classic leader who always gave success credit to his team and took responsibility for failures.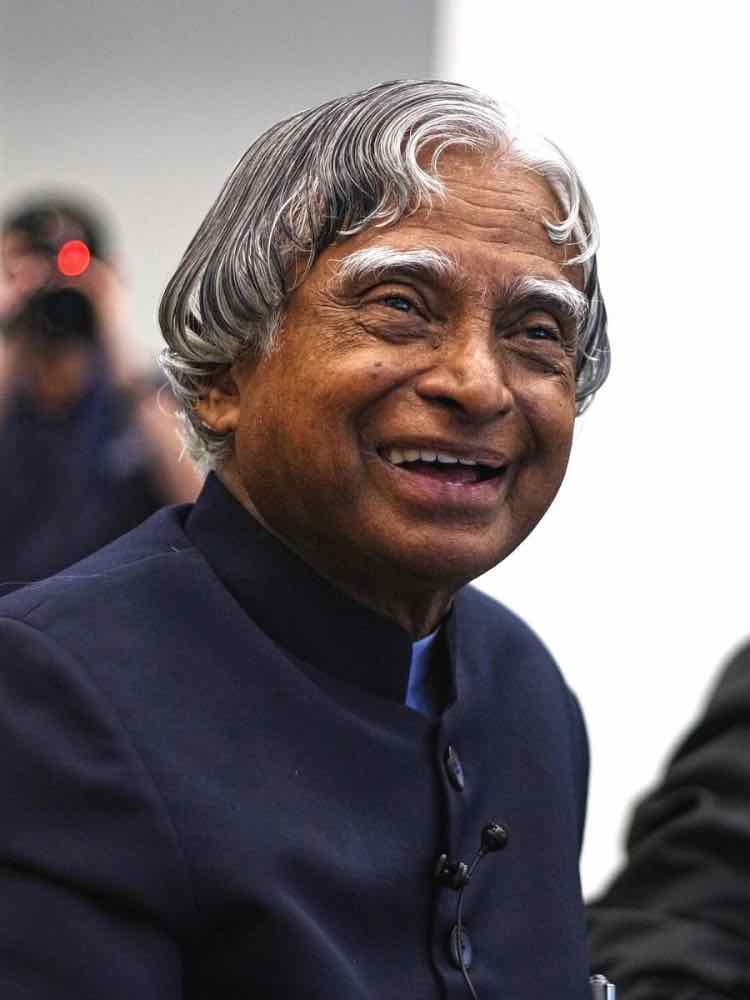 On July 27, 2015, he left the world, leaving a big void. APJ collapsed while he was talking about his favourite subject 'creating a livable planet' at the IIM campus in Shillong. The genius breathed his last at 6.35 pm.
APJ believed that technology should have a human side. He made India's military missile technology on par with international standards. He led the ballistic missile programme, nuclear test in Pokhran, integrated guided missile development programme, and SLV series. In fact, he was a man of wonder and boldness. In 2055, he boldly decided to have a presidential rule in Bihar.
When Dr APJ Abdul Kalam ascended as India's 11th president in 2002, it brought a new status to India. He was awarded the Padma Bhushan, Padma Vibhushan, and Bharat Ratna. When he was the president, his salary and benefits helped thousands of poor people in the country. Who would have done that?