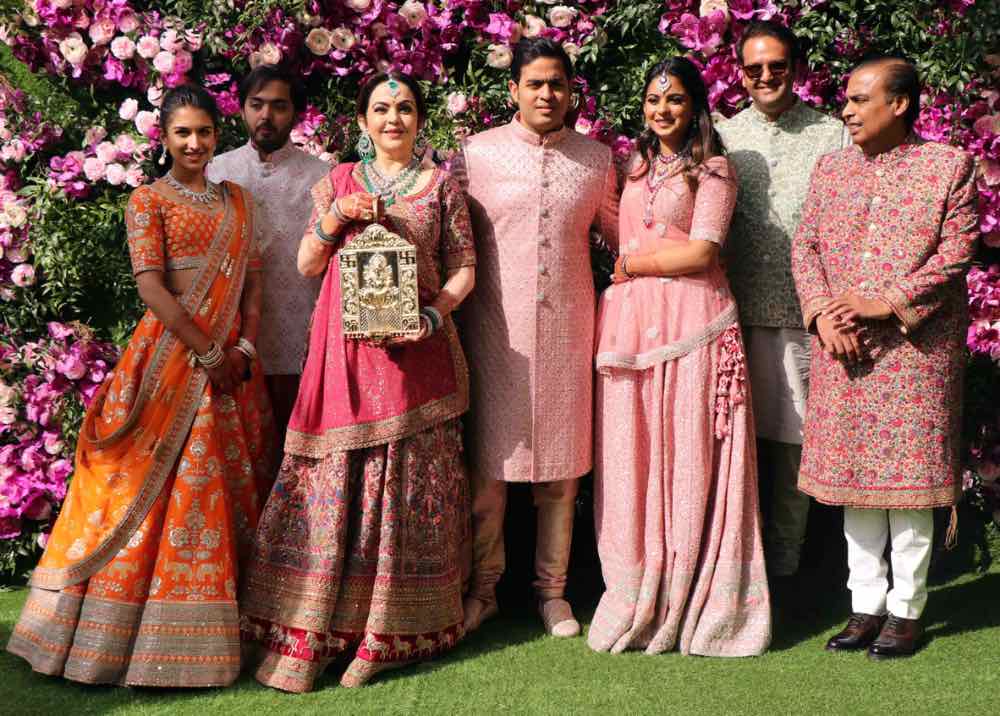 Whole world is curious about billionaire Mukesh Ambani's succession plan for Reliance. Ambani first mentioned this during last year's Reliance Family Day. He said that Reliance is heading toward a change in leadership. Mukesh Ambani, who is 65 years old now, has three children – twins Akash and Isha, and the younger son Anant.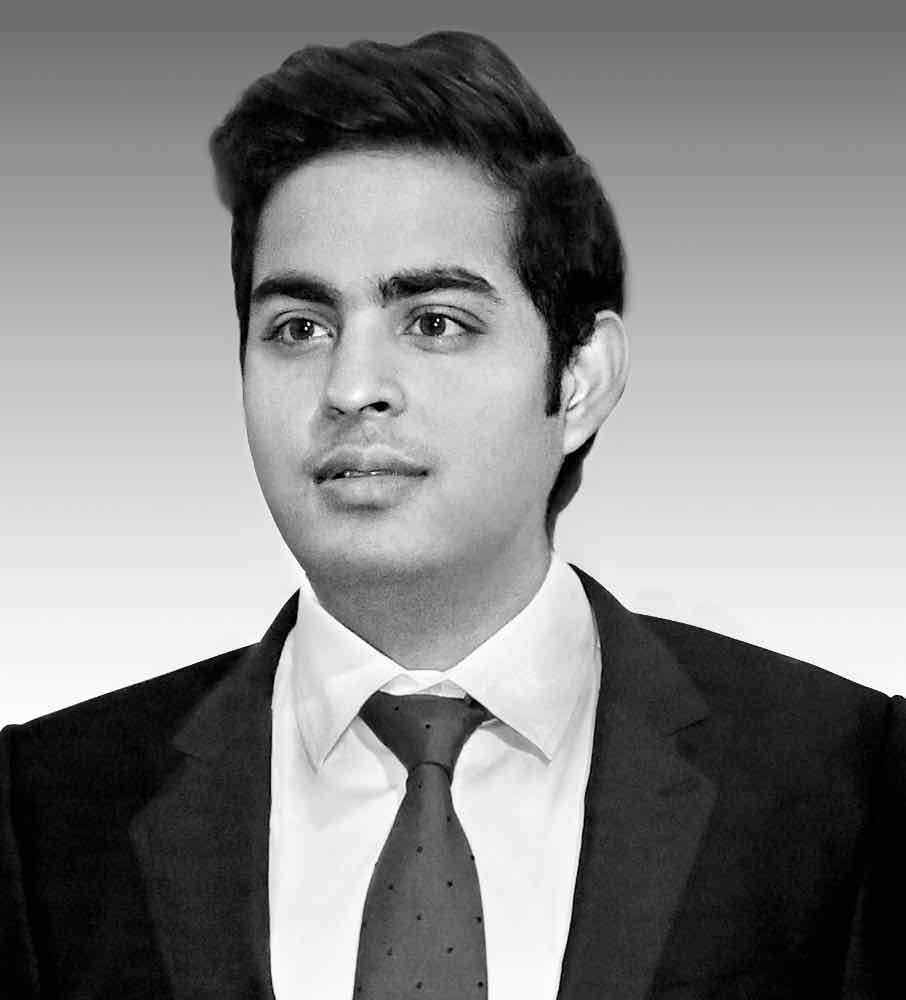 Reliance has three vast businesses spread over oil, petrochemicals, retail, and digital arenas. All businesses are equally big. While Akash and Isha concentrate on the group's retail and telecom sectors, Anant focuses on renewable energy, oil, and chemical units. As per Reliance Jio Infocomm Limited's regulatory filing, Mukesh Ambani's 30-year-old son Akash Ambani has been appointed as the board chairman of Reliance Jio. Isha is the director at boards of Reliance Jio and Reliance Retail. It is expected that she will be given the Retail business. Anant is a board member of renewable energy, oil companies, and Reliance chemical units. Anant, who is 26 years old, has recently been appointed as the director of RRVL. This Reliance project focuses on green energy such as solar, batteries and hydrogen.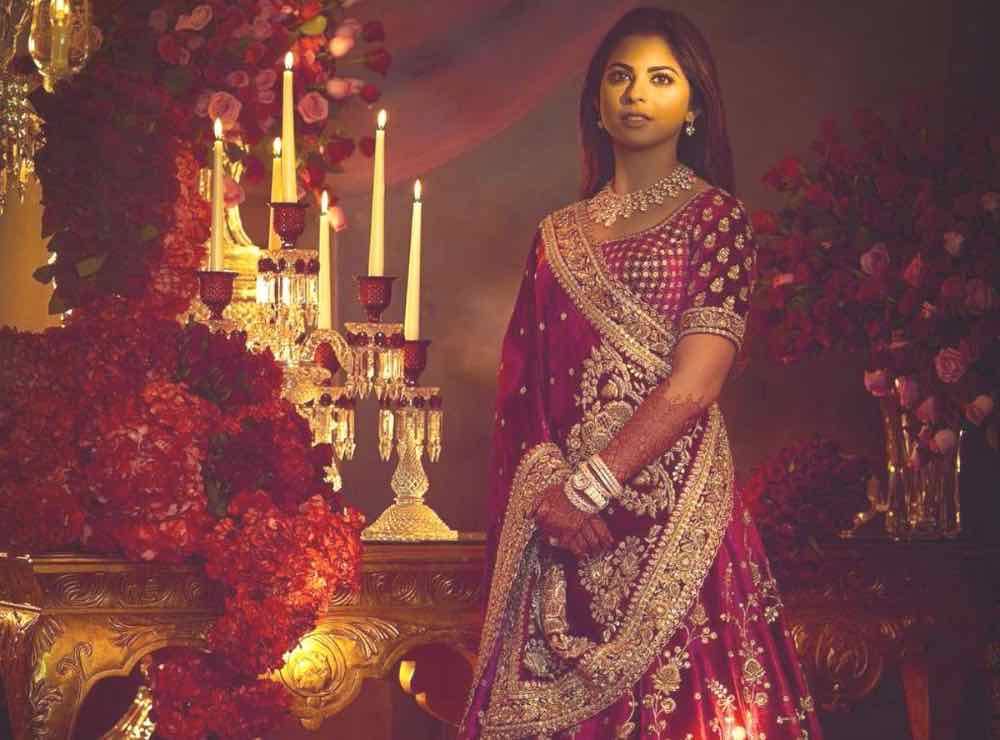 Looks like, Mukesh Ambani plans succession to avert the misfortune that happened in his life. His father Dhirubhai Ambani started Reliance in 1973 and led the growth of the business from textiles to oil and telecom industries. However, his sudden demise in 2002 created a turbulence in both family and business. The rift between the Ambani brothers continued for three years. Eventually, their mother Kokilaben divided the assets of Reliance in 2005, putting an end to the fight. This incident has taught Mukesh the importance of handing over responsibilities at the right time to ensure the safety of the business. And, he is sure that the next generation comprising Isha, Akash, and Ananth will nurture the business.