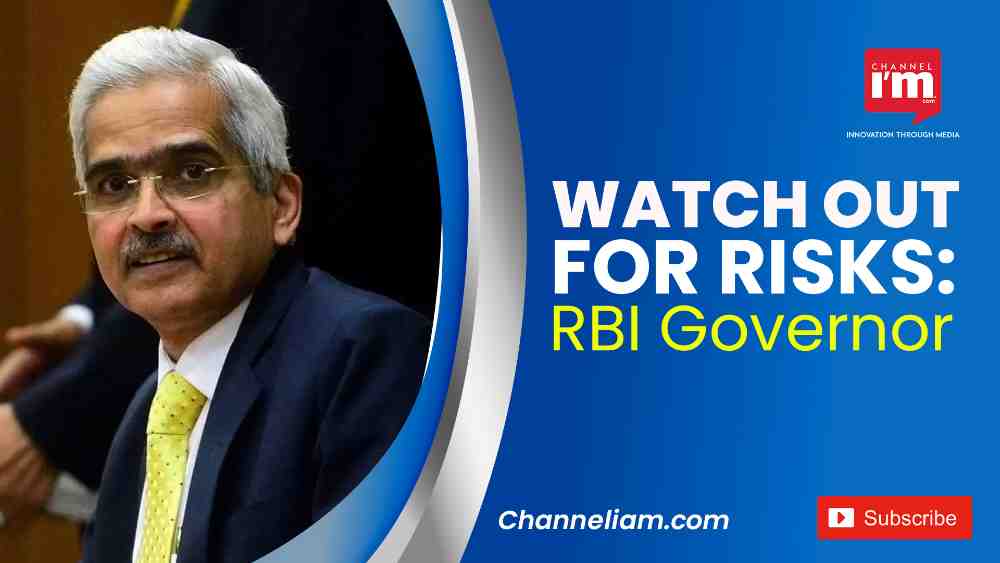 For startups across the globe, time is not quite favourable. Many Indian startups are relying on firing employees to sustain themselves. Recently, accelerator Y Combinator had told its startups that 'the safe move is to plan for the worst.' In brief, there are reports about funding winter in the startup scenario following the Russia-Ukraine war and rising inflation. This is where RBI Governor Shaktikanta Das' words become significant.
Recently, he exhorted entrepreneurs to keep an eye out for risks to achieve the long-term sustainability of their business. He said the startup founders should continuously evaluate the build-up risks and vulnerabilities in their business. They should utilise the possibilities of digital technologies and artificial intelligence to carve a niche in markets dominated by veterans, he added. He also cautioned about enterprises adopting unrealistic business models and inappropriate funding structures.
In his opinion, the companies should have a sound business model and correct funding strategies. They should strengthen corporate governance structures to create an environment of trust, transparency, and accountability, and go in tune with compliance systems.