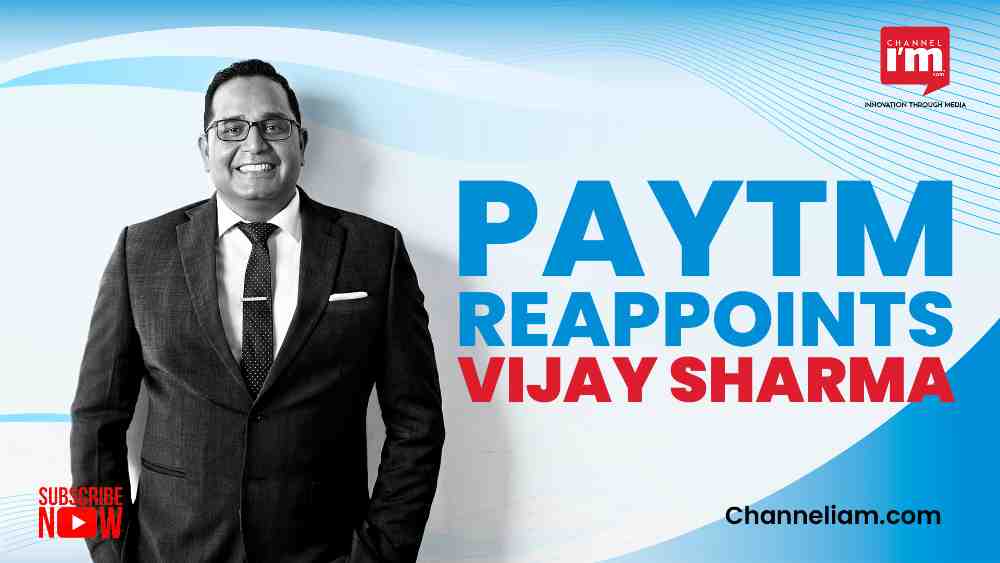 Fintech platform Paytm has reappointed Vijay Shekhar Sharma as its Managing Director and Chief Executive Officer for a tenure of five years. The tenure will begin on December 19, 2022, and will end on December 18, 2027.
Meanwhile, Madhur Deora, who has been appointed as the Whole-time Director of Paytm for five years on May 20, will continue in the capacity of Chief Financial Officer of Paytm.
According to One 97 Communications, the parent company of Paytm, it reported a widening of consolidated net loss to Rs 763 crore for the quarter ending on March 31, 2022. In the December quarter, the firm had registered a loss of Rs 778.5 crore.
The company's revenue jumped by 77 per cent in FY22 to Rs 4,974 crore from Rs 2,802 crore the previous year. The main reasons were an increase in merchant payments processed through MDR bearing instruments (Paytm Wallet, Paytm bank account, cards, etc) and disbursements of loans through their partners on the Paytm platform, says the company's regulatory filing.
Also, Paytm's contribution profit improved to 35 per cent of revenue from 21.4 per cent in the same quarter last fiscal.