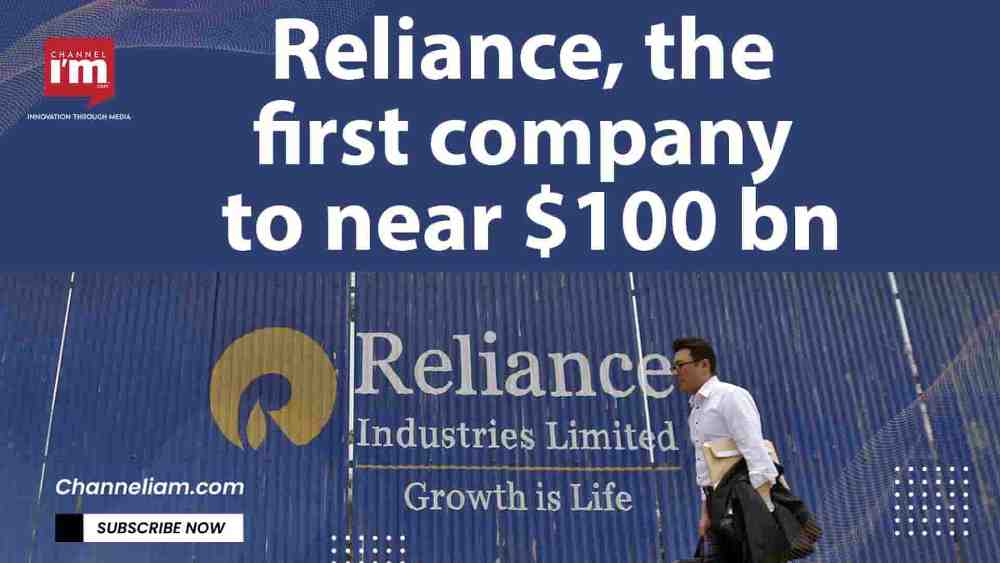 For Mukesh Ambani-led Reliance Industries, the March quarter of FY22 brought mixed feelings. Although it fought the impact of the Russia-Ukrain War and before that, the COVID- pandemic, the impact seems to have hit the company in some way.
For the first time in FY22, the oil-telecom conglomerate reported a weak net profit and a fall in profitability. In the March quarter, the company registered a net profit of Rs 18,000 crore with a revenue of Rs 2.11 lakh crore. This denotes a decline of 12.25% in profit at a time when analysts expected growth of 4.7%. The revenue for the quarter is up 10.77%. The expected revenue was 14.5%.
Why did the fall happen? It is because of the weak margins in the oil-to-chemicals and gas segments, which are the strongest areas of Reliance. The high crude oil prices have caused weaker margins in the petrochemicals business.
At the same time, Reliance Industries has become the first Indian company to come near $100 billion in revenue. Its revenue grew about 50% to Rs7.21 trillion in FY22, thanks to Reliance Jio and Reliance Retail. The company exhibited a strong performance in these areas. Although below the analysts' expectations, Reliance Jio showed a 14% growth in its net profit. And, Reliance is going ahead with its New Energy Giga Factories complex in Jamnagar.