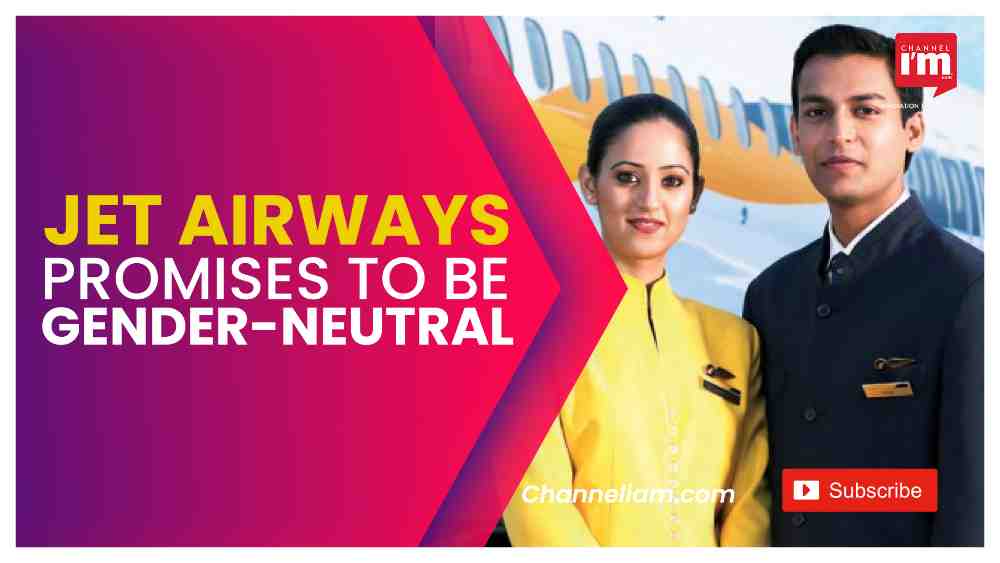 Jet Airways has recently announced that it will hire male cabin crew after reaching a certain operational scale. According to the airline, it will operate flights with female cabin crew members in its startup phase as the airline's crew requirements are limited. The spokesperson also said that the cabin crew applicant pool is predominantly female and the decision reflects that. Moreover, they have only a limited number of NCR-based cabin crew staff who are trained and qualified on the Boeing 737 aircraft. Many of them are former employees of the airline.
Once the company reaches a certain point in the operational scale, it will hire male candidates like Vistara did. Vistara Airlines began hiring male cabin crew three years after its launch. Jet Airways always had a gender-neutral hiring policy and it will retain that, the spokesperson added.
Jet Airways is currently relaunching its operations under its new promoters Jalan-Kalrock Consortium. It has not been functional since April 17, 2019. On April 4, aviation veteran Sanjiv Kapoor had taken charge as its Chief Executive Officer.
Besides Vistara, Air India, SpiceJet, Go First and AirAsia India also have male cabin crew members.