Neobank OPEN becomes India's 100th unicorn, total valuation hits $332.7bn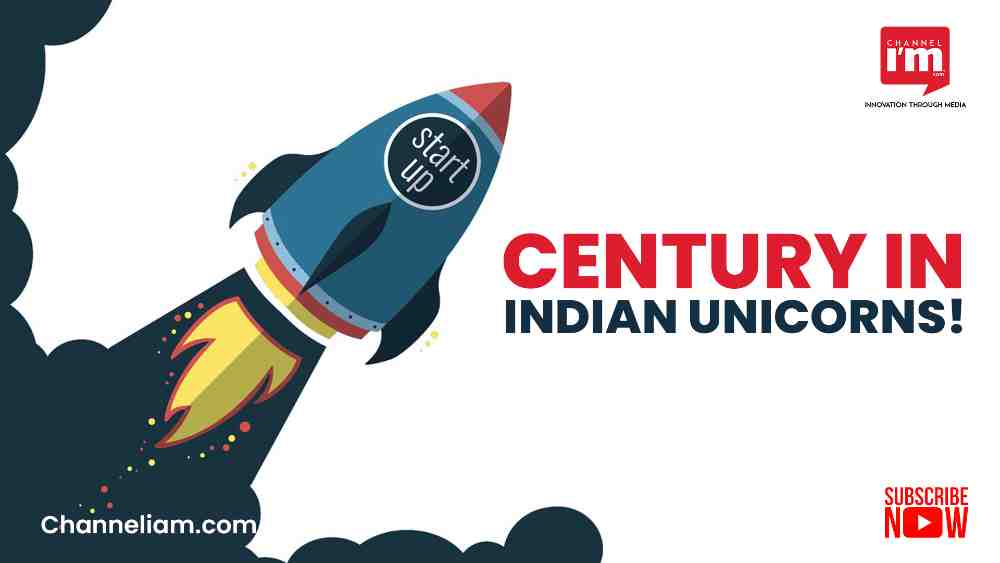 India's startup ecosystem comes bearing good news. The third-largest startup ecosystem in the world in terms of the number of unicorns, India is now home to 100 unicorns with a total valuation of $332.7 billion. Neobank Open became the 100th unicorn. Neobank startup achieved the coveted status by securing funding of $50 million from IIFL along with its existing investors. Neobank OPEN offers small and medium-sized businesses and enterprises almost all the features of the bank.
According to the Ministry of Commerce & Industry, now, 1 out of every 10 unicorns globally have been born in India. The ministry also added that the first four months of 2022 witnessed India giving birth to 14 unicorns with a total valuation of $18.9 billion. In 2021, a total of 44 Indian startups entered the unicorn club. The total valuation was $93 billion.
Since the inception of the 'Startup India' initiative in January 2016, the country recognised over 69,000 startups, shows the data provided by the ministry. The innovations are spread across 56 diverse sectors, including IT services, healthcare and life sciences, education, professional and commercial services, agriculture, and food & beverages.
As per the data, till FY 2016-17, India used to add one unicorn every year. The number has been increasing for the past four years with a 66% Year-on-Year growth in the number of unicorns added every year.