Here are six celebrities who recently became investors.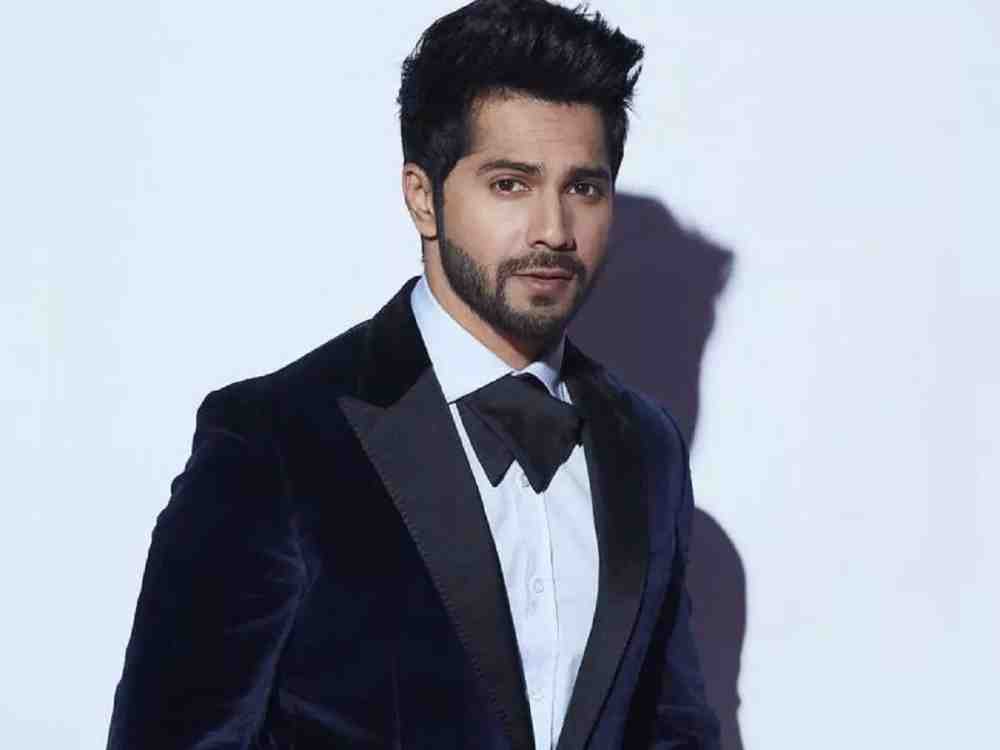 Varun Dhawan:
Recently, Bollywood actor Varun Dhawan invested an undisclosed amount in cloud kitchen firm 'Curefoods' and became the brand ambassador of 'EatFit', the flagship brand under Curefoods.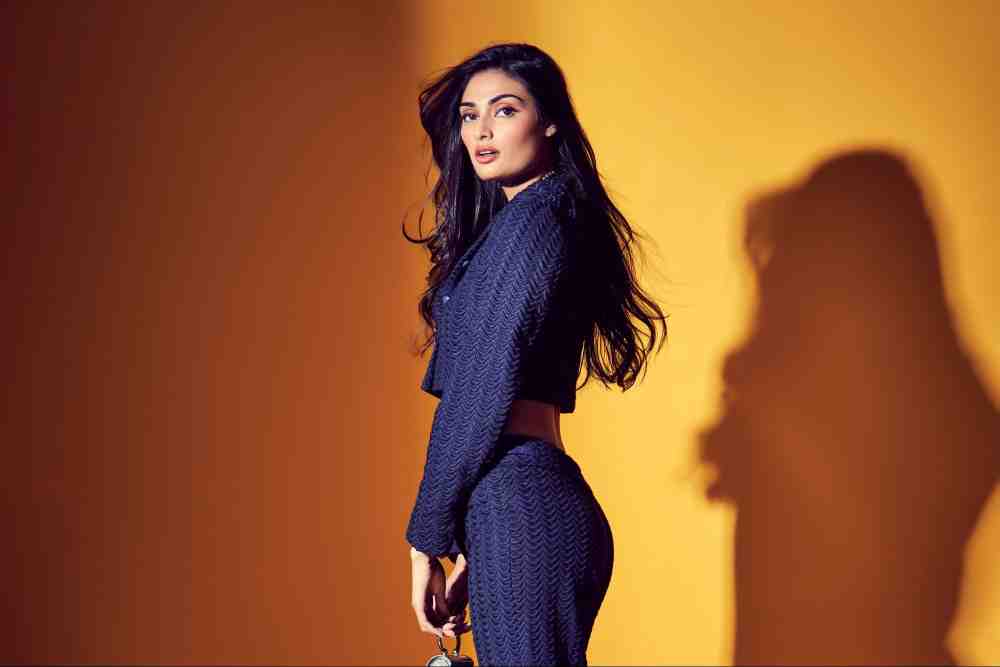 Athiya Shetty
In March, Bollywood actor Athiya Shetty became the Creative Director of New Delhi-based 'Stage3', a community-powered social commerce platform for fashion and lifestyle. She also invested an undisclosed amount in the startup that was kicked off in 2015 by Sabena Puri. It is a full-stack social commerce marketplace for fashion where content, social interactions, and commerce come together.
Samantha Ruth Prabhu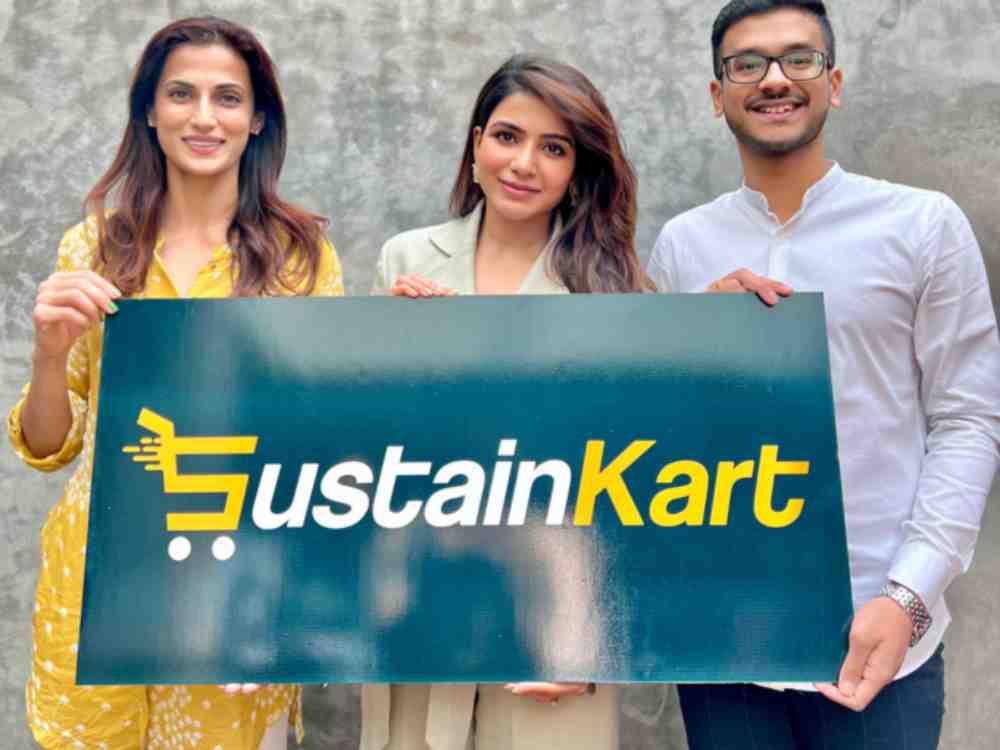 Interestingly, in the same month, Pushpa-fame actress Samantha Ruth Prabhu, who debuted in Bollywood with Family Man-2, invested in 'SustainKart', an e-commerce marketplace for sustainable products. She has been a part of the startup's seed round. Launched in 2021 by Kanthi Dutt and Shilpa Reddy, 'SustainKart' will utilise the seed round fund for customer acquisition. 'SustainKart' offers a range of sustainable and eco-friendly products ranging from fashion to decor, beauty and wellness, furnishings to gifting, nutrition and snacks, kids care, pet care, etc.
Sara Ali Khan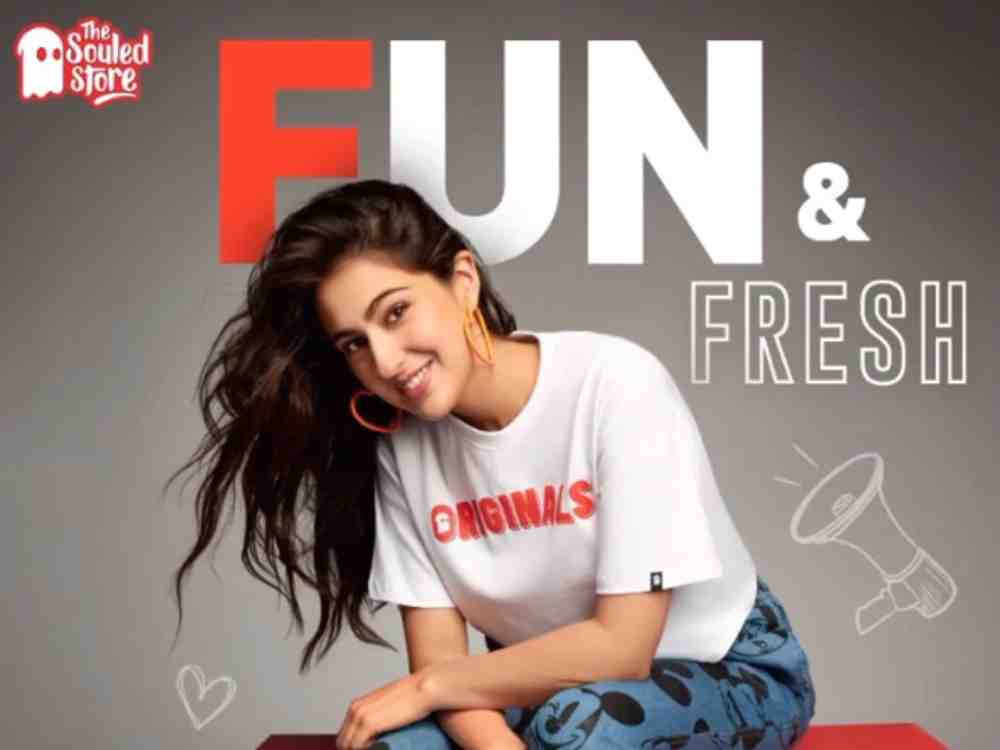 Sara Ali Khan wore the investor's hat by becoming an equity partner of pop-culture brand, 'The Souled Store'. Established in 2013 by Vedang Patel, Rohin Samtaney and Aditya Sharma, this Mumbai-based startup is an online marketplace for pop culture merchandise, including t-shirts, boxers, backpacks, mobile covers, socks, pins, badges etc… The startup claims to be India's largest fan merchandise destination.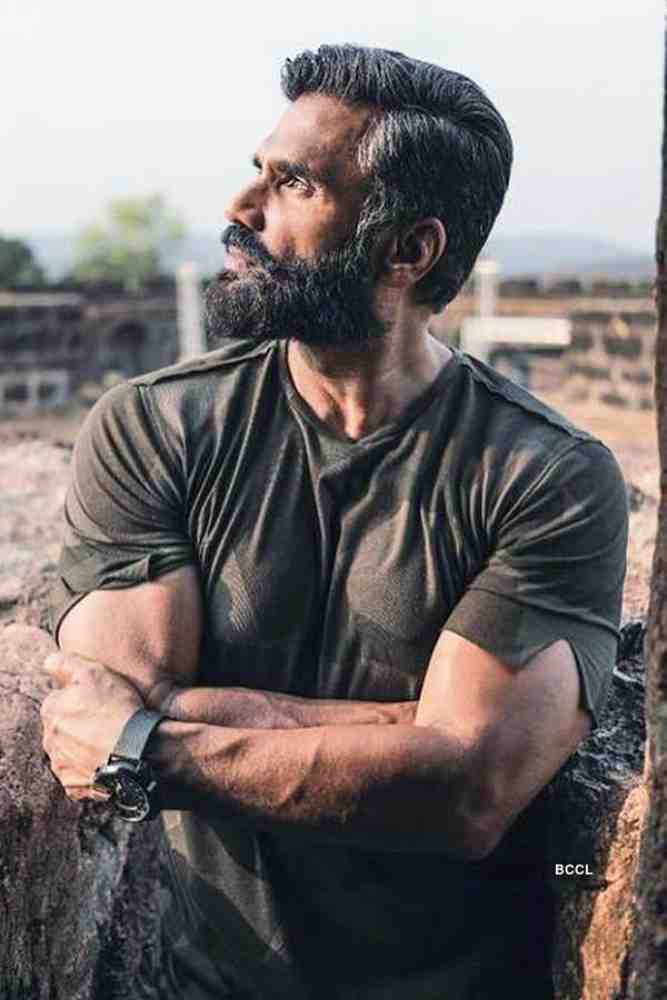 Suniel Shetty
Suniel Shetty recently invested an undisclosed amount in fitness startup 'Aquatein' and also became its brand ambassador. Launched in 2019 by Ananta Prabhala and Mitisha Mehta, Mumbai-based Aquatein provides a keto-friendly, gluten-free, lactose-free and 100 per cent vegetarian drink made of water with added protein. In 2021, the actor joined an NFT marketplace on the polygon network Colexion as an investor and advisor.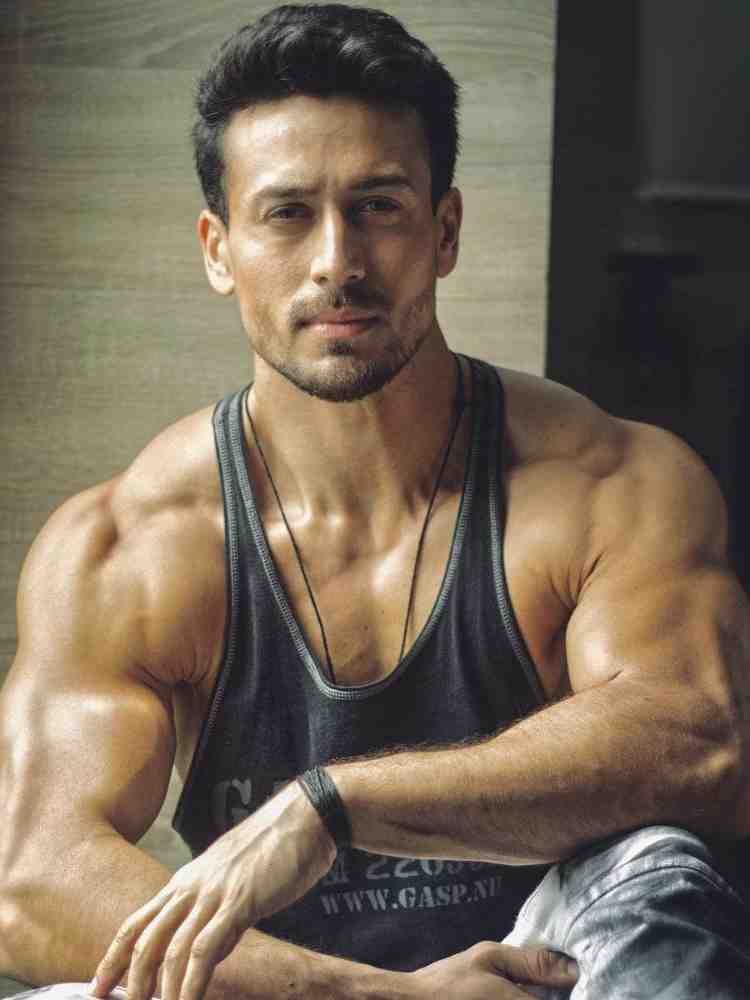 Tiger Shroff
Action hero Tiger Shroff invested an undisclosed amount in the English learning startup 'Freadom' founded by Kavish Gadia and Nikhil Saraf in 2016. Gurugram-based 'Freadom' equips children to learn to read in English in any country where it is an aspirational second language. It has a built-in collaboration with Stanford University for English language learning. In 2016, Tiger Shroff launched his clothing line 'Prowl.'