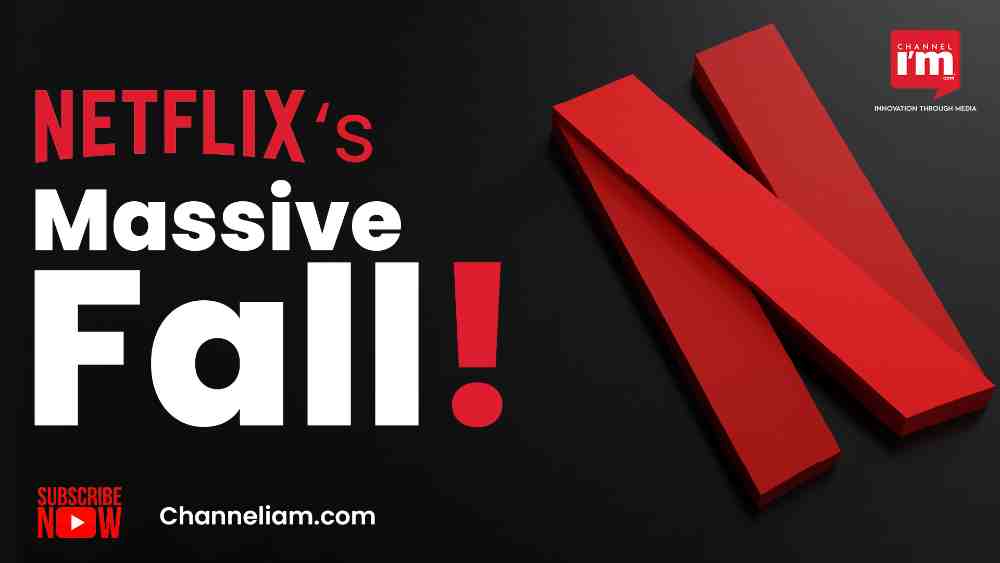 Netflix, one of the most popular streaming platforms, is going downhill. The company's total market capitalization has come down to nearly $50 billion.
What is happening with Netflix? The company said that it lost 200,000 subscribers during the first quarter of 2022, the biggest drop in a decade. Although Netflix believed the fall was due to COVID-19, looks like there are other factors.
One of the main problems Netflix face is people sharing passwords. According to the company, over 100 million additional households, other than its 222 million paid subscribers, access the service due to passwords being shared. When the company found it an obstacle to growth, it announced an effort to crack down on password sharing in March. Netflix said it would introduce new features in Chile, Peru and Costa Rica where users can add 'sub accounts' for a lower price.
Another reason behind the fall is the increasing competition in the industry. Hulu, YouTube TV and Amazon have long been Netflix's competitors. The industry got packed with the advent of Disney+, HBO Max and others. Although Netflix is still the largest streaming subscription service in the world in terms of paid memberships and revenue, one thing is clear – competition is growing quickly. On top of all, Hedge fund billionaire Bill Ackman, head of Pershing Square Capital Management, who invested $1.1 billion into Netflix three months ago, quickly withdrew his investment. It is probably because Ackman faced a loss of around $400 million from his investment.
Despite all, Netflix is determined to bounce back. The company is working on shifting to a global perspective. The inspiration for this move is the success of shows like the Korean seriesSquid Game in the US market. So, Netflix is thinking of broadening the pool of creators so that there would be a variety of content to choose from. The company has also increased the subscription prices to make up for the lost revenue.