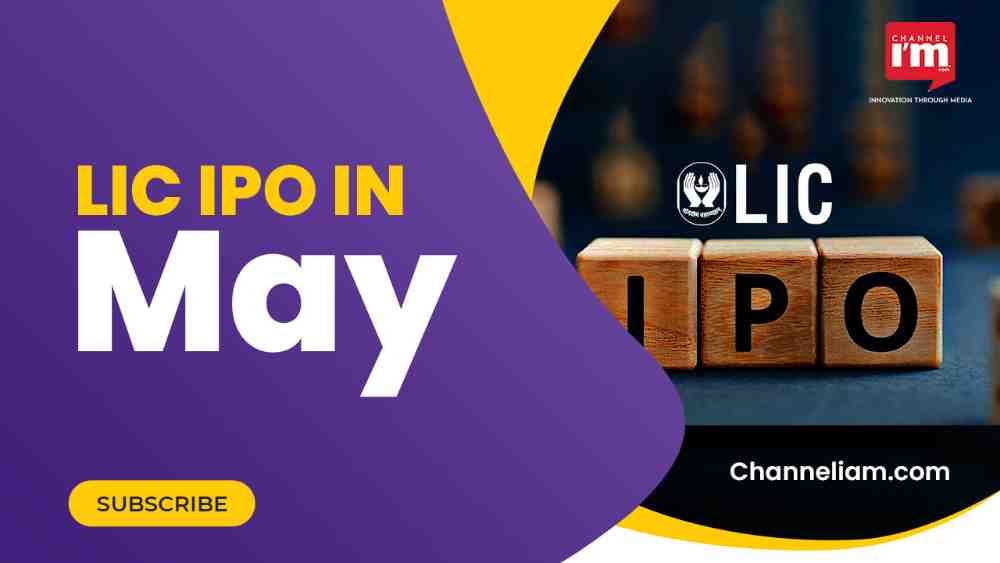 The Initial Public Offering (IPO) of India's largest insurer Life Insurance Corporation of India (LIC) is reducing its issue size. According to the latest reports, the LIC board has given permission to reduce the issue size to 3.5 per cent from 5 per cent, meaning the government will dilute only 3.5 per cent of its shares worth Rs 21,000 crores.
However, the decision is yet to receive Sebi's permission. As per the rules of the market regulator, companies with a valuation of over 1 trillion have to dilute 5 per cent equity and Rs 5,000 shares. According to the revised decision, LIC's valuation is Rs 6 trillion.
Meanwhile, LIC's IPO is likely to hit the market in the first week of May. The government will file the Red Herring Prospectus (RHP), a document that would have details like the revised issue size, launch dates, issue price and the government discount for policyholders and employees, this week.