The first Indian Unicorn Couple | Ruchi Kala | Ashish Mahapatra | Oxyzo
38 years old Ruchi Kala and 41-year-old Ashish Mahapatra become the 1st Indian couple to have "two Unicorns in one family". IITians Ruchika Kala and Ashish Mahapatra are the duo behind the making of the two unicorns. Ruchika Kala is the chief executive officer of Oxyzo , while Ashish Mahapatra also an IITian, is the CEO of OFBusiness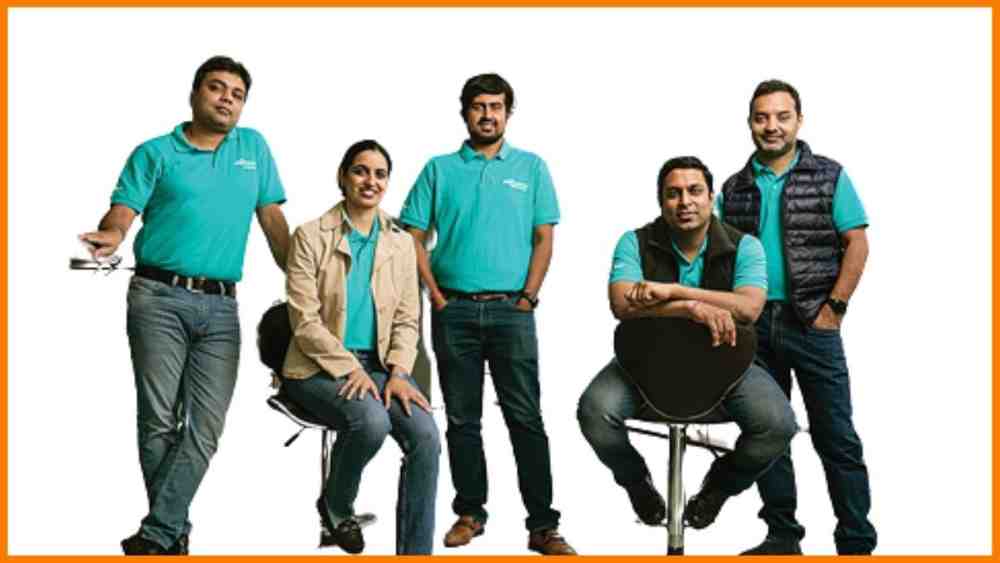 Oxyzo is a blend of the words Oxygen and Ozone that was founded by Ms Kala, Mohapatra and 3 others in 2017. The couple's first startup OFbusiness in 2016 started as a lending platform of business. It provided cash flow and working capital finance for buying new materials for manufacturing and subcontracting its products suited for a customer base which included MIT corporates and new economic companies.
OFB is a tech-enabled platform that facilitates raw material procurement and credit for SMEs with focus in the manufacturing and infrastructure sectors. It integrates technology to SMEs buying behavior to make available better products, at better prices, in better timelines to customers with a comprehensive online and offline support.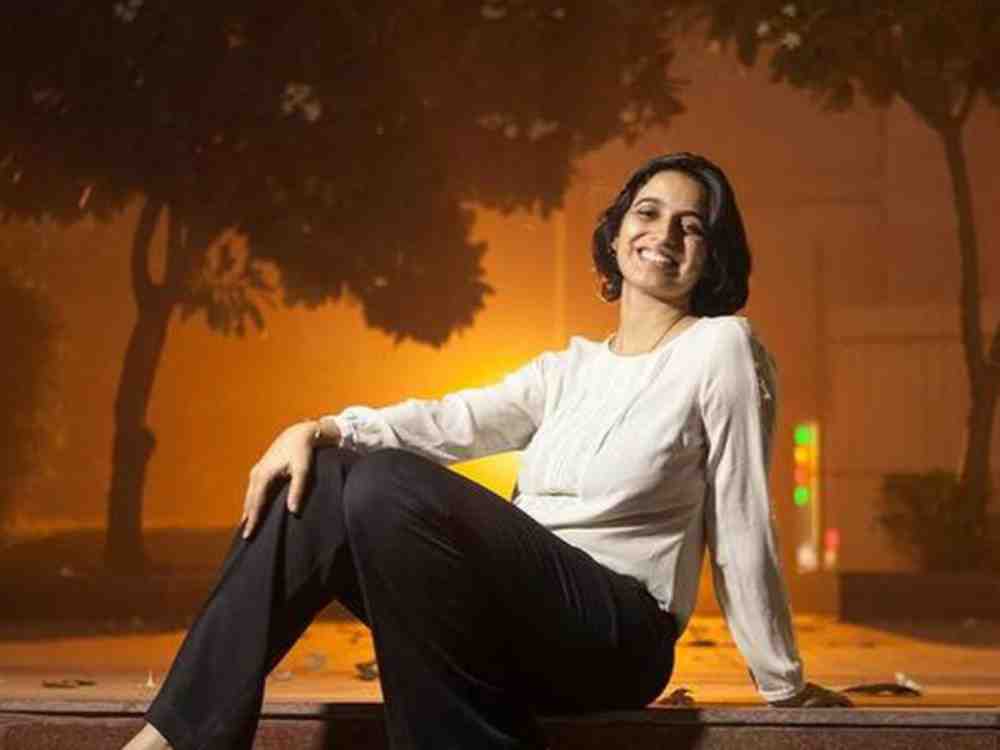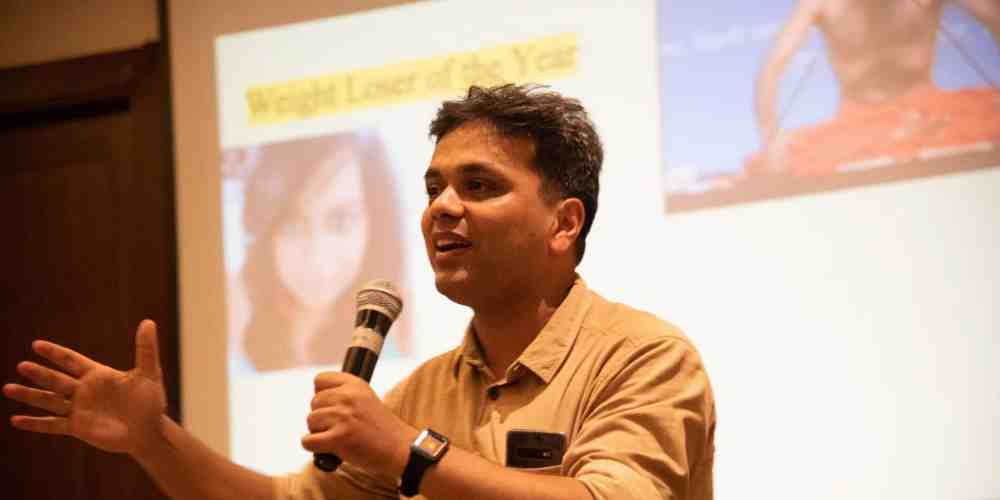 Oxyzo has more than 500 employees and a data warehouse specializing in supply chain. They claim to have raised 200 million in its first round of funding backed by alpha wave global Tiger Global management , Norwest venture partners. Ashish Mohpatra's OFbusiness received investments from softbank group Corporation. This has also attained the 200 billion valuation.
The latest 200 million will be used to expand oxyzo's digital finance service organically and inorganically across a balance sheet scaling the supply chain market launching innovator fixed income products for the SME space and scaling other free income and business lines including debt capital markets and securities
The Reserve Bank of India (RBI) pushed liquidity into the economy through interest rate cuts and other tools. The pandemic also spurred the adoption of digital financial services in India and SMEs are happy to spend less time on managing their money by using online tools on fintech platforms