Free market policy
India is the sixth-largest economy in the world with a GDP of $3.05 trillion. It is more than double the GDP it had when the country first joined the BRICS group of emerging economies in 2009 at $1.3 trillion. BRICS countries include Brazil, Russia, China and later South Africa). India has major industries and companies which are driving this growth in GDP. Let's have a look at the top 10 biggest companies in India.
India's growth to one of the world's most powerful economies came extremely quickly. The country's free market policies and wide cultural reach helped bolster its massive industrial, agricultural, and telecommunications industries.
India's biggest public companies 
Here are India's biggest public companies by market capitalization in October 2021:
Reliance Industries, HDFC Bank Infosys, Hindustan Unilever, Housing Development Finance Corporation (HDFC), ICICI Bank, Bajaj Finance, State Bank of India, Kotak Mahindra Bank.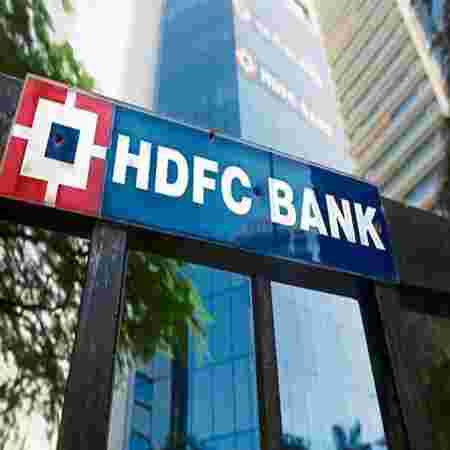 Reliance Industries and Tata Group are in the top chart with a market cap of $231 billion and $187 billion respectively. Reliance started in textile production before a string of oil discoveries and purchases saw it overtake state-owned oil enterprises in revenue, according to a media report. Now the conglomerate also has holdings in petrochemicals, retail, telecom, and mass media. Mukesh Ambani, the chairman and largest shareholder of reliance industries is the richest person in Asia with a net worth of $100 billion.
However, India's largest conglomerate is Tata Group, with more than 25 subsidiaries in IT (its largest income source), airplanes, food and beverages, and industrials. Tata Motors is India's largest vehicle manufacturer. It owns South Korea's Daewoo and the UK's Jaguar Land Rover.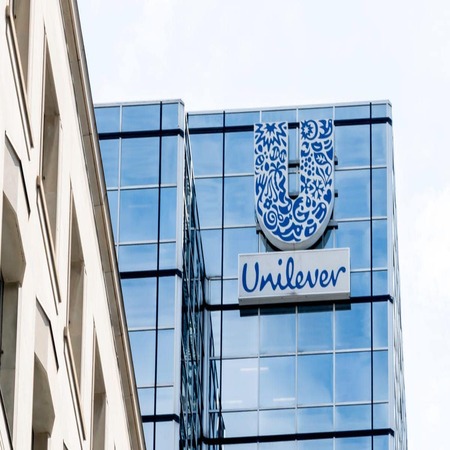 Top 10 Biggest Companies in Financials
Outside of major conglomerates and a well-known subsidiary, India's top 10 biggest companies are concentrated in the financial sector. In this sector, HDFC Bank is a giant with a market cap of $135.1 billion. An offshoot of the #6 ranked company, HDFC Bank is India's largest private sector bank by assets, according to The Visual Capitalist. 
In total, financials make up six of India's 10 biggest companies. In addition to HDFC, they include banking provider ICICI Bank (which also has subsidiaries in the UK and Canada), commercial lending company Bajaj Finance, and banks Kotak Mahindra Bank and State Bank of India.
India is most importantly an agricultural powerhouse. The country is the world's largest producer of milk and second largest of tea. Agriculture accounts for 18.1% of the country's GDP, behind services at 55.6% and the industrial sector at 26.3%.