MapmyIndia started in the 1990s
Web cartography may have been popularized by Google. But even before that, Rakesh and Reshmi Verma, a couple, decided to create digital maps of India. Rakesh and Reshmi started MapmyIndia in the mid – 1990s, when nobody was interested in data mapping business ventures. Startups were not even in picture in those days and the internet was inadequate to locate the streets and landmarks. "Nobody understood when we started data mapping. Now, 25 years later, data mapping is being used in businesses, industries, government-owned companies and ministries," says Rakesh. Reshmi is the Chief Technology Officer for the Technology Division of the Business. Rakesh has been instrumental in expanding the business to areas ranging from automotive to government-owned companies.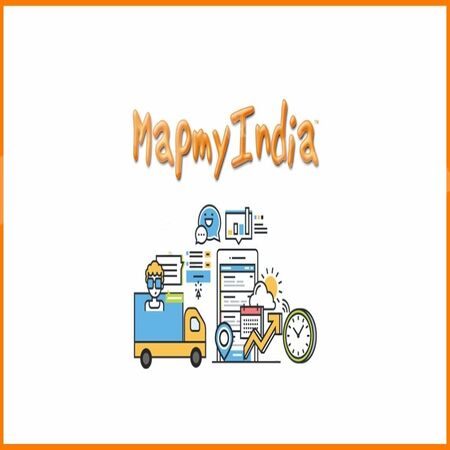 A difficult beginning , but technology helped
Rakesh and Reshmi, both engineering graduates, moved to the US in the late 1970s and pursued their post graduate studies there. He later started a successful corporate career in the US. Rakesh worked for General Motors Company and Reshmi worked with the International Business Machines Corporation. Both of them benefited from their work experience when they started a company selling digital maps and geographical information covering the challenging landscape of India. In February 1995, C.E. Map of Info Systems, parent company of  MapmyIndia was incorporated. In the beginning, mapping was very difficult. Rakesh often joined the surveyors on the streets of Mumbai. Technology improved over time, making surveys easier.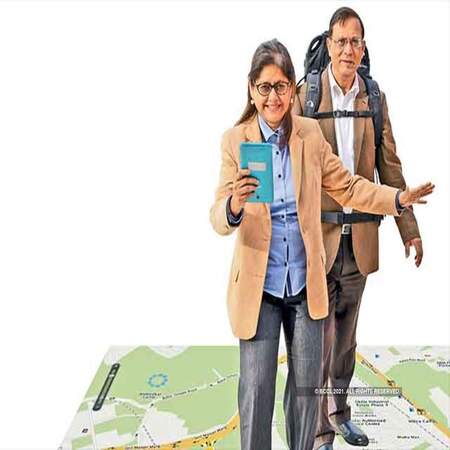 Launches India's first interactive map platform
In 2004, Rakesh and Reshmi launched India's first interactive map platform. Their company has mapped 99.99% of India, They have marked all the cities, towns, villages and settlements. The startup, with revenue of $ 25 million and a net profit of Rs 594.3 million, reported a 31% profit for the last financial year. In the first two quarters of the current financial year, the profit margin was 46%.. The couple raised $ 586 million after MapmyIndia's initial public offering. The two own about 54% of the company. The bid was more than 150 times the number of shares offered in the initial public offering. MapmyIndia is now one of the leading Indian companies in the market. The company claims to have a 95% market share in GPS navigation across India.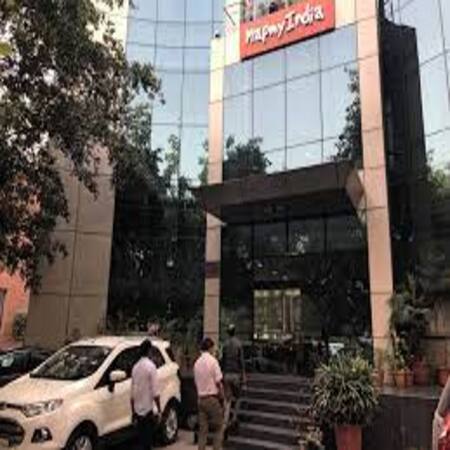 Geographic data, potential area
The company plans to expand the integration of maps of more than 200 countries into the software platform in the coming years. It hopes that the revision of central government laws regarding mapping and the collection of geographical data will help capture local markets and turn rivals such as Apple Maps into consumers. The demand for geographic data is increasing day by day. The market is projected to reach $ 14 billion by the end of the decade.