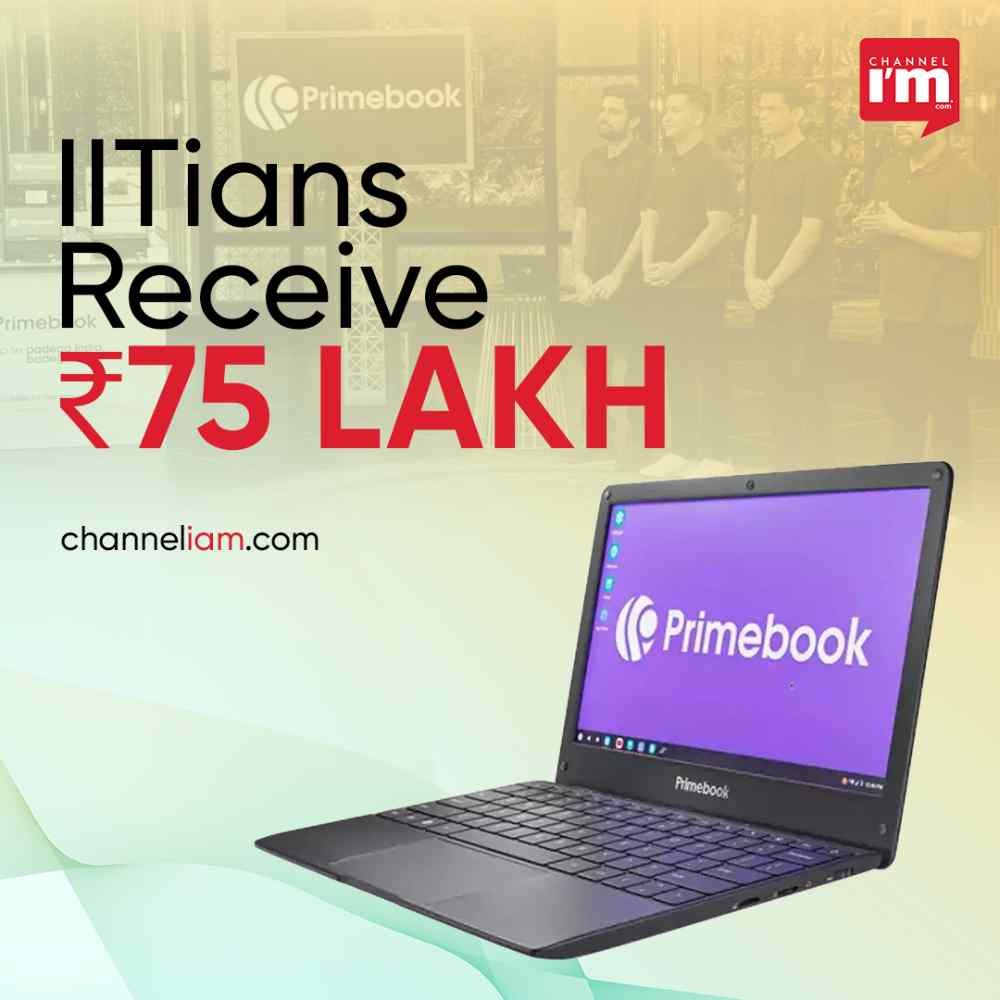 The concept appears to be influenced by Google's low-cost Chromebook laptops, which are designed for learners and students who don't use them for video editing, gaming, or other high-intensity jobs.
Pitchers discussed how their Android laptop, the "Primebook," differed from competing products. They asserted that using laptops, pupils might cut their educational expenses by 85%. PrimeBook received individual offers from Aman Gupta, Vineeta Singh, Peyush Bansal, and Anupam Mittal as well as a combined offer from all five sharks after catching the attention of four of the five potential investors. Peyush Bansal and Aman Gupta agreed to invest 75 lakh in the company in exchange for a 3% equity stake.
Android laptop, PrimeBook
Aman Verma and Chitranshu Mahant, graduates of IIT Delhi, founded the brand in 2018. Since then, it has collaborated with NGOs, educational institutions, and EdTech firms to facilitate a seamless shift to hybrid and e-learning.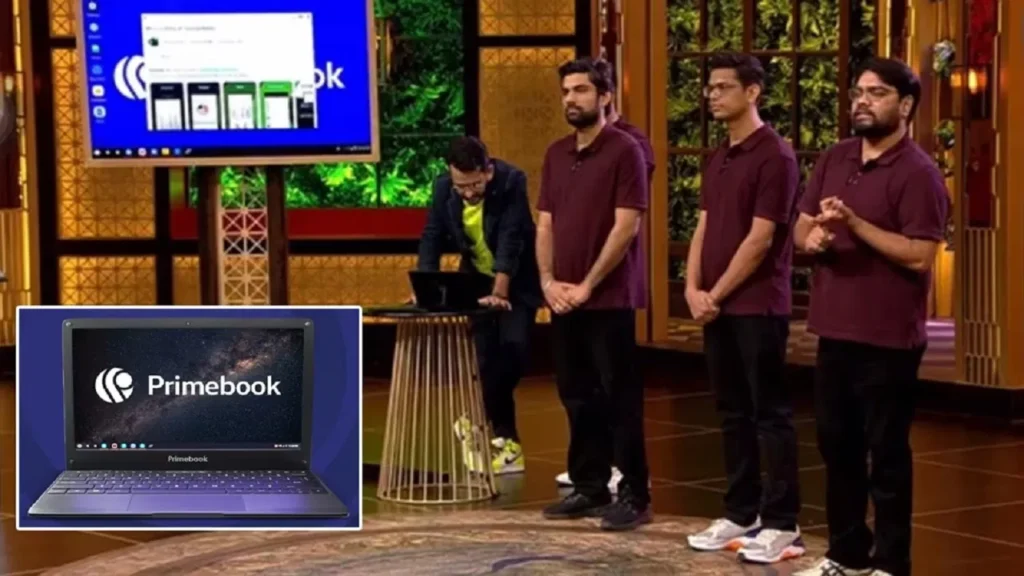 The Primebook 4G, as its name suggests, includes both the brand's exclusive Android 11-based operating system, PrimeOS, and 4G wireless SIM connectivity. The business claims that this OS was created with educators in mind, and Prime Store users have access to millions of Android apps.The Primebook 4G is supposed to provide quick performance and an engaging learning environment thanks to its MediaTek Kompanio 500 CPU.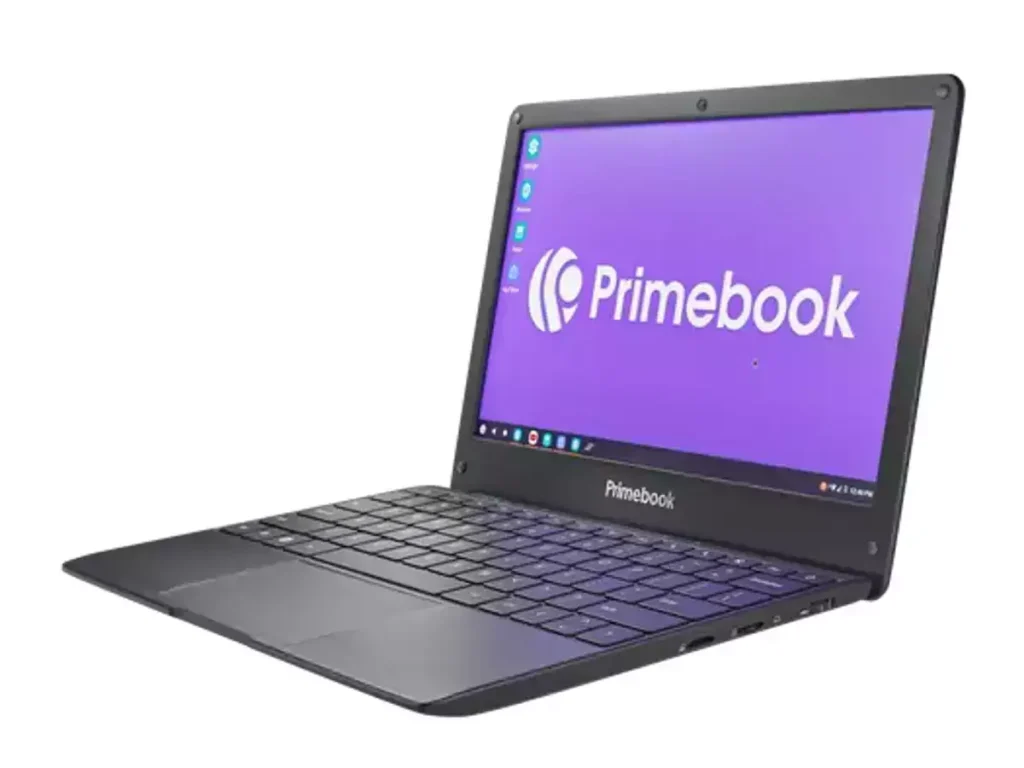 In addition, Mobile Device Management (MDM) is included into the Android laptop, allowing parents to regulate usage. They can also access timelines and enable safe browsing with the use of MDM.
Primebook is lightweight (1.2kg), making it convenient to carry. Additional features include 4GB of RAM and 64GB of internal storage that can be expanded to 200 GB with the PrimeOS. It boasts an 11.6-inch display, a 2MP full HD camera for video conversations, and a battery life of ten or more hours when completely charged, according to the manufacturer.
Currently only one variant of the laptop with a price tag of 15,000 is offered.